We were international students once, too.
Studying abroad is exciting enough without worrying about the application details! That stress doesn't need to be on your shoulders. We are real people focused on making sure you get the education experience you deserve. We help you with the extra work so you can spend less time getting there, and more time being there.
Register now
Your Journey With Us
1
Register a free account
2
Get advice from our educational specialists
3
Find and apply to suitable study option
4
Submit your documents, and pay fee online
5
Obtain the Letter of Acceptance & Prepare for visa application
6
Get Study Permit and go abroad
Applying and managing your applications with ease
Thousands of study options are accessible on our platform with a seamless application process. Manage and get updates about your applications stress-free.
Register now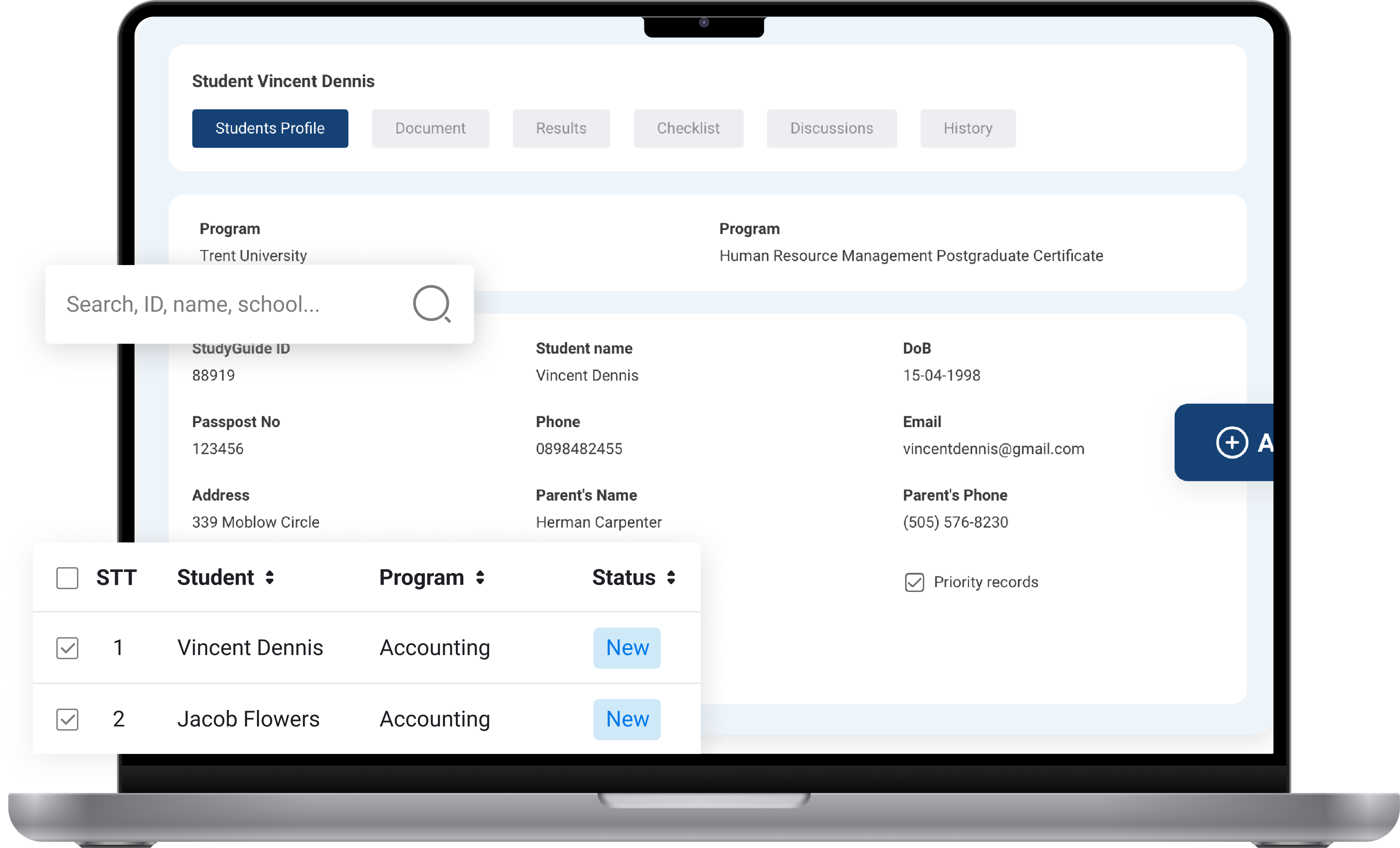 Scholarship hunting
Gain access to our curated list of scholarships and detailed information to get a head start on your research in finding the best find and maximize your chance of qualifying for grants. Check out our tutorials on how to start your scholarship hunt!
Register now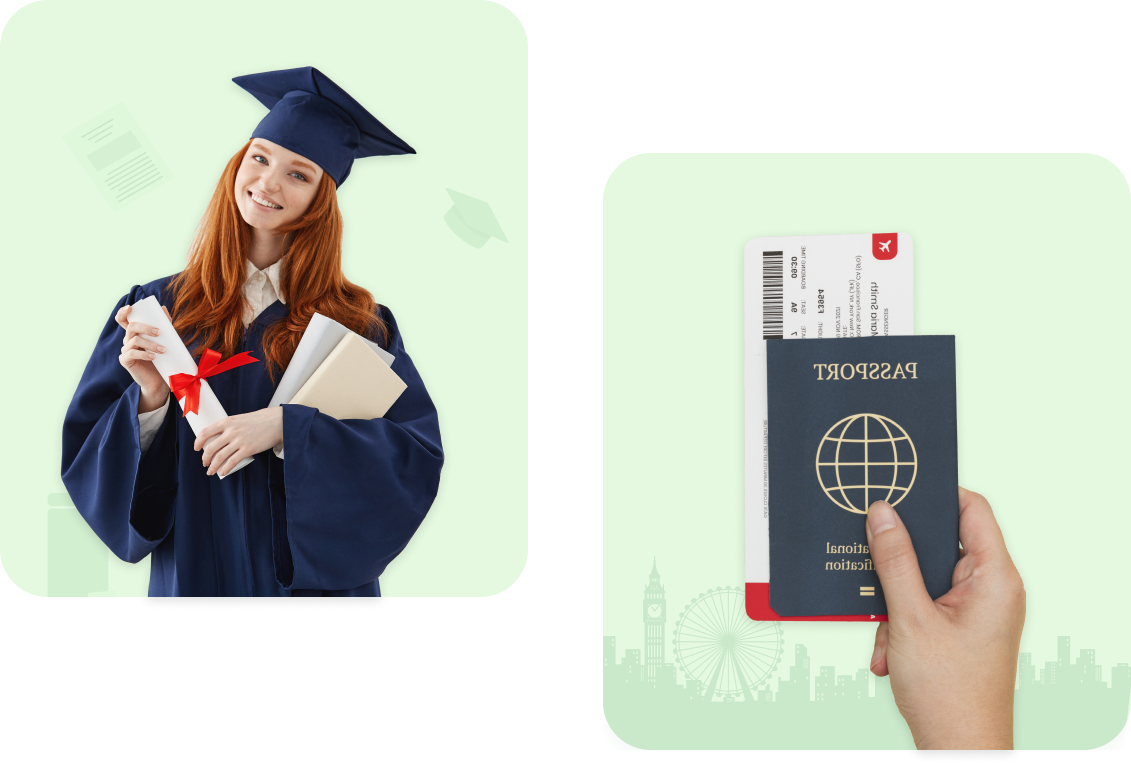 Applying for a visa online
Your Visa application can now be handled and submitted online via Study Guide now. Our visa specialists can help you out anytime, everywhere!
Register now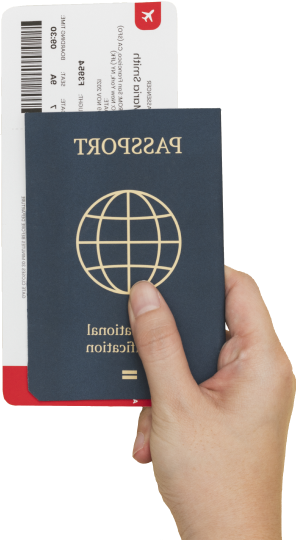 Improving your English and taking international tests with us
Improve your English with our online courses and tests (i.e, IELTS, iTEP, etc.). Acing university language tests are now easier than ever.
Register now
Other comprehensive support
Looking for accommodation while studying abroad? Need a sim card? Considering a student loan? Wondering what jobs you will get after graduation? Whatever your questions are, we got your answers here.
Register now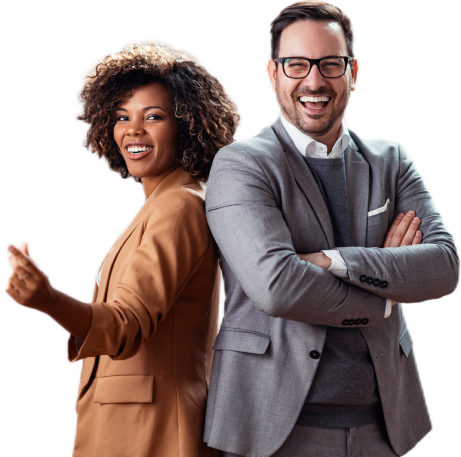 About us
Our founders have been in the education industry for over 17 years, but we started out as international students too! Through those experiences, we identified key gaps in services for students and institutions, and in 2018, we bridged those gaps. We started connecting international students wanting to study abroad with schools. We quickly realized the strength of our platform and services and set our focus internationally. We can make the process better for everyone, and help international students from all over the world have the experience they deserve: easy, fast, painless, and most importantly — rewarding.
See more
Oct 26, 2023
At the outset of the new school year, a meeting was held on October 22, 2023 between the heads of...
Feb 27, 2023
Accounting related jobs are one of the most in demand in Canada. If you check the job search engines available...
Feb 01, 2023
Cooperative Education or co-op is the work placement offered by the school to students while completing the degree which the...
Blogs