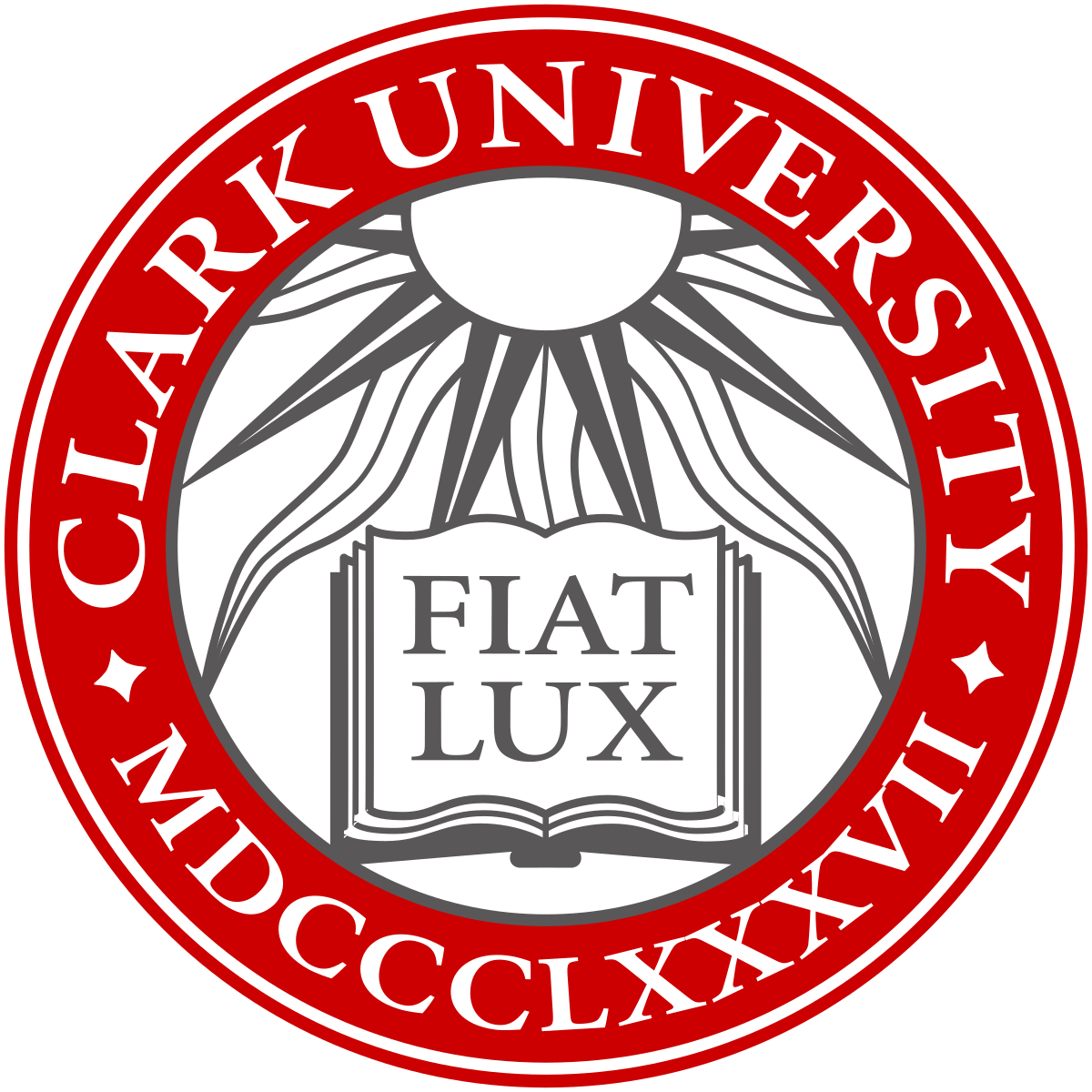 United States
Worcester, Massachusetts, United States

School Type: University
Scholarship: Up to 50% for entire program
Ranking
#Top 300 World University (Times Higher Education)
#7 World's Best Small Universities (Times Higher Education)
#97 National Universities (U.S. News & World Report)
#16 Entrepreneurial Research Universities (Forbes Magazine)
#Top 16 MBA programs for "green business" fields (Entrepreneur Magazine)
Strong Majors
Business
Marketing, Communication
Finance, Accounting
Computer Science, Geographic Info Science
Key Facts
A liberal arts, research university

Being a CAIA Academic Partner Institution and CFA Institute Partner with 70% First-time CPA Exam pass rate

+3000 students from 80+ nations
10:1 student-to-faculty ratio
100% of students complete an internship or participate in experiential learning by the time they graduate
130+ student clubs and organizations
Resources: Multiple Libraries, Writing Center, Health Services, Counseling and Wellness Center, Bookstore, Athletic Center, Pool and Fitness Center, 24/7 Clark Safety and Security & Student Safety Escort Service, Shuttle Service
Located in Worcester, Massachusetts, Clark University was the first all-graduate institution in the USA. The university was founded in 1887 and has since become a privately funded, coeducational, and non-sectarian educational institution. It offers bachelor's, master's, certificate, and doctoral degree programs in a broad selection of disciplines.
Clark University has over 30 undergraduate majors and minors, 12 interdisciplinary concentrations, and more than 30 advanced degree programs. The university has a total of 3,122 students made up of 2,242 undergraduate students and 1,158 graduate students.
International Student Programs
Clark University offers international students from more than 80 countries a selection of programs on its campus, online, and at universities in China and Poland through its American Language and Culture Institute (ALCI). ALCI offers International Pathway Program for Undergraduates, Graduate Pathway Program, English for Academic Success, and more. To see more information about ALCI programs and student requirements, click here.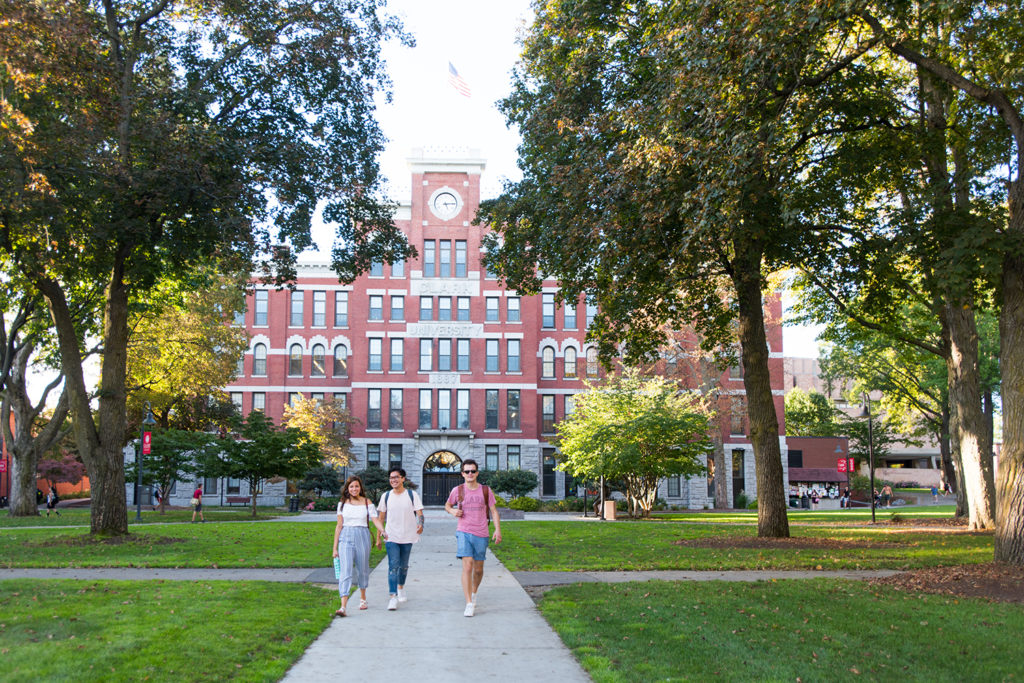 Admission and Language Requirements
International students whose native language is not English have to submit an official TOEFL, Duolingo, or IELTS score report.
Other Requirements:
Common Application
Transcript(s)
Counselor Recommendation
Teacher Recommendation
Scholarships for First-Year International Students
International high school students could be eligible for scholarships offered by the university and several other organizations, depending on factors including academic accomplishments. To find out more, click here.
Scholarships for Transfer International Students
International students transferring to Clark University could be eligible for merit scholarships based on academic achievement. Transfer international students may also be eligible for scholarships offered by private organizations. The university offers the following scholarships:
International Traina Transfer Scholarship worth $20,000 annually
International Achievement Transfer Scholarship worth $15,000 annually
International Jonas Clark Transfer Scholarship worth $10,000 annually
International Faculty and Scholars
The university also accepts international faculty and researchers, as well as visiting professors, researchers, and short-term scholars. They are provided with immigration support by the International Students and Scholars Office (ISSO).
Financial Aid for International StudentsSteps to Apply:
Confirm citizenship
Complete the College Scholarship Service (CSS)/Financial Aid Profile form
Estimated Expenses for International Students
An average international student pays a minimum of $35,000 every year. Students who do not have financial assistance will have to pay an estimated $67,000 in total expenses.
Are you ready to join be part of Clark University's community? Global Study Guide can give you more information so we can further assist you. Register now for a FREE account so you can talk to one of our education consultants.