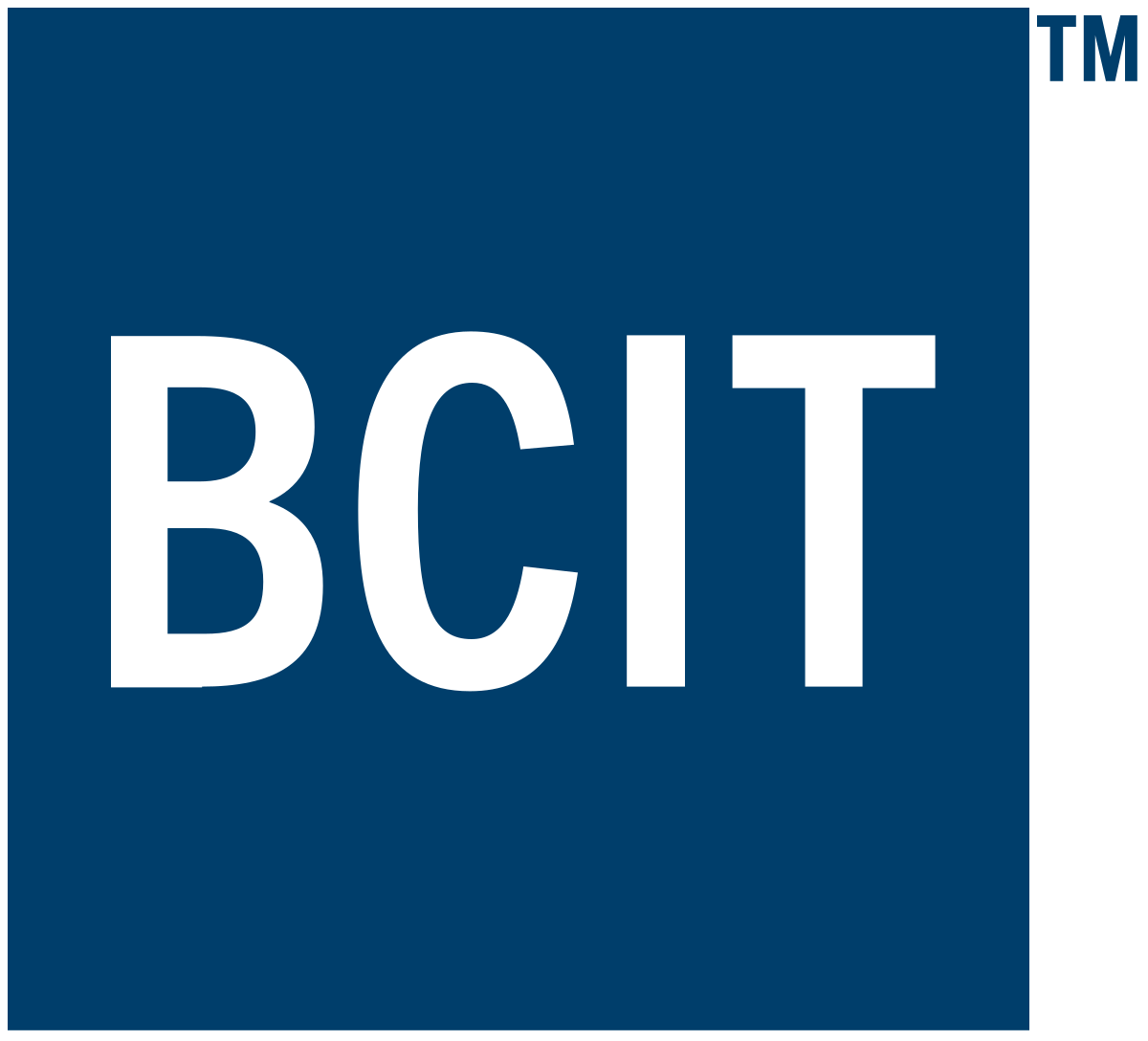 British Columbia Institute of Technology
Canada
Burnaby, British Columbia, Canada

School Type: University
Ranking
#One of Canada's largest post-secondary institutions
#Accreditation Council for Business Schools and Programs (ACBSP)
Strong Majors
Accounting, Business Administration
Forensic Studies
Computer Science
Civil Engineering
Construction Management
Manufacturing Engineering
Visual and Performing Arts: Architecture, Interior Design
Engineering - Technology: Engineering
Key Facts
A non-profit university

50,000 students enrolled annually with 6,500+ international students from 116 countries

Small class sizes: 16-25 students

Hands-on learning: 50% theory & 50% practice

Top training facilities: State-of-the-art labs, shops, studios, and classrooms

Multiple campuses: Burnaby, Vancouver Downtown, Aerospace Technology, Marine, Annacis Island

A dynamic 200,000+ alumni network

BCIT degree graduates median annual income: $70,000
The British Columbia Institute of Technology (BCIT) prides itself on offering its students practical education and hands-on experience in their prospective careers. With approximately 50,000 students, annually, BCIT has made its mark in delivering quality graduates, ready to take on the challenges of the industry. The institution prepares the students with in-depth experiences, training, high-quality tools, and reputable industry leaders and instructors. Results speak for BCIT's education quality with 98% employability of its degree graduates with over 190,000 alumni worldwide.
Academics
BCIT offers 300 cohort programs and 1000 part-time courses in Business and Media, Engineering, Health Sciences, Trades and Appreticeships, Applied and Natural Sciences, and Computing and IT. With smaller class sizes, the students learn more and get more focused learning experiences throughout their years at BCIT. The institute offers its students full-time studies and part-time studies and even distance and online options depending on the program's needs and the student's preference.
BCIT's curriculum development undergoes consultation with industry resulting in in-demand knowledge and skills given to students and making them ready for what employers expect from them to deliver.
The TEC Hub at the Downtown Campus provides students with next-level IT learning. The institute is also known for housing state-of-the-art facilities in Aerospace Technology, forensics, and media.
Admissions
Requirements vary per program. Check your respective program for specific entrance requirements. Contact a Global Study Guide representative to assist you in navigating the admission requirements per program.
Language Requirement:
Since English is the mode of instruction and communication in BCIT, all applicants are required to demonstrate English proficiency.
Students are required to prove both of the following as proof of English proficiency:
- English 12 or equivalent with the percentage specified in the chosen program for reading and writing
- Two years of full-time education in English in an English-speaking country in speaking and listening.
If the student is unable to provide any of these two, they will be required to provide proof of proficiency in reading, writing, speaking, and listening through language assessments such as IELTS, TOEFL, PTE Academic, ISEP, and PELD.
Tuition and Fees
For domestic students, the annual average estimated tuition in BCIT for full-time studies are as follows:
- Degree programs: $8,180
- Diploma programs: $5,660 - $10,910
- Certificate programs: $4,050 - $16,640
- Advanced diploma/graduate certificate programs: $6,340 - $12,020
- Master's programs: $12,820
International Students
For international students, degree programs range from $8,590.07 - 12,772.67 per term depending on the chosen program. To get a better view of the tuition cost per term, click here.
Ready to start your BCIT journey? Get one-on-one consultation with Global Study Guide veteran education consultants. Register now!