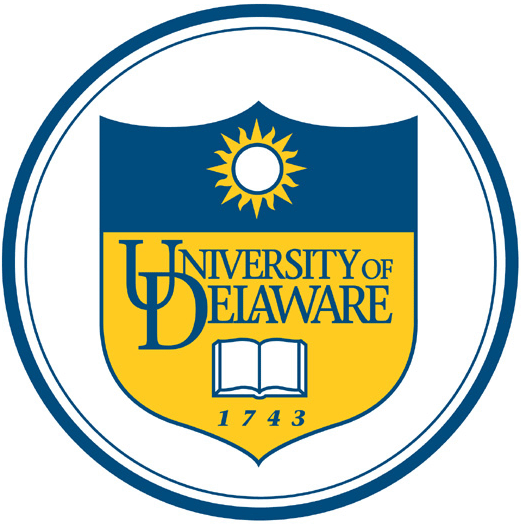 United States
Newark, Delware, United States

School Type: University
Scholarship: $5,000 - $18,000/Year (Renewable)
Ranking
#89 National Universities
#38 National Public Universities
#56 Best Undergraduate Engineering Programs
#38 Undergraduate Schools for Entrepreneurial Studies (Princeton Review & Entrepreneur Magazine)
Strong Majors
Business
Computer - Engineering Science
Visual and Performing Arts

Nursing

Chemical Engineering Programs
Key Facts
The largest university in the State of Delaware

First U.S. institution to study abroad, in 1923

Top 3% in U.S. in terms of research activity

150+ majors and minors, 50 bachelor's plus accelerated master's degree programs (4+1 programs)

12:1 student-faculty ratio

1 million square feet of teaching, industrial and clinical space being developed at Science, Technology and Advanced Research Campus

80 research centers leading to 148 patents and 30 startups in the last decade

400+ student-led organizations and clubs

Horn Entrepreneurship, a University of Delaware-wide initiative, serving as the creative engine for entrepreneurship education and advancement at UD, is committed to supporting student success and cultivating a lifelong community of collaboration, connections and impact
The University of Delaware exists to cultivate learning, develop knowledge, and foster the free exchange of ideas. State-assisted yet privately governed, the University has a strong tradition of distinguished scholarship, which is manifested in its research and creative activities, teaching, and service, in line with its commitment to increasing and disseminating scientific, humanistic, artistic, and social knowledge for the benefit of the larger society. Founded in 1743 and chartered by the state in 1833, the University of Delaware today is a land-grant, sea-grant, and space-grant university.
The University of Delaware is a major research university with extensive graduate programs that is also dedicated to outstanding undergraduate and professional education. UD faculty are committed to the intellectual, cultural, and ethical development of students as citizens, scholars, and professionals. UD graduates are prepared to contribute to a global and diverse society that requires leaders with creativity, integrity, and a dedication to service.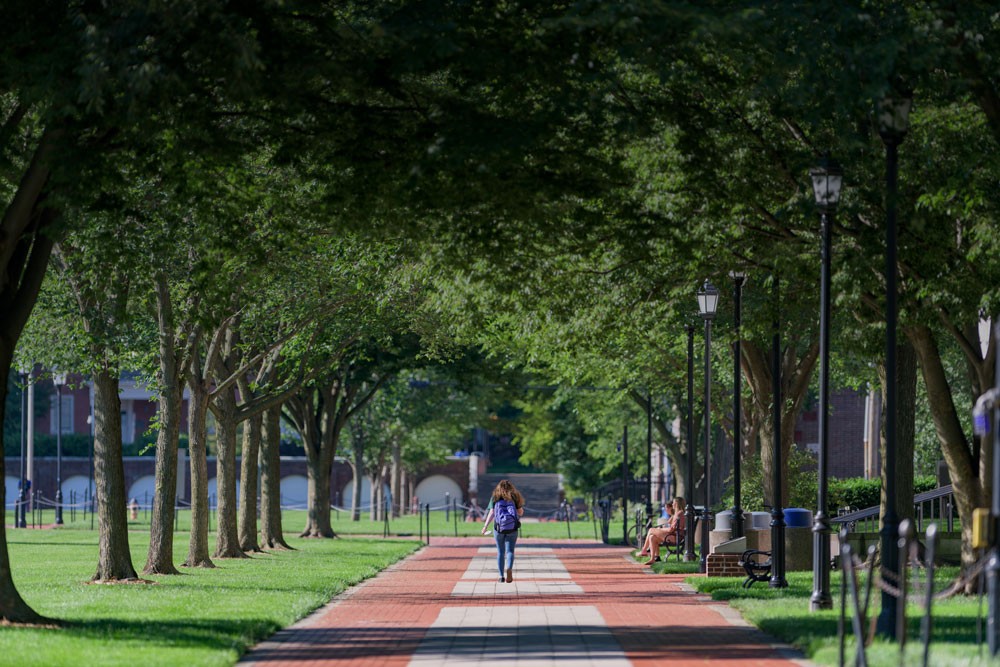 Why University of Delaware (UD)?
With 23,000+ enrollment across all its programs composed of graduate and undergraduate students, UD houses 150+ majors and minors, and 250+ graduate and post-baccalaureate programs. The average size class is 35 with a student-faculty ratio of 12:1. The university is proud to have 185,000+ alumni worldwide and to have a high-employability rate on its graduates. UD is also tagged as the "Best of the Best" by U.S. Veterans Magazine as top veteran-friendly school.
International Admission and Scholarship Services
The University of Delaware opens its doors to be the new academic home of international students worldwide. The university's Center for Global Programs and Services offers International Student and Scholar Services (ISSS) aiming to provide relevant and accurate information for international students regarding immigration, integrating into communities, campus services, living costs, financial aids, and many more. Scholars are also guided on how to maintain their legal status in the U.S. as well as give guidance on exploring their Permanent Residency option.
Are you searching for the right program for you at University of Delaware? Let Global Study Guide help you find your answers! Register now for a FREE account and talk to one of our education expert. Find the right fit for you to now!