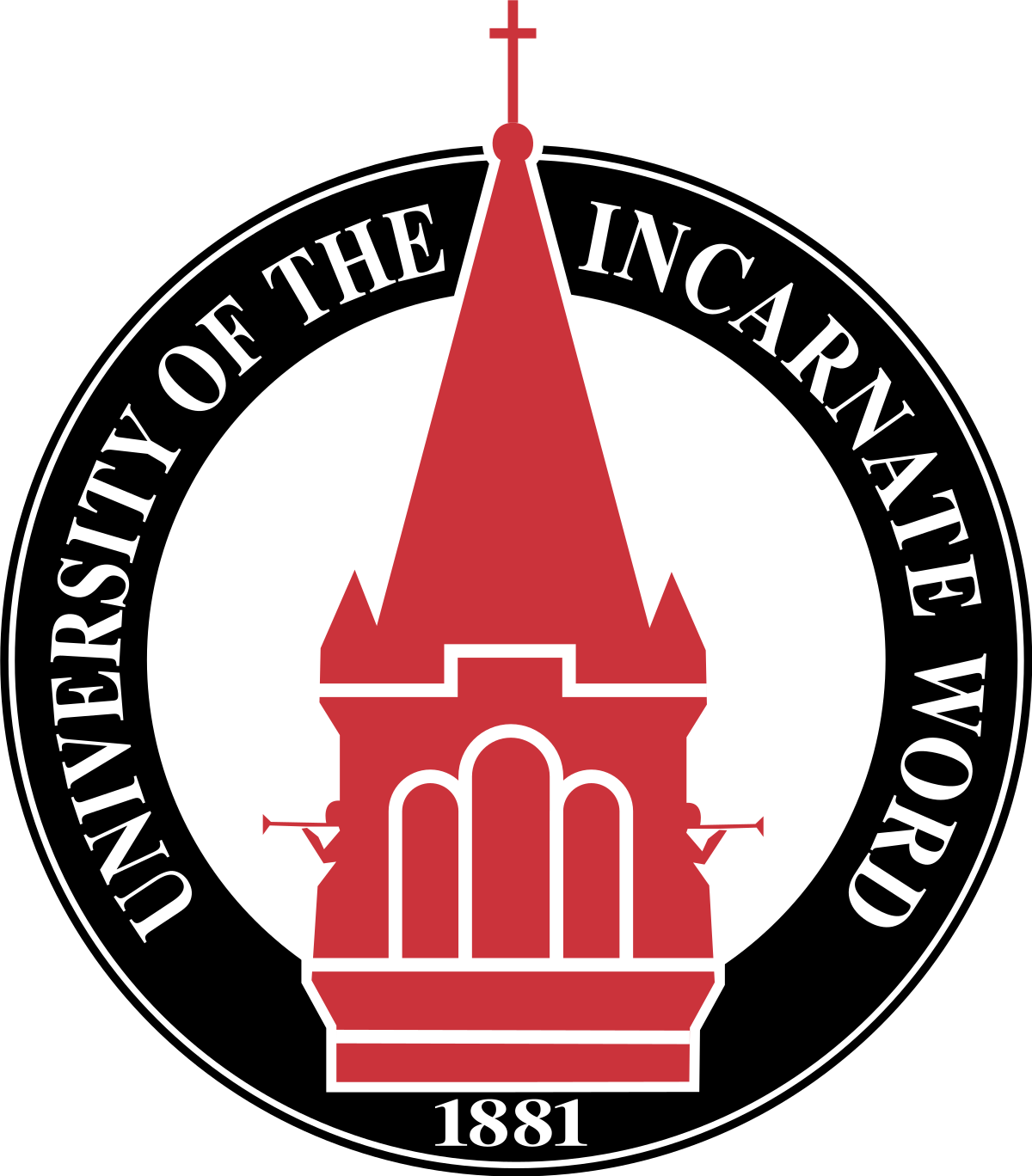 University of the Incarnate Word
United States
San Antonio, Texas, United States

School Type: University
Scholarship: $7,000 - $20,000/Year (Renewable)
Ranking
#1 Largest Catholic University in Texas
#61 Health Care Management
#120 Best Nursing Schools
#108 Pharmacy
#179 Physical Therapy
#73 Online MBA
Strong Majors
Pharmacy

Physical Therapy

Health Care Management
Key Facts
The largest Catholic university in Texas and the 4th largest private university in Texas

7,900 students from 70 nations

$150 million in financial aid awarded annually

Athletics teams, known as the Cardinals, compete in the NCAA Division I

UIW Career Services Center offers mock interviews, career fairs, resume workshops and networking opportunities

Uloop Job Posting platform - where students can search for full-time, part-time jobs and internships

In 2020, recruiters reported paying out $115,000 median salaries to UIW's top MBA graduates

Opportunities from San Antonio City:
- Top 10 Cities for Tech Jobs (Entrepreneur Magazine)
- #11 Best City for Young Grads (Forbes)
- Top 15 Places to live in the U.S (U.S. News & World Report)
- Top 100 Cities in the World (World's Best Cities Report)
The University of Incarnate Word was founded in 1881 by the Sisters of Charity of the Incarnate Word and was the first institution to offer women in central and south Texas higher education. UIW, which has two campuses in Mexico and a European Study Center in Strasbourg, France, is the largest Catholic University in Texas. During the fall of 2021, the university had 9,366 enrollees globally.
Academics
The University of Incarnate Word offers students more than 90 majors, minors, concentrations, and co-curricular experiences from different colleges and schools. Students are offered with an array of available programs for undergraduate, master's, doctoral, and professional doctoral. Courses include Business, Education, Engineering, Medicine and Health, as well as Language and Literature.
Tuition and Fees
The tuition fee for undergraduate students is $15,900 per semester or $31,800 per year. For graduate students, the amount of tuition is $18,540 per year, and for doctoral students, it is $12,720 per year.
International Admissions
International Undergraduate Application Requirements:
● Application form
● High school transcript
● Proof of English language proficiency
● Copy of passport and visa
● Proof of financial support
International Graduate Application Requirements:
● Application form
● college/university transcript and proof of graduation
● Proof of English language proficiency
● Two letters of recommendation
● Copy of passport and visa
● Proof of Financial Support
For more information about the requirements for graduate and undergraduate applications, click here.
Scholarships
Undergraduate:
Freshman: $7,000 - $20,000/year (Renewable)
Transfer: $10,000 - $15,000/year (Renewable)
Graduate: Not available
UIW Brainpower Pathway Program
UIW also offers the Brainpower Pathway Program, which allows international students to start their academic journey in the U.S. a year earlier to prepare them for their college life.
Office of International Student and Scholar Services
UIW also provides international students assistance as they find their place in the university. They offer services such as:
● F-1 and J-1 immigration advising and services
● Cultural adjustment
● Personal advising
● Outreach activities
● International mentoring program
● Liaison between UIW offices and international students
Interested in starting your study journey at The University of Incarnate Word? Contact Global Study Guide and apply today!