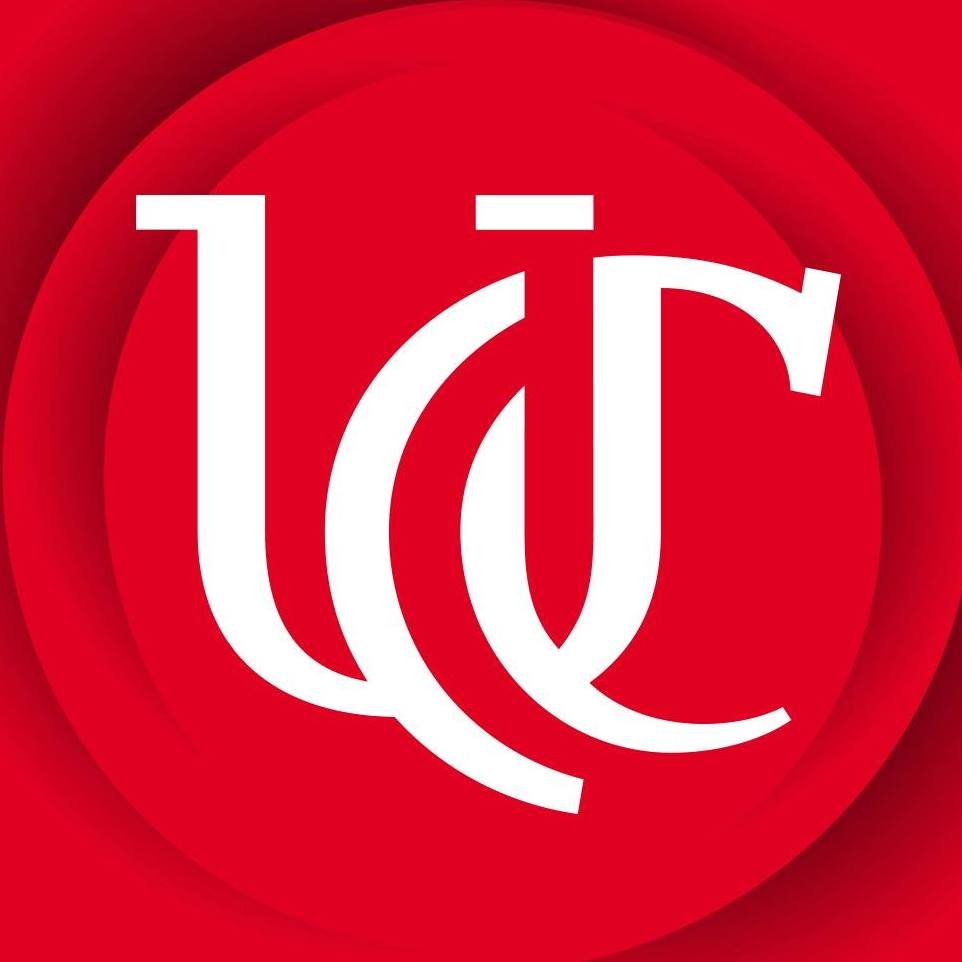 United States
Cicinnati, Ohio, United States

School Type: University
Scholarship: Up to 100% Tuition Fee
Ranking
#3 Up-and-coming Universities
# 4 in Co-op and Internship
#5 Most Welcoming to International Students
Strong Majors
Marketing
Nursing
Finance
Psychology
Speech Communication
Biology
Mechanical Engineering
Key Facts
Global birthplace of Co-op
48,000 students enrolled
3,000 international students
19:1 teacher to student ratio
426 degree programs
94% of employability in related field for graduates
Why University of Cincinnati
Located in Cincinnati which is dubbed by SmartAsset as the #1 Best City for New College Grads, University of Cincinnati is a high-ranking public research university which invented cooperative education many years ago. The school integrates experienced-based learning and fosters the balance of real world experience and educational excellence. They take pride in being top-ranked in terms of co-op and internship nationwide according to US News & World Report.
Programs with Co-op
Co-op enables students to gain first hand experience while studying at the university. While doing co-op, students can earn as much as $10,000 average per semester. Co-op is included in programs in College of Engineering and Applied Science, College of Design, Architecture, Art and Planning, Lindner College of Business, Communications and Information Technology.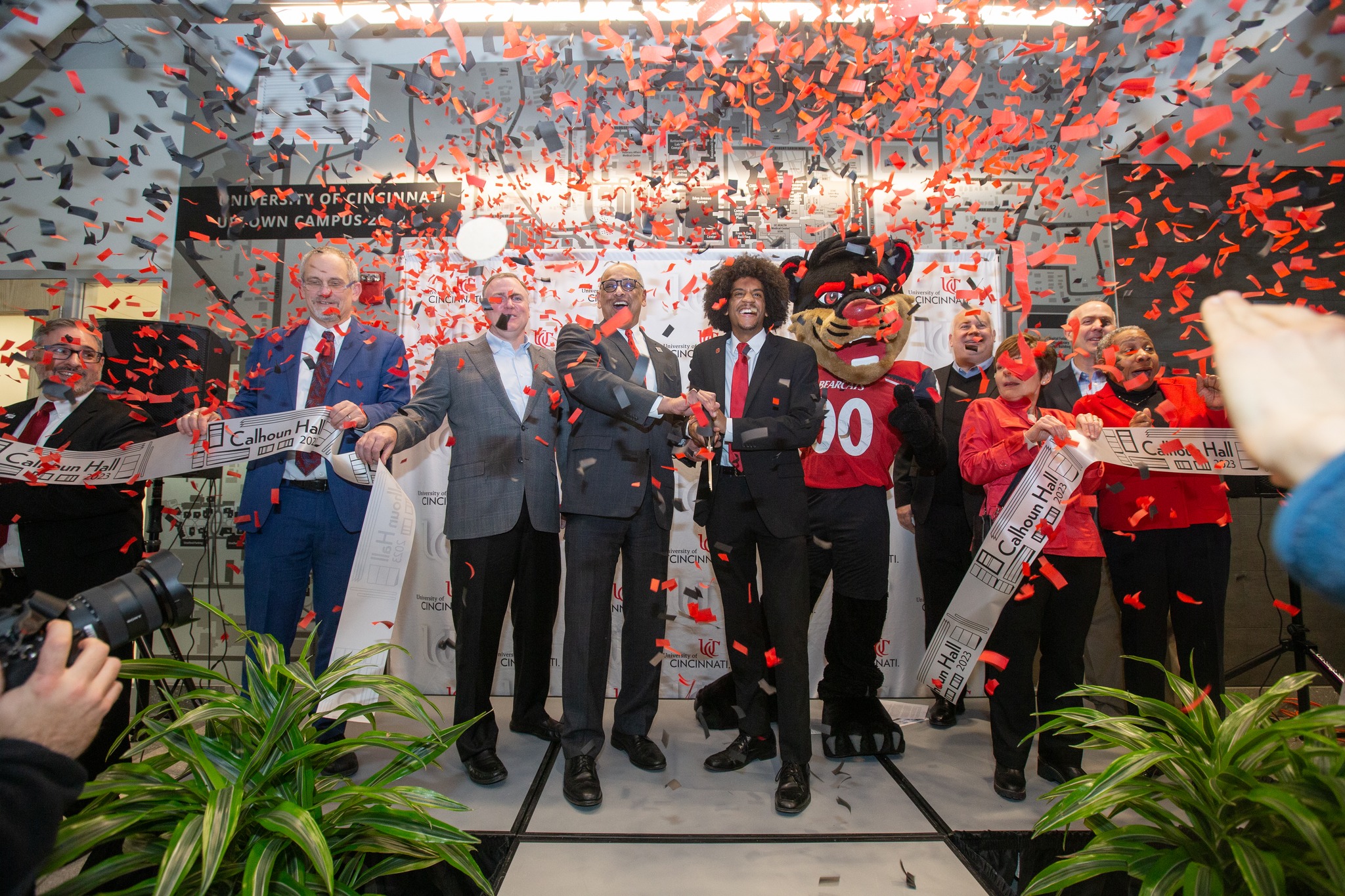 International Admission
Steps to Apply:
Pay the application fee of $100 and confirm admission upon approval

Submit a recommendation letter (optional)

Provide proof of English ability. Accepted tests are IELTS, TOEFL, PTE, Duolingo, SAT - I, ACT, Cambridge and ELS Certificate.

If scholarship is offered, fill out the International Scholarship Acceptance Form

Send a copy of the transcript from high school to be accepted in the undergraduate program

Take the Math Placement Test (MPT)

Register for orientation
International Students' Fees and Awards
The tuition fee for UC's undergraduate program for 2022-2023 academic year costs $30,010 for the Uptown campus, $15,938 for UC Blue Ash College and $14,026 for UC Clermont College.
A scholarship of $8,000 per academic year for students enrolled in Uptown campus and $1,500 per academic year for Blue Ash and Clemont is offered to international students meeting the eligibility and the required English language test score.
Do you want to be a future Bearcat and study at the University of Cincinnati? Reach out to us and let Global Study Guide guide you in your journey as an international student! Register a free account to apply today!