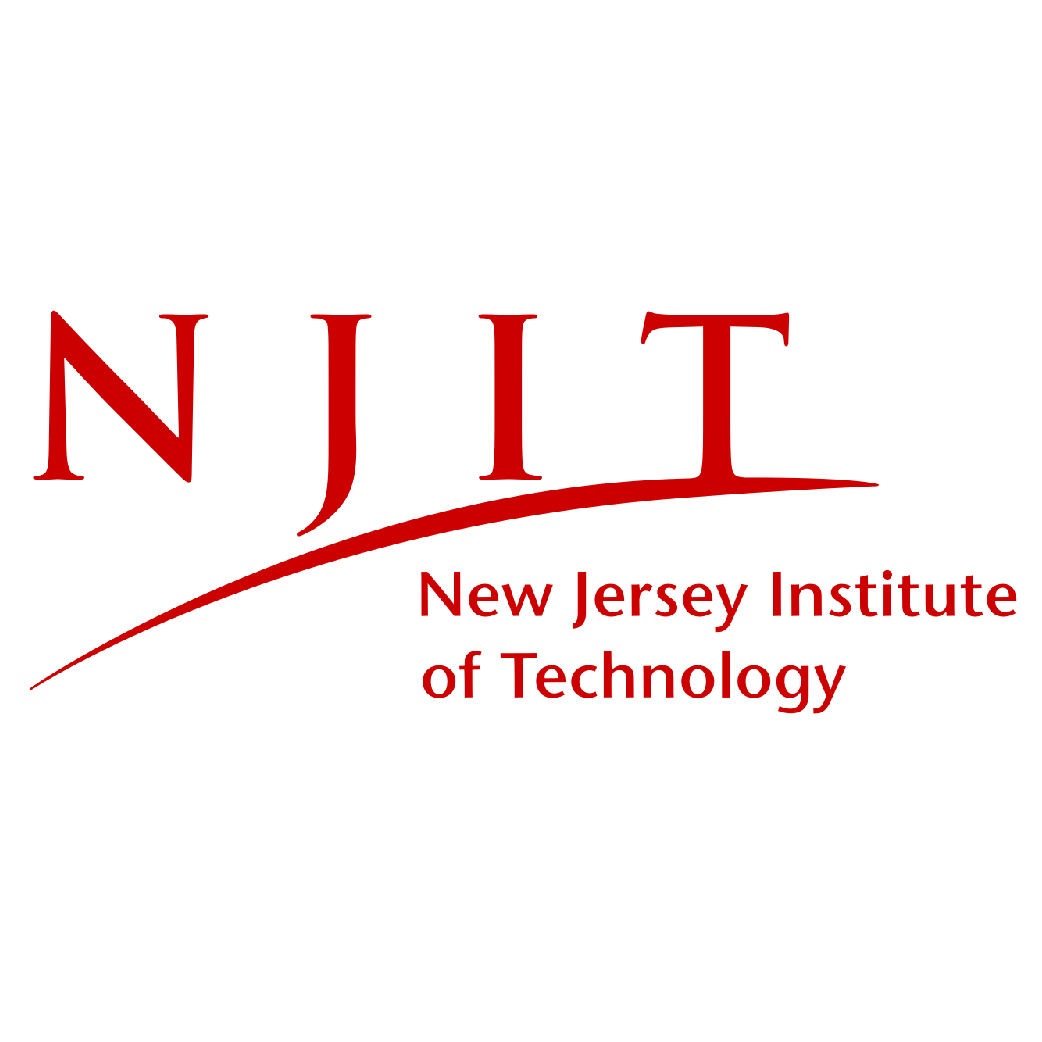 New Jersey Institute of Technology
United States
Newark, New Jersey, United States

School Type: University
Scholarship: $10,000 - $25,000/Year (Renewable)
Ranking
#74 National Universities (2020 QS World University Ranking)
#97 National Universities (U.S. News & World Report)
#46 National Public Universities (U.S. News & World Report)
#14 Nationally Early Career Salaries, Public Universities (Forbes magazine)
#10 Best Career Placement Among Public College (The Princeton Review)
#86 Best Engineering Programs (U.S. News & World Report)
#91 Best Computer Science (U.S. News & World Report)
#Top 100 National University in Mathematics, Information Systems, and Electrical Engineering (Quacquarelli Symonds)
#6 Nationally Biomedical Engineering Program (BestValueSchools.com)
#2 Nationally Ranked School for Computer Information Systems (College Factual)
#9 Nationally Ranked School for Civil Engineering (College Factual)
#43 Nationally for Undergraduate Entrepreneurship Programs (The Princeton Review)
#2 Interior Design, Most Hired (Design Intelligence)
#Top 50 School for Game Design (The Princeton Review)
#13 Nationally for Animation Degrees (Animation Career Review)
Strong Majors
Business
Computer Science
Engineering Designs: Interior, Game, Animation
Key Facts
NJIT is 1 of 11 public universities in the U.S. where graduates earn $100,000+ (Money magazine)

12,000 students from +100 nations

R1 Research University - the highest rating awarded (Carnegie Classification)

70 Research Centers and Labs, including high-tech labs such as Life Science Engineering Center and NJIT Makerspace

NJIT Makerspace provides an on-campus destination where students can actively participate in the innovation, invention and product realization that shapes global industries. 21,600 square feet inside this space hold $4 million of the most sophisticated equipment available from large-scale industrial tools to small prototyping machines.

VentureLink at NJIT is New Jersey's largest high growth startup incubator

107 out of 128 NJIT degrees are STEM eligible, offering international students the 12-month post-completion Optional Practical Training (OPT) with a 24-month extension to continue employment

Opportunity to start career training from your first year through research, internships, OPT, Co-Op

Paid professional work experience before graduation. Recent Internships at IBM, Amazon, Associated Press AT&T, Johnson & Johnson, L'Oreal, Novartis, Panasonic, UPS, Verizon.
Welcome to New Jersey Institute of Technology. As the state's public polytechnic university, we continue to invest in the renewal of our existing facilities in addition to adding new spaces, with the goal of providing exceptional teaching, learning, and living environment.
NJIT offers more than 125 undergraduate and graduate degree programs in six specialized schools instructed by expert faculty, 98 percent of whom hold the highest degree in their field. Our academic programs are fully accredited by the appropriate accrediting boards, commissions, and associations such as Middle States Association of Colleges and Schools (MSA), Accreditation Board for Engineering and Technology (ABET), Association to Advance Collegiate Schools of Business (AACSB), and National Architectural Accrediting Board (NAAB).
Our extensive Continuing Professional Education programs and online courses offer important training for professionals already on the job, and our competitive industry internships help land you one of your own.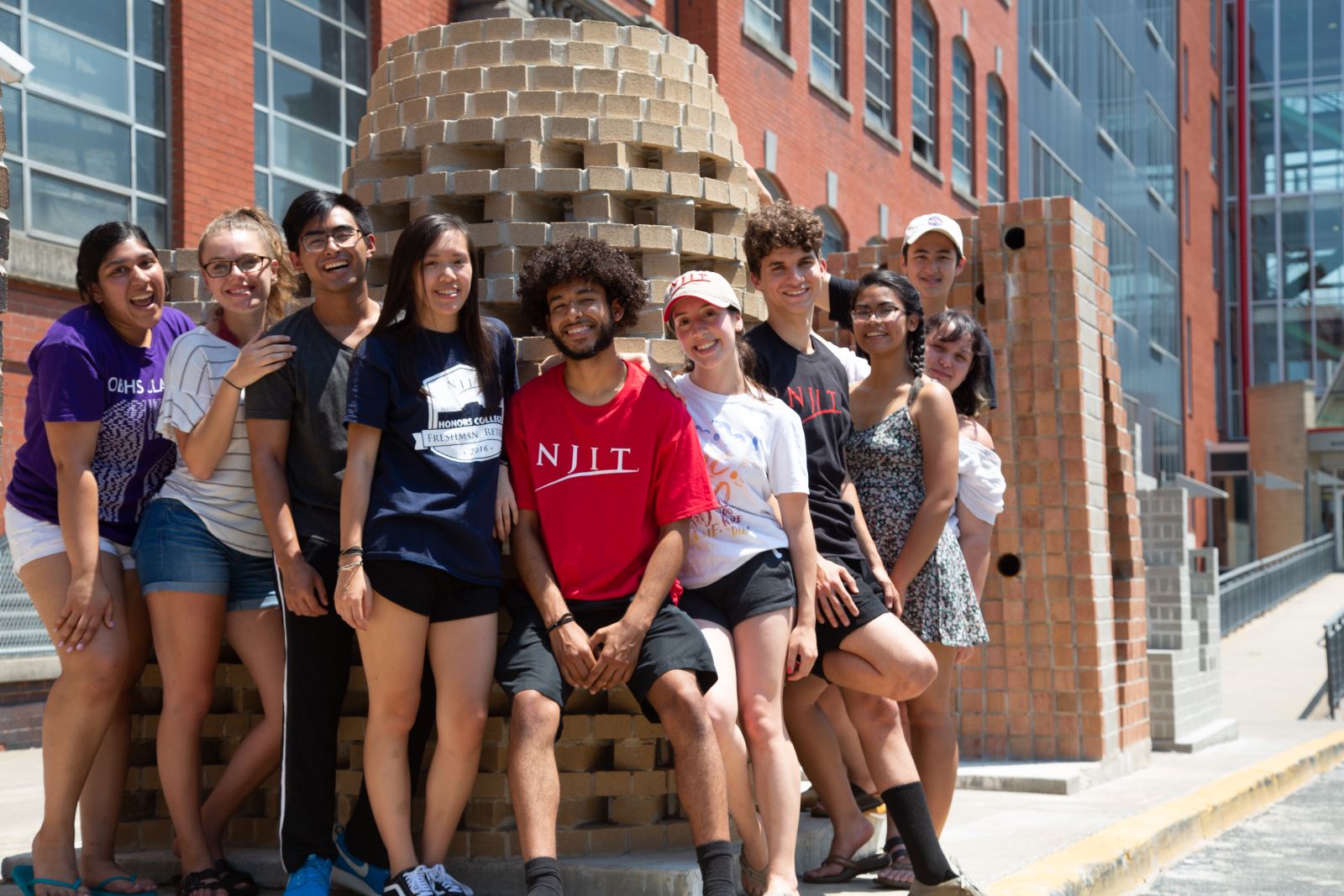 On-Campus and Online Format
NJIT offers its degree programs in both on-campus and online formats. The institution offers students the flexibility of these two modes of instruction based on their preferred learning conditions.
On-campus format of more than a hundred programs is available for students. Aside from students' preference, the traditional classroom setting may be more advantageous for programs that are more into practical and experiential learning such as Engineering programs and other applied science programs where laboratory time is essential, performing arts, etc.
On the other hand, there are 42 online programs that are offered to students from certificates, bachelor's degrees, and master's programs. Some of these programs are focused in industries of business, management, marketing, IT, and other computing programs. Learn more about NJIT's online learning programs.
Seeing yourself in joining the New Jersey Institute of Technology community? Global Study Guide can help you take your first step in applying to NJIT! Register now for a FREE account and talk to one of our education consultants today!