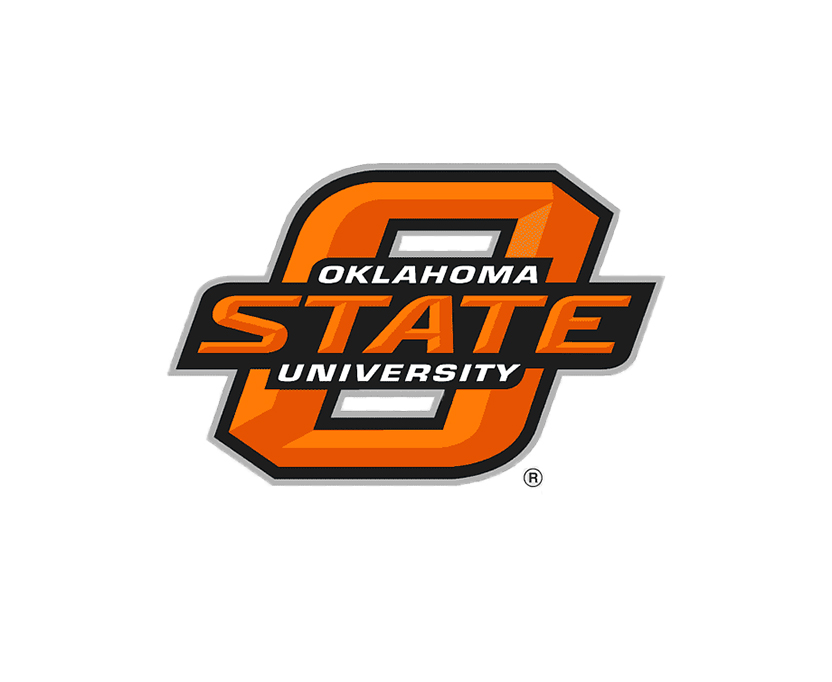 Oklahoma State University
United States
Stillwater, Oklahoma, United States

School Type: University
Scholarship: $4,000 - $10,000/Year (Renewable)
Ranking
#91 National Public Universities
#91 National Public Universities
#73 Business Programs
#94 Undergraduate Engineering
#51 Aerospace Engineering
#Top 10 Interior Design Program
#Top 23 Fashion Design & Merchandising
#76 Education
Strong Majors
Engineering
Business, Statistics
Accounting, Finance
Hospitality and Tourism
Design: Fashion, Interior
Psychology, Education
Architecture
Food Science
Key Facts
A land-grant institution & Carnegie classified R1 research university

25,000 students from 100+ nations

Achieving global recognition as a Top 100 institution & Top 10 in the U.S. for its contributions to the United Nations' Sustainable Development Goals

Ranked 76th (out of 4,000+) Best Public Schools for Scholarships (GoodCall, 2016)

A seven-time Higher Education Excellence in Diversity Award winner

The School of Accounting in the Spears School of Business is No. 41 in the 2021 rankings of 50 Top Accounting Colleges and Universities and is one of the two Big 12 Conference Schools recognized

Undergraduate research at OSU is a priority with the Freshman Research Scholars Program
Oklahoma State University (OSU is a top-tier land-grant university located in Stillwater, Oklahoma. Founded in 1890, the university is home to more than 20,000 undergraduate students including international students from across the globe.
Staff and faculty at OSU are committed to creating an exceptional educational, residential and social experience for all who study here. We offer more than 200 majors to choose from, allowing students to discover and enjoy the subject areas which interest them most. Scholarships are available for qualified international students.
OSU is recognized around the world for its teaching and research, and its work as a sustainable institution through areas such as outreach, design, research, and daily operations. Both the university and the city of Stillwater are known for being friendly and safe. Students from anywhere around the world will be welcomed and will enjoy a superb cost of living and a dynamic college experience.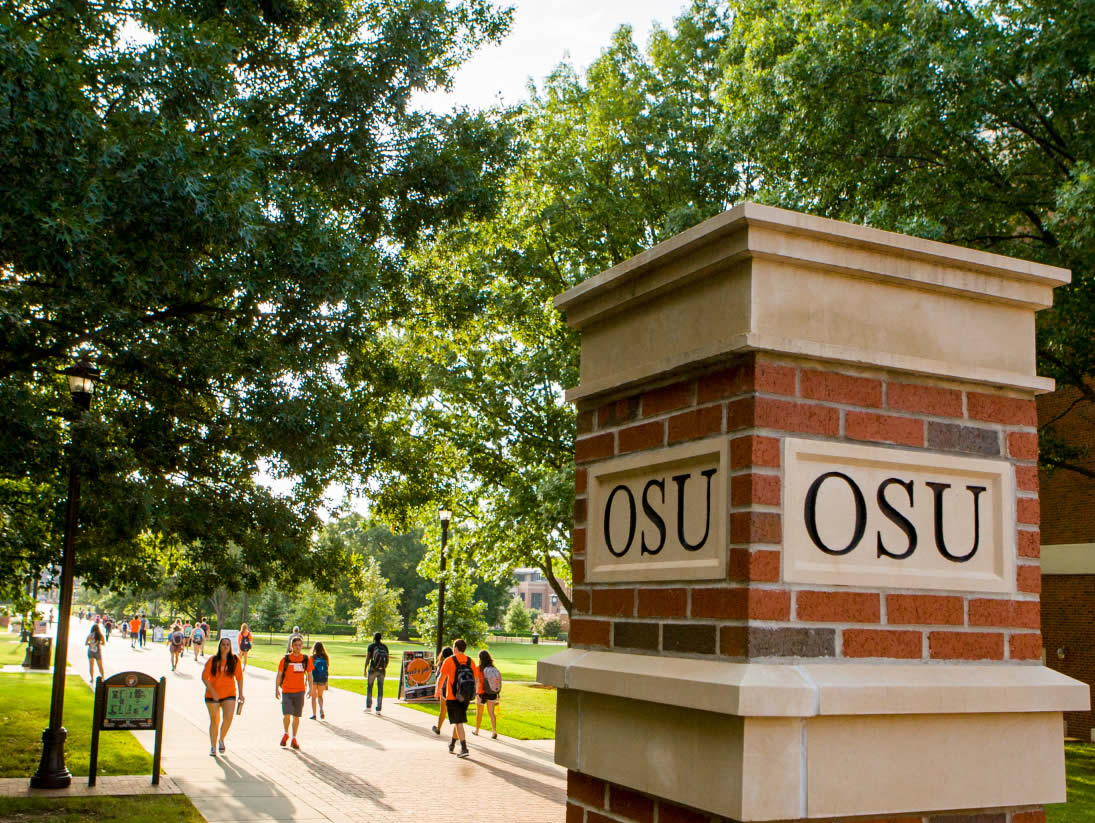 Programs
OSU offers a wide range of 300+ majors and minors that students can explore to find the right program that best fits their interests that would prepare them for their chosen careers. Students who are pursuing post-graduate education also have an array of programs like graduate certificates, Master's, and Ph.D. There are also programs that are delivered online making education more accessible to students. The quality of education that you get is unparalleled as OSU is named as one of the top 5 schools for America's Best Online Learning Schools and also in top 5 in rank in US Higher Education Colleges and Universities.
Cost & Affordability
International students are estimated to spend $40,440. The good news is that OSU is one of the universities that offer scholarships of up to $29,440 to aid the students with the cost.