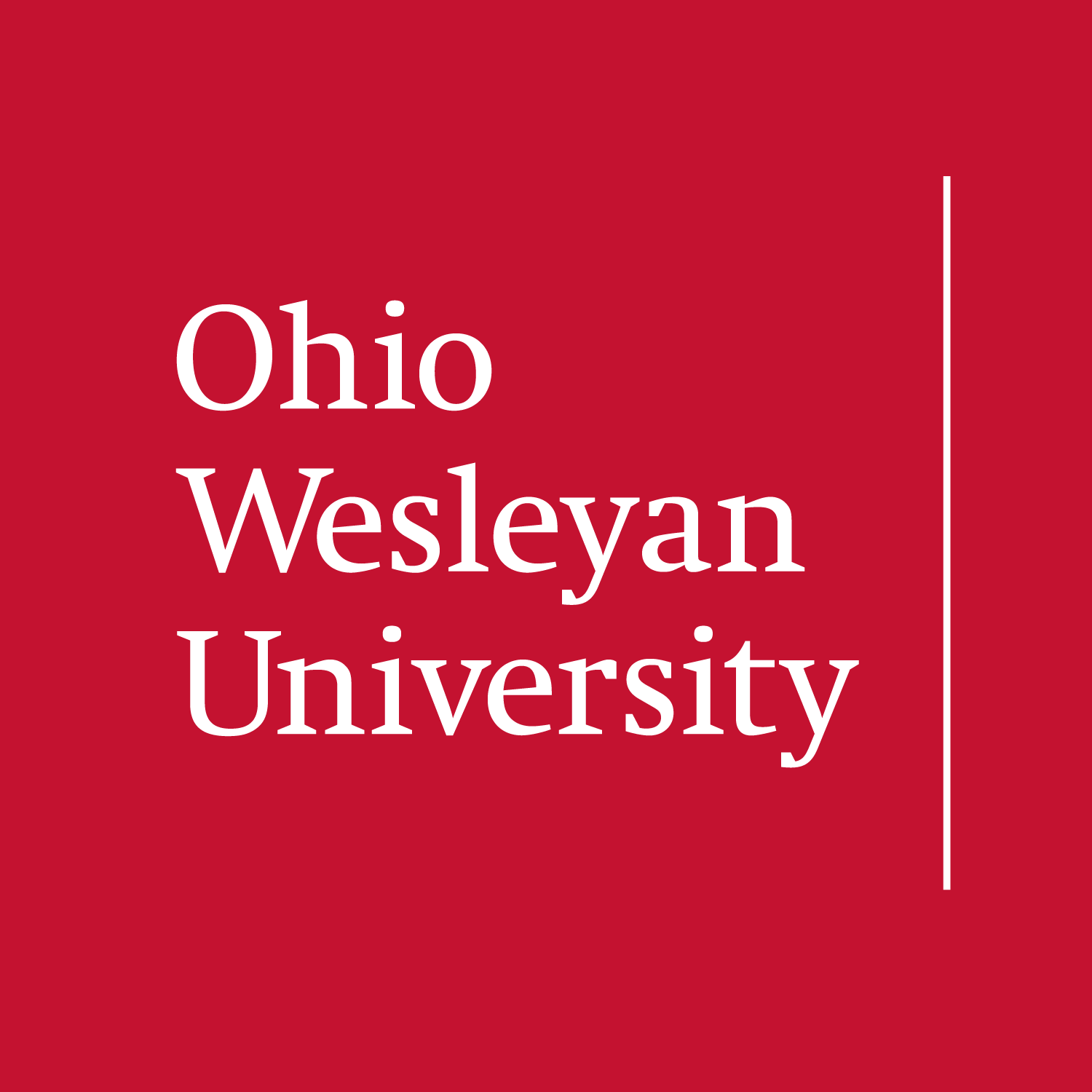 United States
Delaware, Ohio, United States

School Type: University
Scholarship: $30,000/Year (Renewable)
Ranking
#111 National Liberal Arts Colleges
#54 Best Value Schools
#17 America's Most Entrepreneurial Colleges
Strong Majors
Business
Computer
Fine Arts, Design
Key Facts
1,600 students from +30 countries

Guaranteed experiences – research, internships

Work-study opportunities are available to international students

Generous scholarship opportunities: 99.3% of OWU students receive financial aid

Over the past 10 years, OWU students were accepted into medical school 100%

95% graduates with employment

PayScale, Inc. listed OWU as one of the nation's top undergraduate colleges in salary potential

Countless opportunities from OWU nearby city, Columbus: The city is ranked 3rd best city for new graduates to live, work and play. It is also ranked the No. 1 real estate market in the U.S, No. 1 American city to work in technology, and 8th best city in the U.S. for STEM jobs. Columbus has the 3rd highest concentration of fashion designers behind New York and Los Angeles.
Ohio Wesleyan University was established in 1842 and defines itself as a community of teachers and students, which aims to develop the students' intellect and character. Since its founding, the university has kept a connection with the Methodist (now United Methodist) Church to offer scholarships, leadership, and service to both the community and the Church.
The university has three objectives in its work with students: to impart knowledge, to develop important capabilities of students, and to integrate education in the context of values.
Ohio Wesleyan has a total of Ohio Wesleyan enrollees, all students coming from 42 states and U.S. territories. International and U.S. multicultural students come from 32 countries, making up 28% of the total population.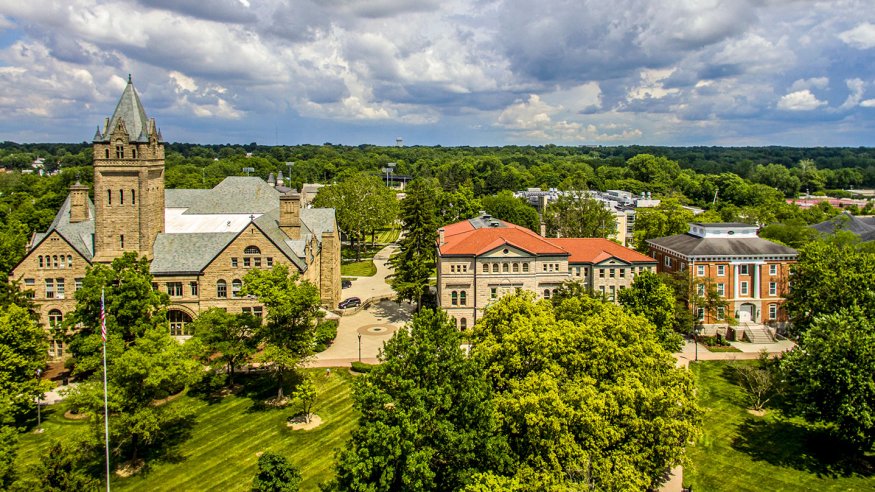 Academics
The university offers more than 70+ majors for its undergraduate program, which include Business Administration, Education, International Studies, Pre-Nursing, and Computer Science.
For graduate programs, the university has partnered with top universities across the country as part of the Regional Education Partners Scholarship program enabling students to pursue advanced degrees in management, IT, or public policy. Several programs offer special scholarships and financial aid, and some offer accelerated pathways to a master's degree.
To learn more about OWU's program offerings, click here.
International Admission
Requirements:
Common Application or the OWU Online Application
Essay
English language proficiency
SAT Scores/ACT Scores (optional)
Academic records
Letter of recommendation
Online financial form
Interviews
For more detailed information about the requirements, click here.
Tuition, Costs, and Fees for International Students
The tuition for international students is $49,962, plus other fees for a total average base annual cost of $64,267.
F­1 and J­1 students will only be issued Form I-­20 if proof of financial support is provided for their stay in the United States.
Merit Scholarships, Department Awards, and Need-Based Aid
Do you know that Ohio Wesleyan University offers 99% of its students with merit-based and/or need-based financial aid?
International students are automatically considered for a merit-based scholarship. However, a student needs to complete the financial aid application to apply for need-based financial aid.
International Students' Merit Scholarships
Ohio Wesleyan International Baccalaureate Scholarship
Ohio Wesleyan Cambridge A Levels Scholarship
Ohio Wesleyan International Methodist Scholarship
Ohio Wesleyan Bashford International Scholarship
Rutherford B. Hayes Scholarship (for Paraguay citizens)
Financial assistance for international students ranges from $5,000 to full tuition per year with an average scholarship of $32,000 per year. For more information about scholarships and financial aid, click here.
Are you ready to apply to OWU? Global Study Guide can connect with OWU and guide you with the application process. Create a FREE online account now and start talking to GSG's experienced education consultant today!