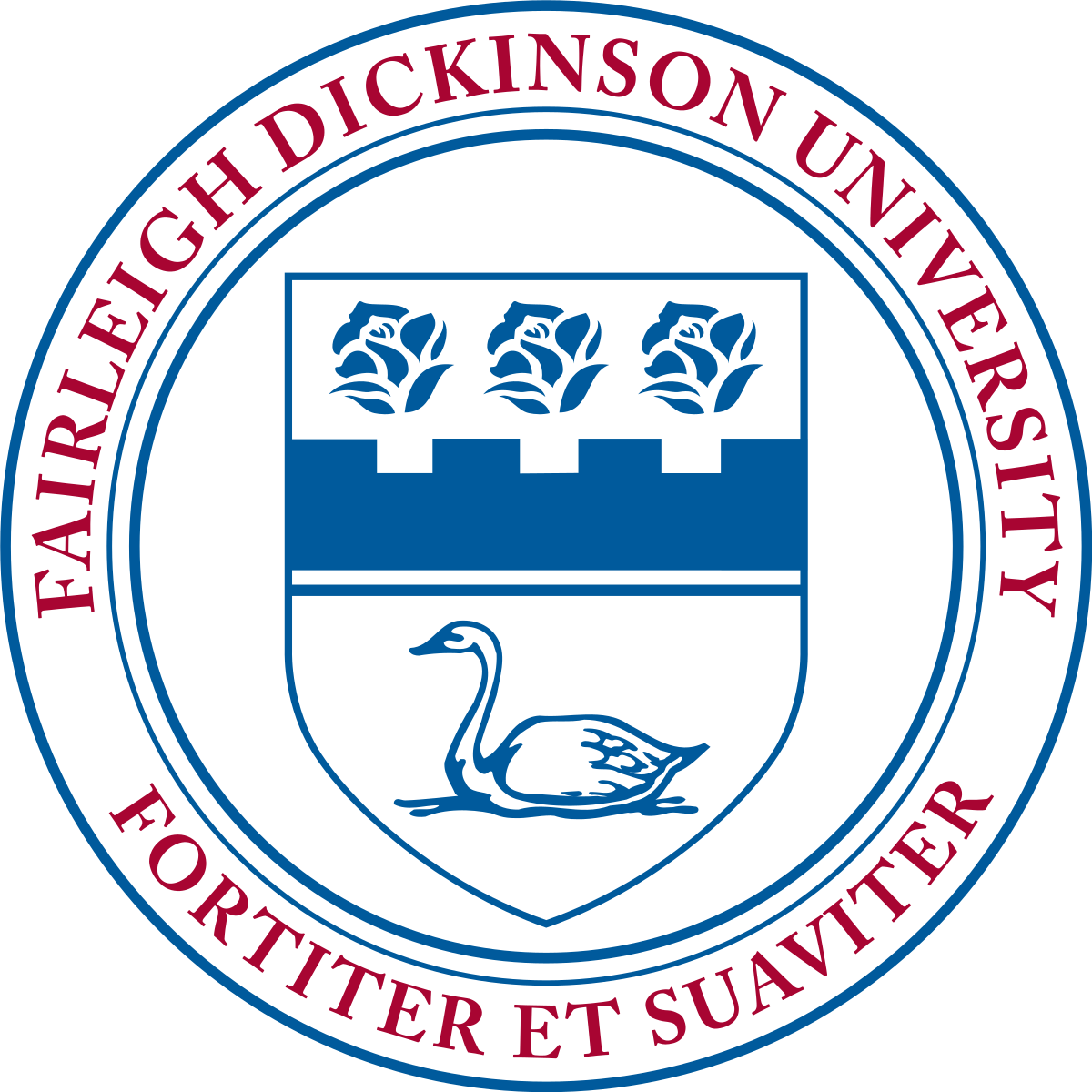 Fairleigh Dickinson University
Canada
Vancouver, British Columbia, Canada

School Type: University
Scholarship: Up to 75% of tuition cost
Ranking
#44 North Regional Universities (U.S. News & World Report)
#21 Best Value Schools(U.S. News & World Report)
#8 of The Best Hospitality and Hotel Management Schools in the world(CEOWORLD magazine)
#Among "The Best Business Schools" - Silberman College of Business(Princeton Review)
Strong Majors
Business Administration
Communication and Media
Tourism/ Hospitality
International Relations
Engineering - Technology: Information Technology
Key Facts
An independent not-for-profit institution

Student population: 900 students from +79 nations (Vancouver campus)

Accreditation by The Association to Advance Collegiate Schools of Business (AACSB) and British Columbia Ministry of Advanced Education (BCMAE)

High scholarships: Up to 75% of tuition cost

Chances to transfer to study in the US or UK campuses

Career Support: One-on-one advising, career fairs, workshops, online career resources, Rotaract clubs

One of the first universities designated as an official NGO of the UN

Leadership Opportunities: Diplomatic Speaker Series, UN Pathway Seminar, Marketing Competition, Guest Speakers, Toastmasters Club

President Obama's visit to FDU New Jersey in 2009
Fairleigh Dickinson University (FDU), New Jersey's largest private university, features more than 100 liberal arts and professional degree programs, two international campuses, dozens of partnerships with internationally renowned institutions, and special programs and status within the United Nations.
Choose from over 100 degrees and disciplines, from associate to Ph.D., in disciplines and careers from the traditional liberal arts and sciences, biology, philosophy, engineering, nursing, criminal justice, psychology, computer science, electronic filmmaking and digital design, communication studies, fine arts, among many others.
Study Throughout New Jersey and Around the World
Fairleigh Dickinson University offers a wide range of academic programs on four campuses. Courses and full degree programs are also available at more than 100 locations around the State of New Jersey and through online courses accessible from anywhere in the world.
FDU is reducing the base full-time undergraduate tuition rate for all new students on the New Jersey campuses beginning in fall 2021 to $32,000. This represents a 22-25% reduction from the current base rates.
Vancouver Campus