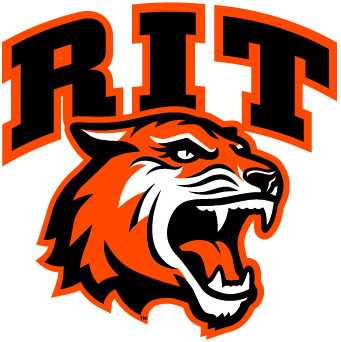 Rochester Institute of Technology
United States
Rochester, New York, United States

School Type: University
Scholarship: $8,000 - $20,000/Year (Renewable)
Ranking
#105 National Universities
#105 National Universities
#3 Largest in STEM
#11 Co-ops/ Internships
#Top 50 Game Design: Undergraduate category(Princeton Review)
#54 MBA Program(Times Higher Education)
Strong Majors
Computing majors
Game Development
Engineering Designs: Animation, Game, Graphic, Digital, Film, Industrial Business
Key Facts
+19,000 students from +100 nations
78 Bachelor's Degrees, 73 Master's Degrees
14 Pulitzer Prizes
The 4th oldest and one of the largest Cooperative Education (full-time, paid work) programs in the world
96%+ job placement rate
3,400 industry partnerships
RIT Venture Creations: A technology business incubator that provides services to seed/mid-seed stage startups to help them advance their businesses
IdeaLab: A program designed for students to team with multidisciplinary expertise in unique projects such as Al Sigl Community of Agencies, Rochester Regional Health and others
Established in 1829, the Rochester Institute of Technology (RIT) in Rochester, New York takes pride in embracing creativity and innovation at its core. It currently serves more than 19,000 students, including 2,400 international students coming from 100 different countries. Aside from the main campus in New York, RIT has established international campuses in China, Croatia, Dubai, and Kosovo. RIT is among the top 25 percent of best colleges and universities in the United States according to Times Higher Education. In 2021, a national news article hailed RIT as the 33rd best value school in the country.
RIT is best known for its successful Co-op program - most students will complete at least two semesters of full-time, paid work in their industries. Students do not pay tuition while on Co-op.
RIT is a comprehensive university with over 80 undergraduate majors and another 80 graduate degrees. RIT's most popular and competitive programs would be in Computer Science, Mechanical Engineering, Game Design, Film, and Animation.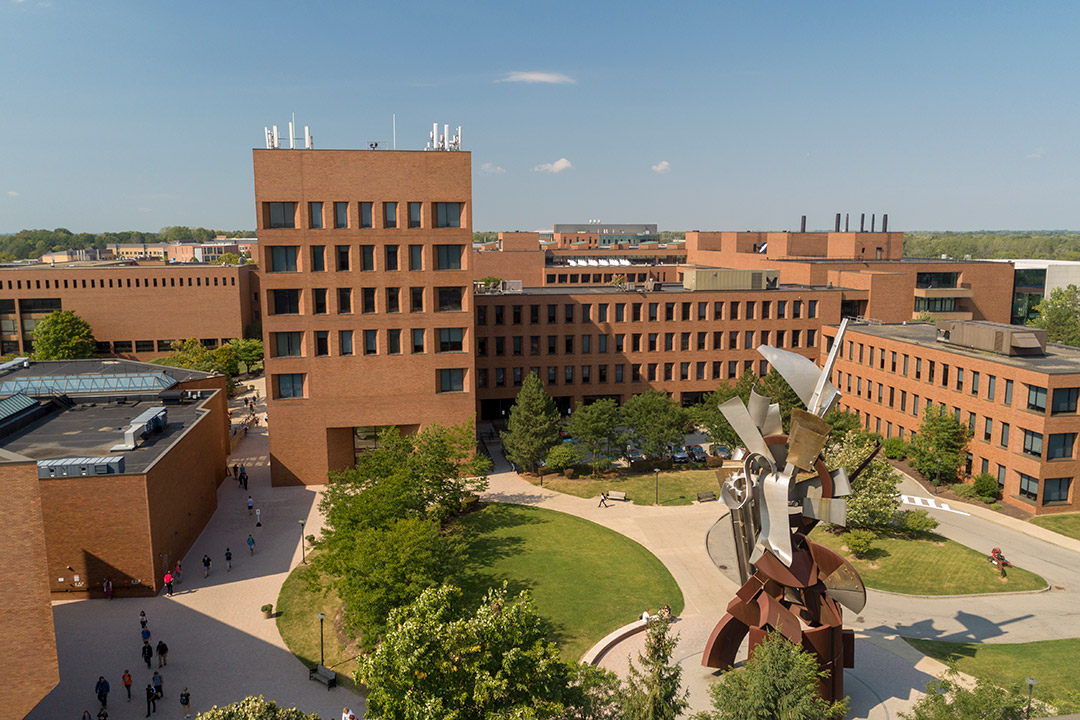 Academic Programs
Rochester Institute of Technology offers 78 Bachelor's Degrees, 73 Master's Degrees, 49 Accelerated Dual-Degree Programs, and 11 Ph.D. Programs. These programs cover a variety of different academic fields namely:Arts, Design, and Architecture
Business, Management, and Leadership
Communications and Digital Media
Computing and Information Sciences
Engineering and Engineering Technology
Environmental Studies and Sustainability
Game Design and Development
Health Professions and Medical Sciences
Humanities, Social Sciences, and Education
Photography, Film, and Animation
Science and Math
Undeclared and Individualized Study
General Admission Requirements for International Students
Undergraduate Programs
Duly accomplished application form
Official high school transcript sent electronically or mailed by student's high school
Letter of Recommendation
Official or self-reported test results from SAT or ACT
Proof of English Proficiency through one of the following:
Internet-based TOEFL (iBT) with a minimum score of 79
PTE Academic with a minimum score of 58
IELTS with a minimum score of 6.5
*Those who scored lower than the minimum may still receive a Conditional University Admission given that they will complete additional courses through RIT's English Language Centre on top of their academic degree program.
Art Portfolio for those who are applying for the School of Art, School of Design, and School of Film and Animation
Graduate Programs
Completion of a baccalaureate degree or equivalent from an accredited college or university
Undergraduate Transcript
Personal Statement
Resume
Depending on the program, a writing sample, portfolio, or an entrance exam like GRE or GMAT may be required
Proof of English proficiency through one of the above-mentioned English tests. However, the minimum score varies per program, and students are required to validate this program-specific English requirement.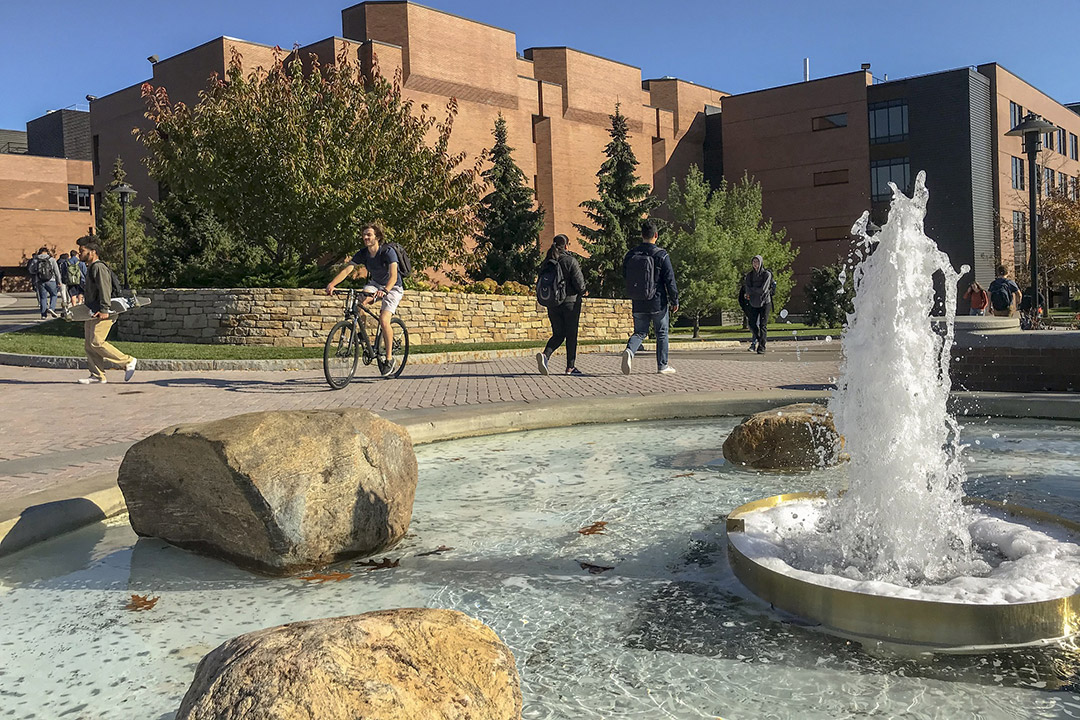 Estimated Tuition and Other Fees
Tuition (12-18 credit hours) - $52,030 per year
Student Activities Fee - $316 per year
Student Health Services Fee - $410 per year
Rent (in campus, optional) - $8,392 per year
Board/Meal plan (in campus, optional) - $6,040 per year
Other expenses like books, transportation, etc - $2,088 per year
*Additional tuition per extra credit hour is $2,171
Scholarships for International Students
International undergraduate students are eligible for a variety of RIT's merit-based scholarships and need-based funding. Consideration for merit scholarships is automatic, while freshman and transfer students can apply for need-based financial support. RIT does not offer a full-tuition scholarship, with a typical maximum offer of $20,000 per year.
On the other hand, International Graduate Students are automatically considered for all available merit-based scholarships and assistantships.