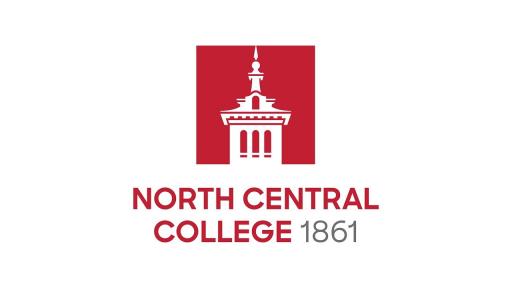 United States
Naperville, Illinois, United States

School Type: University
Scholarship: $26,000-$30,000/Year (Renewable)
Ranking
#17 Best Universities in the Midwest
#8 Most Innovative Schools in the Midwest
#23 Best Value Schools in the Midwest
#Top 15 Best Value Small Colleges for a Chemistry Degree
#Among Best Colleges for Your Money
Strong Majors
Marketing

Accounting

International Business

Sociology

Psychology
Key Facts
A comprehensive, liberal arts college

3,000 students from 32 nations

NCC Coffee Lab: A state-of-the-art roastery and research laboratory dedicated to the business of coffee, with a faculty-student-partner collaboration that focuses on direct trade and relationship-based social enterprises

WONC-FM 89.1: An award-winning, student-run radio station where students can pursue careers in both on-air and behind-the-scenes roles in broadcast communication from the first day of classes

Students are encouraged to study abroad, with opportunities on five continents from three-week courses to full-time term-long or full-year programs

90% of international students are on OPT or are employed upon graduating
North Central College, established in 1861, is an independent college located in Naperville, Illinois. Named as one of the top ten "America's Best Colleges" in the Midwest, it offers a wide array of programs with 60+ majors, 60+ minors, 12 graduate programs, and four certificate programs. The college has about 3,000 students that study across its undergraduate and graduate degrees.
North Central offers its students courses designed to help them find their passion to make them enjoy their college experience. The college offers General Education Curriculum, as well as Cardinal Directions. Programs offered include Business Economics, Engineering, Medicine, and Nursing.
International Students
North Central College accepts international students having 45 countries currently represented in its international students' population. The college designates the International Student Services and Engagement (ISSE) to offer students support, assistance, and even personal and professional development opportunities from the day they get admitted until their graduation day.
International Student Application Requirements
Application through the Common Application
Official transcripts
Proof of English proficiency
Once admitted, students need to prepare other requirements such as:
$100 tuition deposit, and $100 housing deposit for those who will live on campus
Official final transcripts, including any current coursework
F-1 student visa
Financial forms
Class registration
Housing application
Meal plans
Medical history and immunization records
Health insurance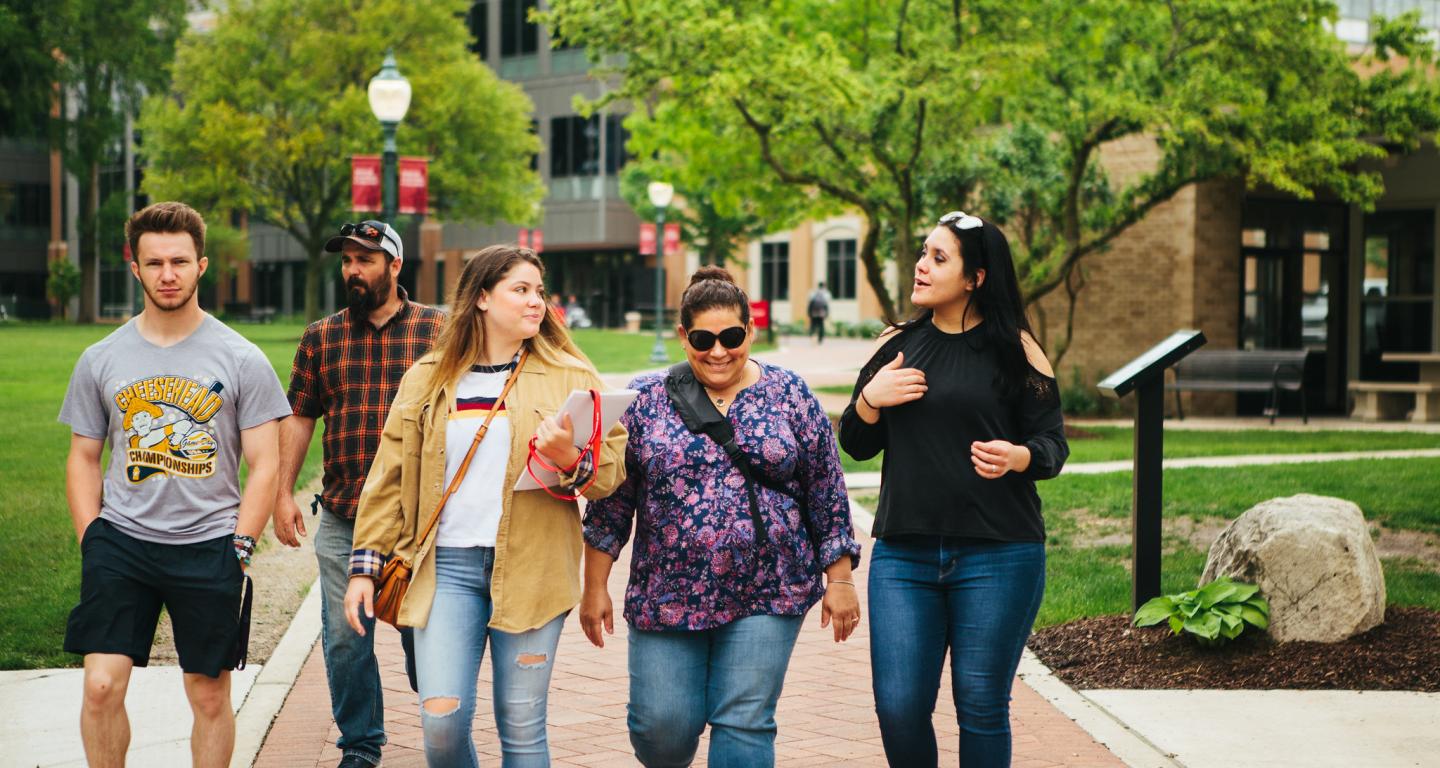 International Student Scholarships
The college acknowledges the students' efforts to get to North Central thus offers a selection of scholarships for international undergraduate students to assist them financially as they continue their education.
International Freshman Scholarships:
International Presidential Scholarship (worth $30,000)
International Dean Scholarship (worth $28,000)
International Honor Scholarship (worth $27,000)
Additional International Student Scholarships:
#YouAreWelcomeHere Scholarship (worth $3,000)
Phi Theta Kappa (PTK) Scholarship (worth $3,000)
Talent Scholarships
Alumni Scholarship (worth $1,000)
ELI To Degree Scholarship (worth $3,000)
International Religious Scholarship
Endowed Scholarships
English Language Institute
North Central College also offers the English Language Institute (ELI), which is a full-time intensive English program exclusively designed to help international students as they prepare for admission to a college or university in the U.S. Classes will be taught in small groups by professional ESL instructors for a more personalized and focused learning. 95% of students who finished classes in the English Language Institute successfully move into undergraduate classes.
Students will be learning from four classes: Writing and Grammar, Listening and Speaking, Reading & Vocabulary, and an Elective Class, which include American Culture, Test Preparation, or College Preparation.
Requirements for Admission for ELI:
Must be at least 17 years old and must have completed high school
Application form
Affidavit of Financial Support and bank letter
Copy of your passport
$100 application fee
Interested in starting your study journey at North Central College? Check Global Study Guide for more information about international student support, programs, and more. Register a FREE account to apply today!