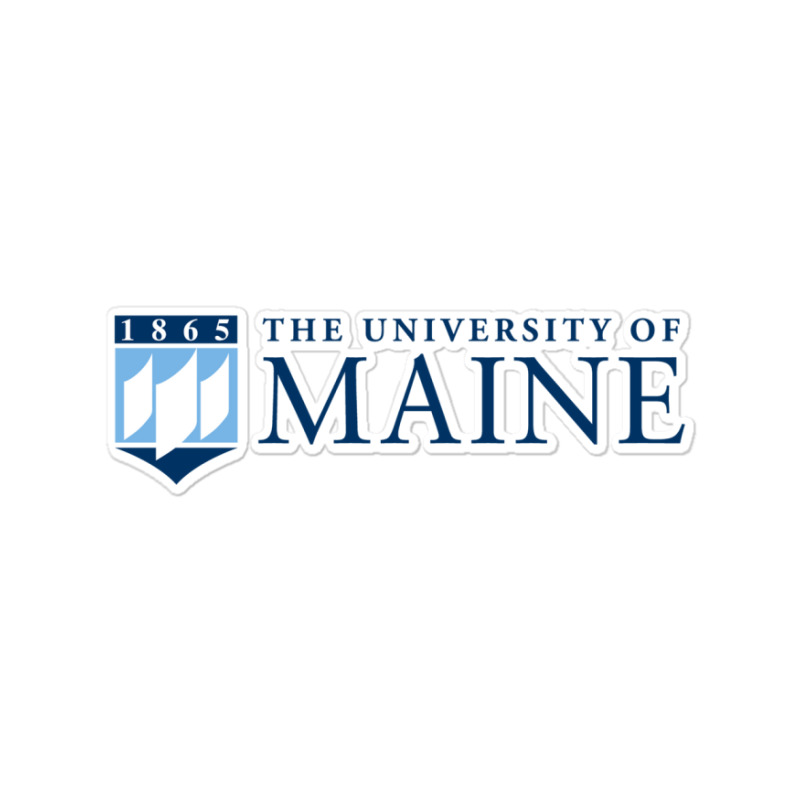 United States
Orono, Maine, United States

School Type: University
Scholarship: $5,000 - $15,000/Year (Renewable)
Ranking
#107 National Public Universities
#147 Undergraduate Engineering
#107 Civil Engineering
#154 Computer Science
#166 Business Programs
#118 Biomedical Engineering
Strong Majors
• Engineering
• Computer
• Business
• Health Science
Key Facts
A land grant, sea grant and the flagship campus of the University of Maine System

11,741 students from 75+nations

The only public research university in the state of Maine, being classified as a High Research Activity Institution by the Carnegie Foundation for the Advancement of Teaching and ranked among the top public universities for research by the National Science Foundation

Business programs are fully accredited by the Association to Advance Collegiate Schools of Business (AACSB -International), top 5% of business schools worldwide

The Maine Business School is the home of the Gerard S. Cassidy '80 Capital Markets Training Laboratory, featuring 9 Bloomberg terminals that offer access to the same information in real time and are used by Wall Street's firms. The lab is utilized for classes on financial information, provides students with an opportunity to become Bloomberg-certified, and houses the Student Portfolio Investment Club (SPIFFY)
The University of Maine offers 15 different degrees in Engineering and Engineering Technology, including Mechanical, Chemical, and Electrical. UMaine also has an AACSB accredited Business School that offers a variety of business majors and an MBA. In total, UMaine has more than 200 undergraduate and graduate programs, including Computer Science, Biology, Marine Science, Economics, Nursing, Forestry, Climate Science, and more.
We welcome students from across the world and prepare them for careers around the globe. Our alumni include best-selling authors like Stephen King, NASA researchers, IT innovators, engineers, filmmakers, and more.
Academics
UMaine offers students a variety of programs and majors to choose from. The university has a wide array of undergraduate and graduate programs that are in demand not only locally but also in the international job market. There are also some programs that are offered online providing more flexibility to students.
Financial Aid
The university's goal of making quality education affordable is further made feasible by several financial aids and scholarships made available to students. The Office of Student Financial Aid is focused on guiding students and enabling them to explore options to support their education leading them to successful completion of their degree or program.