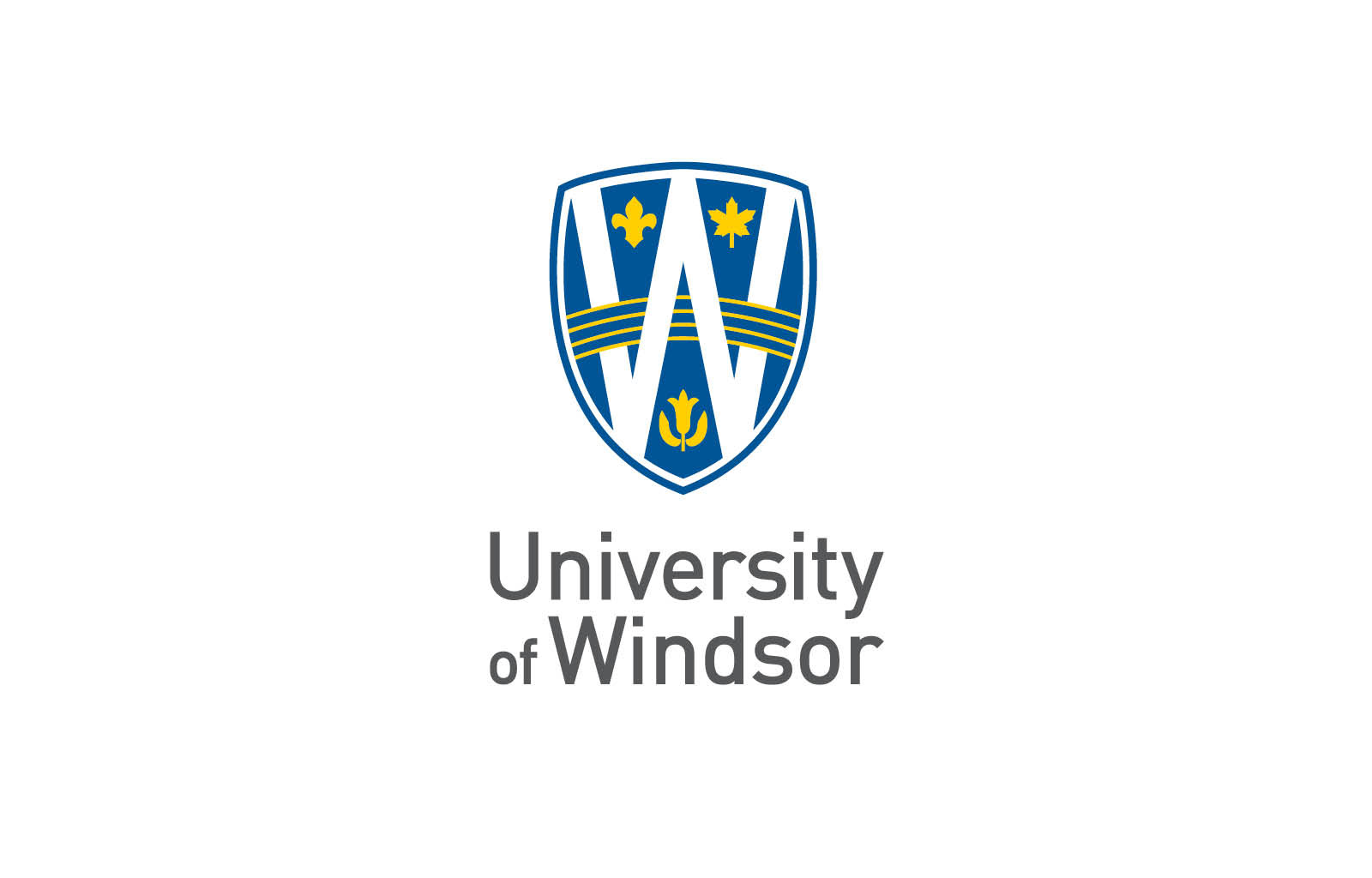 Canada
Windsor, Ontario, Canada

School Type: University
Scholarship: $1,000/Year - $4,000/Year
Ranking
#14 Canada's Best Comprehensive Universities
#38 Canada's Best Universities by reputation(Maclean's)
Strong Majors
Visual and Performing Arts: Acting, Film Production, Music, Visual Arts

Computer Science

Civil Engineering

Actuarial Science

Biochemistry
Key Facts
Student population: +16,000 including 23% international students from 100 countries

A mid-sized university with small class sizes

Accredited by Association to Advance Collegiate Schools of Business (AACSB), Co-operative Education and Work-Integrated Learning Canada (CEWIL), and Canadian Engineering Accreditation Board (CEAB)

State-of-the-art teaching facilities

200+ different degree programs to choose

150+ student clubs to explore

145,000+ alumni to connect

International border crossing with Detroit, Michigan, U.S.
The University of Windsor (U of W or UWindsor) is a public comprehensive and research university in Windsor, Ontario, Canada. It is Canada's southernmost university. It has approximately 12,000 full-time and part-time undergraduate students and 4,000 graduate students. Founded in 1963, the University of Windsor has graduated more than 135,000 alumni.
The University of Windsor offers 190 undergraduate programs, 65 graduate programs, and six professional programs. For a full list of all the available undergraduate, graduate, and certificate and diploma programs, click here.

International Program
UWindsor's offers its international students a safe, diverse, and inclusive community without breaking the bank on the cost of education. International students make up 23% of the student body from about 100 countries. Additionally, there are over 200 programs for international students, including ones in Engineering, Science, Computer Science, and Business.
Application for Undergraduate Program
Ways to Apply:
Directly to UWindsor
Via the Ontario Universities' application center
Through an authorized educational agent
Admission Requirements
After submitting the application form, students will receive an application acknowledgment email, which includes instructions for activating the UWin Account and accessing UWinsite Student. Once the UWinsite Student has been accessed, students are required to submit the following official documents:
senior secondary education diploma
senior secondary education transcripts
post-secondary education diploma
post-secondary education transcripts
Proof of your English language proficiency
Portfolio
Course descriptions
For more details about undergraduate applications, click here.
Application for Graduate Program
Ways to Apply:
Directly to UWindsor
Via an authorized educational agent
The requirements for graduate program admission vary per program. To find out more, refer to this link.
The UWindsor Tuition Guarantee
UWindsor has recently introduced a new tuition guarantee for international students, making it one of the few institutions in Canada to provide this option to students. The University of Windsor's Tuition Guarantee assures the tuition of all international students by seeing stability in base tuition for their program duration.
For undergraduate programs, a student will have 15 consecutive terms to complete the program while still maintaining the current tuition rate.
Those coming for a research-based Master's program will have nice terms to complete the program.
Those enrolled in a cohort-based Master's program will be granted four terms with a fifth term being provided at a per course rate if required.
A Ph.D. student will be granted 18 terms to complete within the guarantee.
International Students - Scholarships and Bursaries
International students that meet the following conditions are automatically considered for the University of Windsor Open Entrance Scholarship program:
Must be coming directly from secondary school studies
The student is not to have returned to secondary school studies to upgrade after a break of one year or more in studies
Learn more about the scholarships and bursaries for international students by clicking the link above.
Thinking of starting your education journey with The University of Windsor? Global Study Guide can lead you to your future! Register now for a FREE account and our education consultants are ready to assist you!