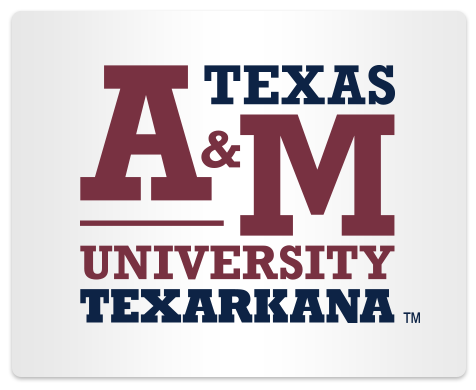 United States
Texarkana, Texas, United States

School Type: University
Scholarship: $1,250/year (Renewable)
Ranking
#34 Top Public Schools
#129 Undergraduate Engineering
#152 Best Nursing Schools
AACSB Global Business Schools
Strong Majors
• Business
• Science
• Engineering
• Nursing (Direct entry)
Key Facts
2,214 students from 20+ nations

Student-to-Faculty Ratio: 14-1

Experiential Learning: Lab experiments, Internships, Study abroad, and Research

Student Success Center: Tutors are available to assist students with academic support (challenging course content, tests, long-term skills, etc.)

TAMUT College of Business, Engineering, and Technology has earned AACSB (Association to Advance Collegiate Schools of Business) accreditation, top 5% of the world's business programs

Electrical Engineering programs are accredited by ABET (the Accreditation Board for Engineering and Technology)

Nursing programs (both undergraduate and graduate) are accredited by CCNE (Commission on Collegiate Nursing Education)

Clinical Mental Health Counseling program is accredited by CACREP (Council for Accreditation of Counseling and Related Educational Programs)

Opportunities in Texas: Texas has the 2nd-largest economy in the U.S and is home to 50 of the Fortune 500 companies, including 3 of the top 10
Texas A&M - Texarkana, located in Texarkana, Texas, is a comprehensive regional university focused on academic excellence, student success, and community leadership. The university offers in-demand academic programs and maintains an 18:1 student-to-faculty ratio. As a member of The Texas A&M University System, it also provides students many opportunities to learn and grow from a wide range of undergraduate and graduate degree programs, as well as online courses.
Academics
Texas A&M - Texarkana has a wide selection of undergraduate programs, which include Mass Communication, Nursing, Biology, and Business Administration. The university also offers its students who want to pursue a graduate degree several choices based on their preferred fields such as Accounting to Education, Social Work, and English.
International StudentsAdmission Requirements:
Application form
$50.00 non-refundable application fee
Proof of English language proficiency
ACT/SAT Scores
Credit evaluation
Proof of finances
For more information about the needed requirements for international students, click here.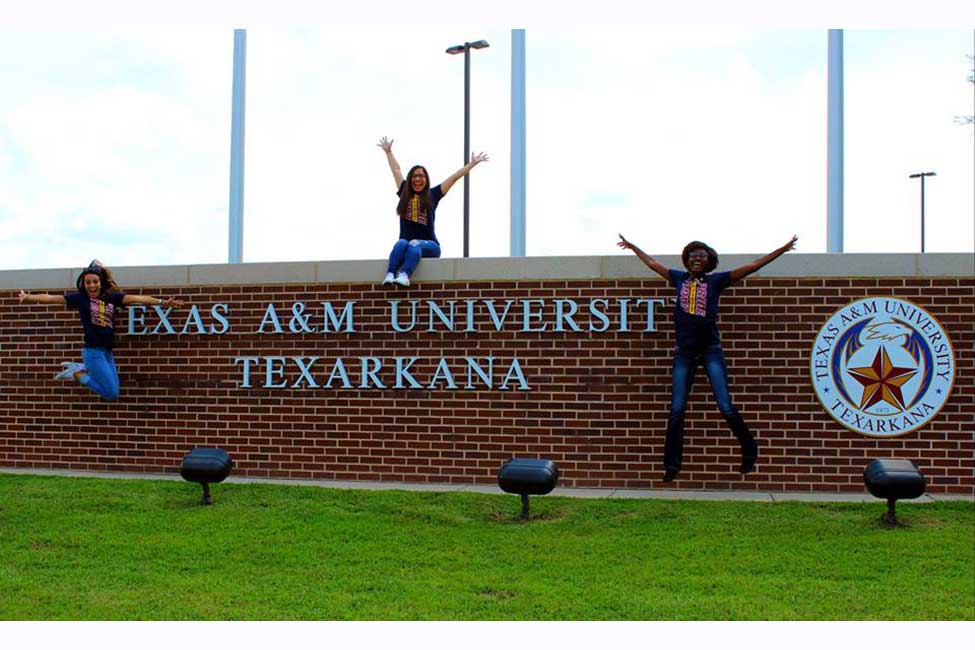 Global Heritage and International Scholarships
Texas A&M University-Texarkana encourages international students to apply for the Global Heritage Scholarship, which offers students up to $14,000 per academic year. Eligible students are those with an incoming GPA of at least 2.5 or a 980 SAT. Other kinds of scholarships offered to international students are also available.
Tuition Fee
The cost of tuition for undergraduate students ranges from $1,112.99 to $4,933.08 depending on the number of credit hours and place of residence. Meanwhile for students from states including Alaska and Hawaii, from Puerto Rico, as well as international residents, the cost of tuition ranges from $2,704.08 to $12,300.06 based on the number of credit hours.
The cost of tuition fee for resident graduate students is $4,160 while non-resident graduate students' tuition fee amounts to $10,470.
Do you think that Texas A&M - Texarkana is the perfect school for you? Global Study Guide can lead you to the right decision. Register now for a FREE account and discuss it with one of our highly-experienced education consultants.