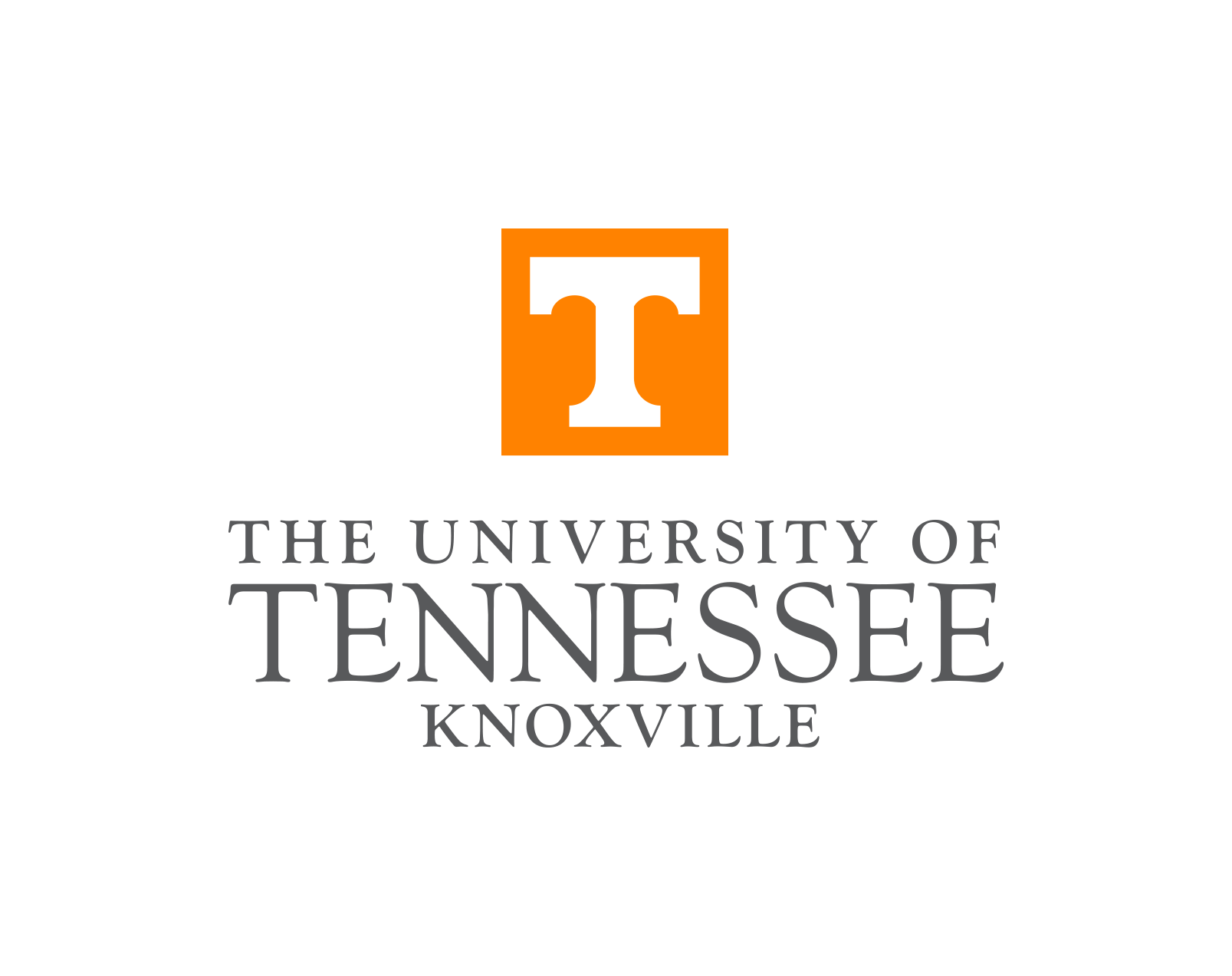 United States
Knoxville, Tennessee, United States

School Type: University
Scholarship: $4,000–$18,000/Year (Renewable)
Ranking
#115 National Universities
#53 National Public Universities
#39 Business Programs
#03 Supply Chain/ Logistics
#33 Marketing
#57 Accounting
#68 Undergraduate Engineering
#72 Computer Science
Strong Majors
Business, Supply chain
Hospitality
Engineering
Computer
Agriculture/Food Science
Education
Medical Laboratory
Key Facts
A flagship university and premier public research institution

30,559 students from 90 nations

11 colleges, 360+ undergraduate programs of study

Classified as producing very high research activity (R1) by the Carnegie Classification of Institutions of Higher Education

Co-manager of Oak Ridge National Laboratory, a U.S. multiprogram science and technology national laboratory sponsored by the U.S. Department of Energy with Battelle Memorial Institute as UT-Battelle

Campus: 910 acres, 294 buildings, $1 billion + in projects under design and construction

+500 clubs, organizations, and intramural sports teams
The University of Tennessee (The University of Tennessee, Knoxville; UT Knoxville; UTK; or UT) is a public research university in Knoxville, Tennessee. Founded in 1794, two years before Tennessee became the 16th state, it is the flagship campus of the University of Tennessee system, with ten undergraduate colleges and eleven graduate colleges. It hosts more than 28,000 students from all 50 states and more than 100 foreign countries. It is classified among "R1: Doctoral Universities – Very high research activity".
UTK advocates service-learning by taking what the students learn in class into the real world and affecting positive change in communities. The university nourishes the student's individual strengths and helps them realize how to use it to be successful in their respective careers and personal lives.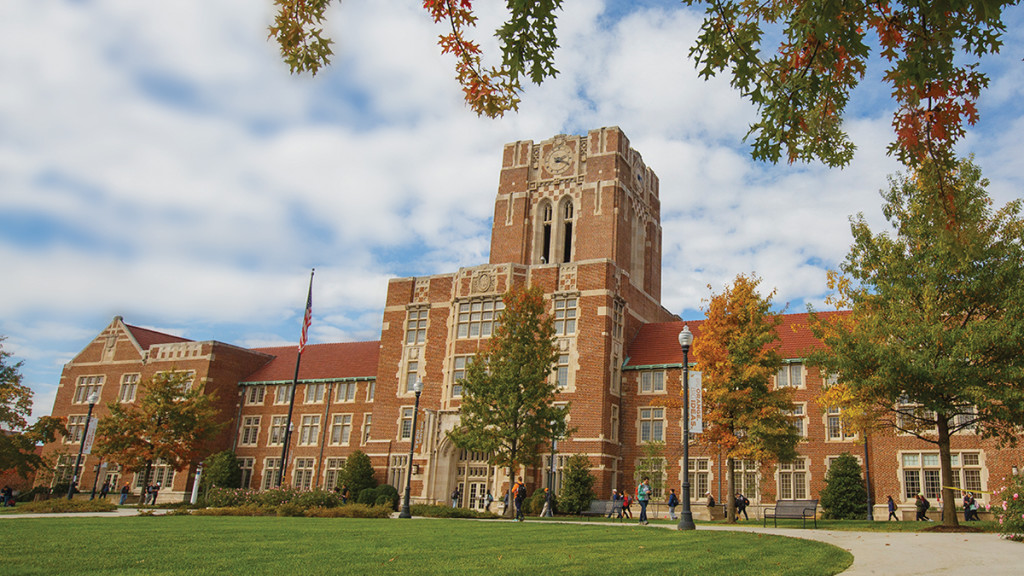 There are 360 undergraduate programs and 169 graduate programs that include doctoral, master's, certificate, professional, and specialist programs. There are colleges in the university that students can explore their programs from:
Herbert College of Agriculture
Architecture and Design
Arts and Sciences
Haslam College of Business
Communication and Information
Education, Health, and Human Sciences
Tickle College of Engineering
Law
Nursing
Social Work
Veterinary Medicine
International Students
The University of Tennesee always welcomes applicants coming from different countries. The university promotes diversity and provides immigration advising and support services to international students guaranteeing a fruitful stay and enjoyable experience at UTK. International students eyeing to join UTK need to be aware of the admission requirements to ensure an easy transition to a new country and education system.
Undergraduate Admission Requirements
Students on visa (i.e. F-1, H-4, L-2) will need to secure the Go Vols application or Common Application
Pay the application fee of $50
Prepare Official Transcripts
Proof of English proficiency
If student attended a high-school in the U.S., the Self-Reported Academic Report (SRAR) is required
Equivalent four-year bachelor's degree with a minimum of 3.0 on a 4.0 scale on all undergraduate work and 3.3 on all graduate work.
Initial application must be done by the following dates for the respective terms or intakes:
Fall - February 1
Spring - June 15
Summer - October 15
Submit English proficiency result of 80 for internet-based TOEFL or 6.5 overall band for IELTS within two years from test date. Some applicants may be exempted. For the list of exemption conditions, click here.
Cost and Fees
Undergraduate international students can expect an estimated cost of tuition starting from $32,614 for two terms. This does not include other living expenses such as accommodation, food, and insurance. Graduate students can expect an estimated tuition cost of $32,752 for two terms and $49,468 for three terms. This also excludes living expenses.
Are you still thinking if you should pursue your next academic journey with UTK? Global Study Guide can help you make the right decision. Register now and talk to one of our education consultants today!