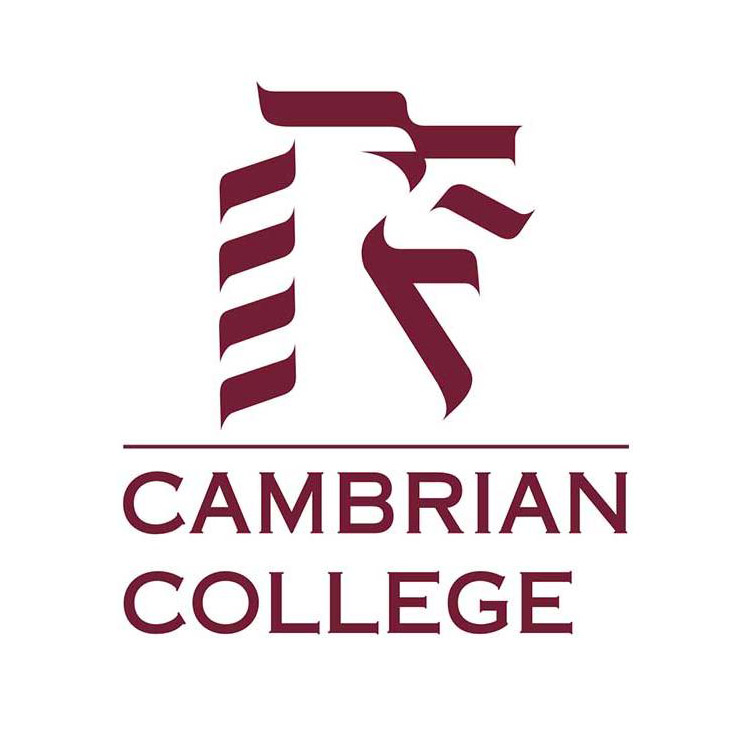 Canada
Sudbury, Ontario, Canada

School Type: College
Leading the ranks of post-secondary schools since 1967, Cambrian College has established its reputation in the educational community in Northern Ontario. With a student population of 11,000, the college has been supporting its students to discover the limits of their talents and lead them to success in their chosen careers. Determined to meet the global market needs, Cambrian College has continuously evolved to adapt and stay relevant with the times.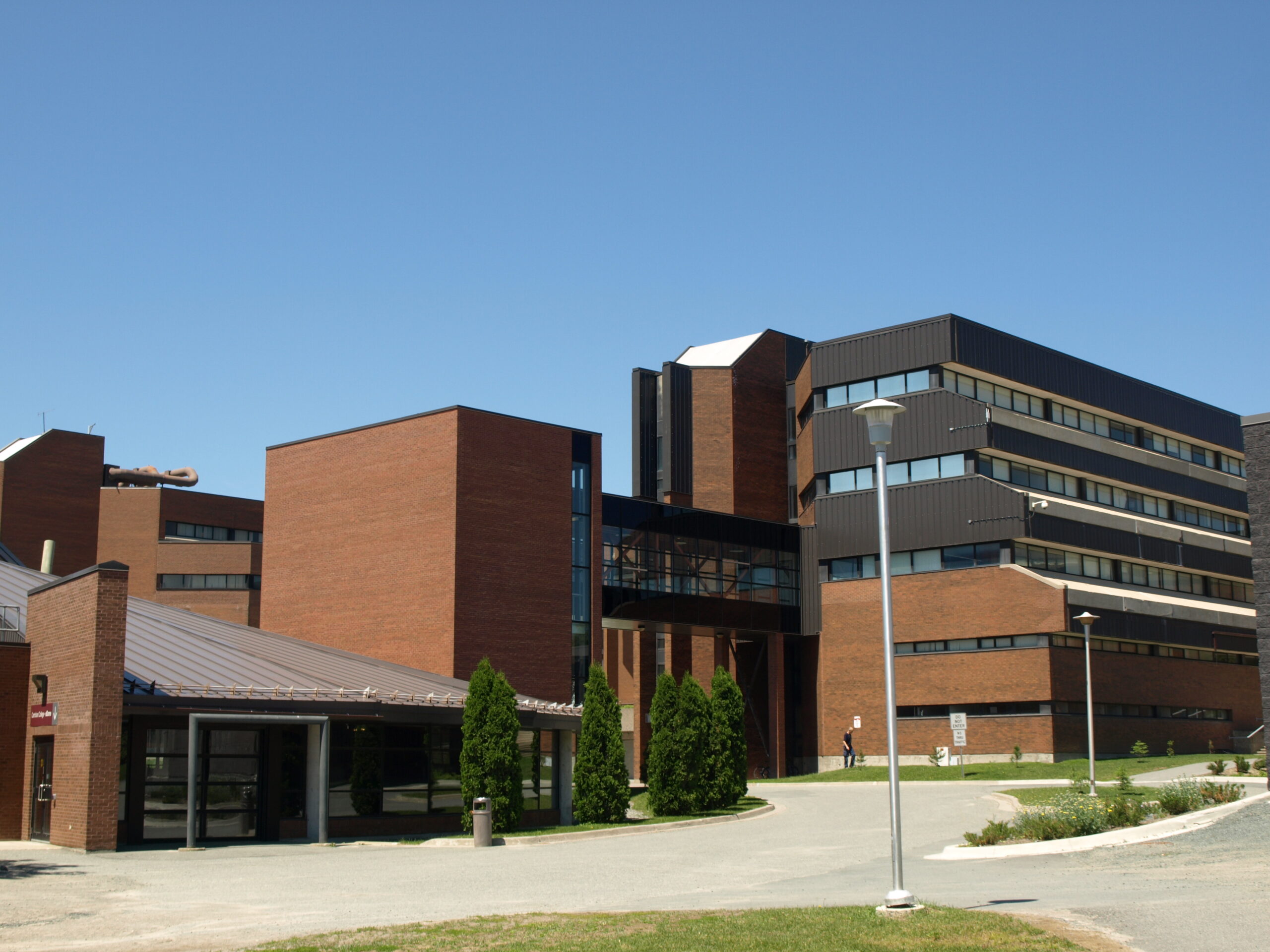 The Cambrian education prides itself on being a total package. The programs both for undergraduate and graduate students are delivered with practicality and experiential approach. Here are the different fields of programs that students can choose from:Health Sciences, Nursing, and Emergency Services
Skilled Trades Training
Engineering Technology
Law and Justice
Community Services
Creative Arts, Music and Design
Business and Information Technology
Safety and Environmental Studies
General Studies
Programs are delivered in three methods: Full-time, Part-time, and Flex training
International Students
The Cambrian College welcomes international applicants into the Canadian experience! The college offers the students a better appreciation of the value of Canadian education. Aside from the excellent quality of education, Cambrian College also ensures that international students experience local life to the fullest. Located in Sudbury, Ontario, students get to experience the big city life without the hustles and bustles and still keep that small-town charm. International students are immersed in local communities making their life abroad more fruitful. The college currently has 1,600 international students with 40 countries represented in its population.
International Students' Application Process
Prepare the required documents.
Apply online through a consultant/agent.
Receive a Letter of Acceptance (LOA) or an Offer Letter.
Accept your LOA/Offer Letter.
Apply for Canadian Visa and Study Permit
International Students Services
Cambrian College has a dedicated department to support the seamless transition of incoming international students into the campus of their choice. The Cambrian International department offers services to incoming and new international students such as immigration consulting, settlement assistance, pre-arrival services, and many more.
The Cambrian International department also handles the Awards and Bursaries that international students can apply for in their second semester. Students who have shown exemplary academic standing and community involvement may be eligible for these awards and bursaries to be availed in the Fall semester.
Seeing yourself joining the Cambrian College community? Global Study Guide can bridge you and Cambrian College. Register now for a FREE account and talk to one of our education consultants today!