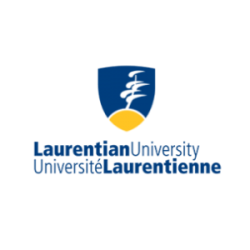 Canada
Sudbury, Ontario, Canada

School Type: University
Scholarship: Up to $10,000 - $15,000/Year
Ranking
#45 Canada's Best Universities by reputation (Maclean's)
Strong Majors
Business Administration

Chemical Engineering

Computer Science

Neuroscience

Public Health

Human Movement

Nursing
Key Facts
A mid-sized university

7,000+ students including 350+ international students

Experiential Learning: Applied research, Field placements, Professional practicums, Case studies, Co-operative programs, Labs, Travel, Events and competitions, Study abroad, Community volunteering, Internships, Workplace projects

The Foundry: An innovation, entrepreneurship, and leadership development program located within the beautiful 5000 square-foot facility Jim Fielding Innovation and Commercialization Space.

Campus Recreation: 4 well-appointed multi-use gyms; 35 km of multi-use trails; 7,200 sq. ft. of training workout space; 15m Tango Tower challenge course; 8m climbing towers; 400m outdoor track; 200m indoor track; 11 km ski trail system

Counseling: Addressing personal issues and mental health concerns, promoting effective learning, growth and personal development

Highest post-graduation rate in the province – ranked consistently in top 3 for more than a decade: 94% post-graduation employment (after 6 months), 97% post-graduation employment (after 2 years)
Laurentian University is a moderate-sized campus located in Sudbury, Ontario, and sits near the Lake Laurentian Conservation Area. It is Canada's only university with a tricultural mandate, and it offers higher education in English and French plus a comprehensive approach to Indigenous education. With 60 years of education expertise, Laurentian University continuously grooms its graduates for the bright future ahead of them.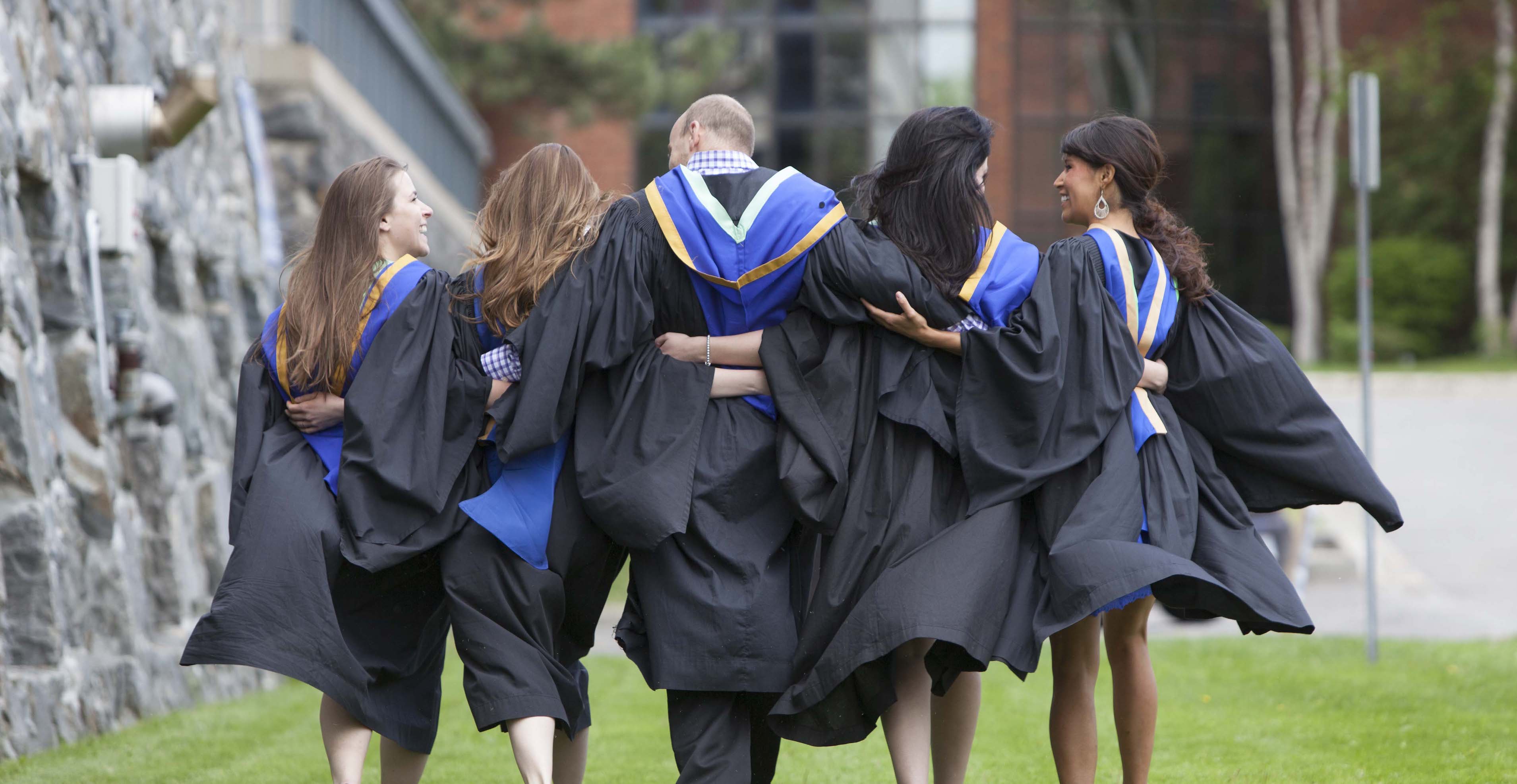 Academics
Laurentian University offers a wide range of unique programs for its students. The university also allows its students to choose and combine program offerings for a multidisciplinary experience which are offered in either English or French. Students can choose from programs in the fields of Arts, Education, Health, Management, and Science, Engineering, and Architecture.
Similarly, the university also offers graduate programs, which are also available in English or French. Programs include MA and Ph.D. in Psychology. Other Doctorate Programs such as Human Kinetics, Sciences humaines et interdisciplinarité, Materials Science, etc. To view the full list of graduate programs, click here.
International Students
Laurentian University, which is proud of its bilingual, inclusive, and multicultural community, also accepts international students who wish to study in their preferred disciplines. The university offers 106 interdisciplinary programs, 33 of which are offered in French. It also offers international students the opportunity to have a Certificate of Bilingualism along with their degree. This certificate highlights their competencies and proves that they are officially bilingual.
International Students Application
Choose a program
Country specific requirements
For undergraduate students, please refer to this link.
For graduate students, click here.
Proof of English language proficiency
Complete the application forms (for graduate or undergraduate)
Set up the myLaurentian Portal
Accept offer of admission
Apply for a study permit
International Fees
The tuition fee for full-time undergraduate international students is $25,960 per 30 credits and $2,596 per three credits.
For international graduate students, full-time tuition ranges from $1,988.95 to $9,181. Part-time international student's tuition ranges from $1,988.95 to $4,787.35 per three credits.
It is important for international students, as well as their dependents, to enroll in the University Health Insurance Plan (UHIP). The premium for a single student is $756.
Language ProgramsThe university also offers the Laurentian Language Institute with three different programs:
ESL (Non-academic Stream LU-ESL) worth $4,950.00 per term
LU-EAP (Laurentian English Academic Preparation) worth $4,950.00 per term
UP (University Preparation) worth $4,950.00 per term
International Student Scholarships
Laurentian University recognizes academic achievements by offering scholarships and support to help students achieve their educational, career, and personal goals. High-achieving international students with a grade average of 90% to 100% receive up to $60,000 in Academic Excellence Scholarships, while those who get 80 to 89.9% receive up to $40,000.
The university also offers the following for graduate students:
Graduate Teaching Assistantship (GTA) ($9,180 for M.Sc. students and $13,307 for Ph.D. students)
Travel Grants ($600 for Masters students and $1,200 for Ph.D. students)
Other scholarships:
OGS (applications must be completed one year in advance of their intended study start date)
Tri-Council (not available to international students)