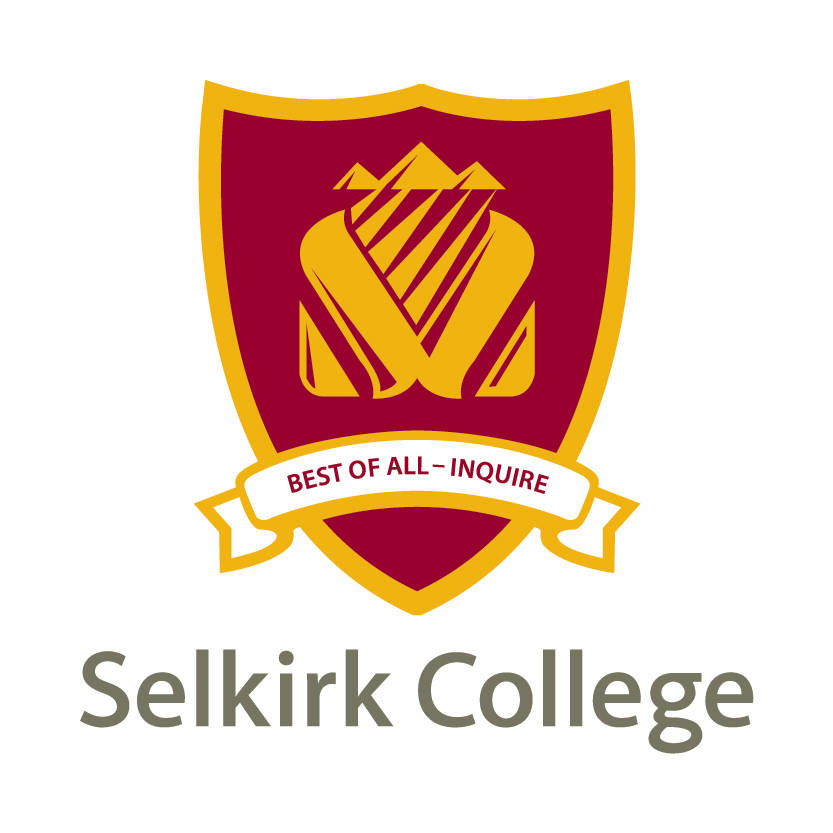 Canada
Castlegar, British Columbia, Canada

School Type: College
Located amidst the breathtaking southern British Columbia (BC), Selkirk College is home to over 2,700 full-time students and almost 12,000 students each year in certificate, diploma, bachelor's degree, co-operative education, and continuing education programs. With over 60 nationally recognized programs, Selkirk College is dedicated to preparing students with a high-quality education, credit transfer to many universities for degree completion, and enhanced training to further career opportunities.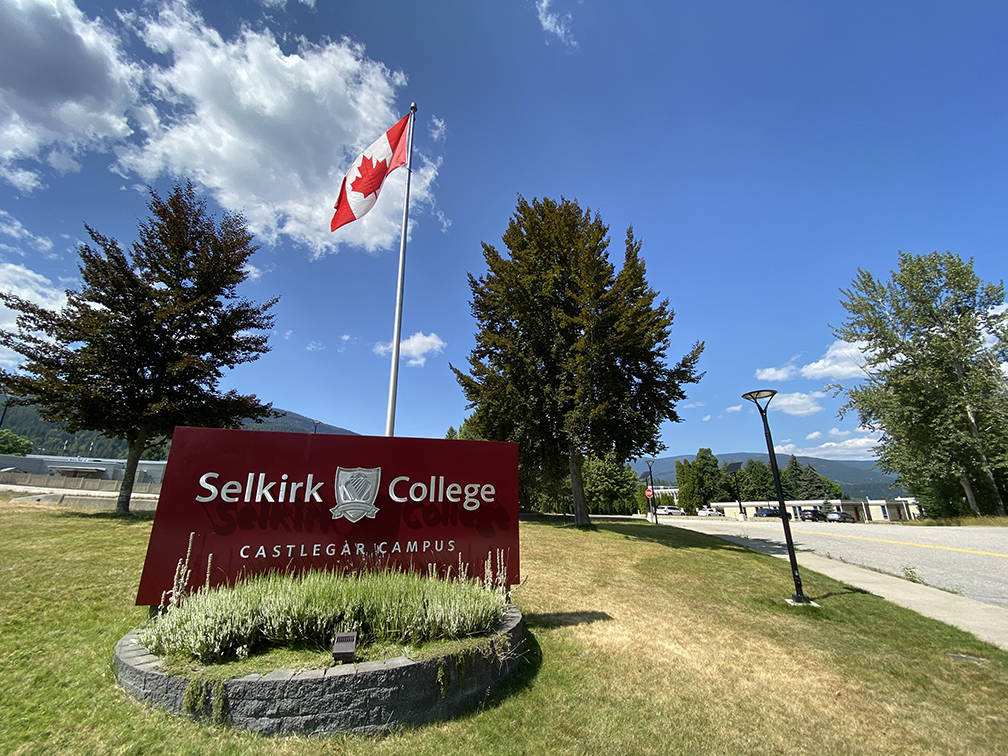 Campuses
Located in the West Kootenay region of BC, Selkirk College consists of six campuses and three learning centers.
Castlegar Campus (Main Campus)
Tenth Street Campus (Nelson)
Victoria Street Campus (Nelson)
Silver King Campus (Nelson)
Trail Campus
Grand Forks Campus
Kaslo Learning Centre
Nakusp Learning Centre
Selkirk Technology Access Centre (STAC)
International Programs
Business

Business Administration Diploma

Post-Graduate Diploma in Business Management

Post-Graduate Diploma in Accounting

Health & Human Services

Early Childhood Care & Education (ECCE)

Education Assitant and Community

Support Service Worker (SSW)

Social Service Worker (SSW)

Post Graduate Diploma in Gerontological Nursing

Health Care Assistant

University Arts & Sciences
Associate Degrees and University Transfer Courses (UAS)
Environment & Geomatics

Geographic Information Systems (GIS)

Recreation Fish and Wildlife Technology (RFW)

Forest Technology

Integrated Environmental Planning Technology (IEP)

English Language

English Language Program (ELP)

Teaching English to Speakers of Other Languages (TESOL)

Selkirk College Technology Access Center
Digital Fabrication & Design
Hospitality and Tourism

Resort and Hotel Managerment Diploma

Ski Resort Operation Managerment Diploma

Culinary Managerment

Post-Graduate Diploma in Culinary Management

Post-Graduate Diploma in Hospitality Management

The Arts

Contemporary Music & Technology Diploma

Digital Arts

Web Divelopment

Kootenary Studio Arts
Studio Arts Certificate
Industry & Trades

Foundation Program include:

Fine Woodworking
Millwright/Machinist
Heavy Mechanical Foundation

Hair Stylist
Admission Requirements
English Language Program Admission Requirements:
Be at least 18 years of age, or
Have completed high school, or
Receive special permission from Selkirk International
College Program Admission Requirements
For direct entry into Selkirk College programs, students must meet the requirements listed below.
Meet program and course prerequisite requirements including Math requirements
For some programs, take the Computerized Placement Tool (CPT) test
Scholarships and bursaries
Bursaries

Selkirk College Bursaries
Columbia Basin Trust Bursaries
Southern Interior Development Initiative Trust

Scholarships
International Scholarships
External Scholarships, Awards & Bursaries
Click here for external financial support and eligibility.
Interested in starting your study journey at Selkirk College? Check Global Study Guide for more information about student life, programs, and international student support and register a free account to apply today!