About Us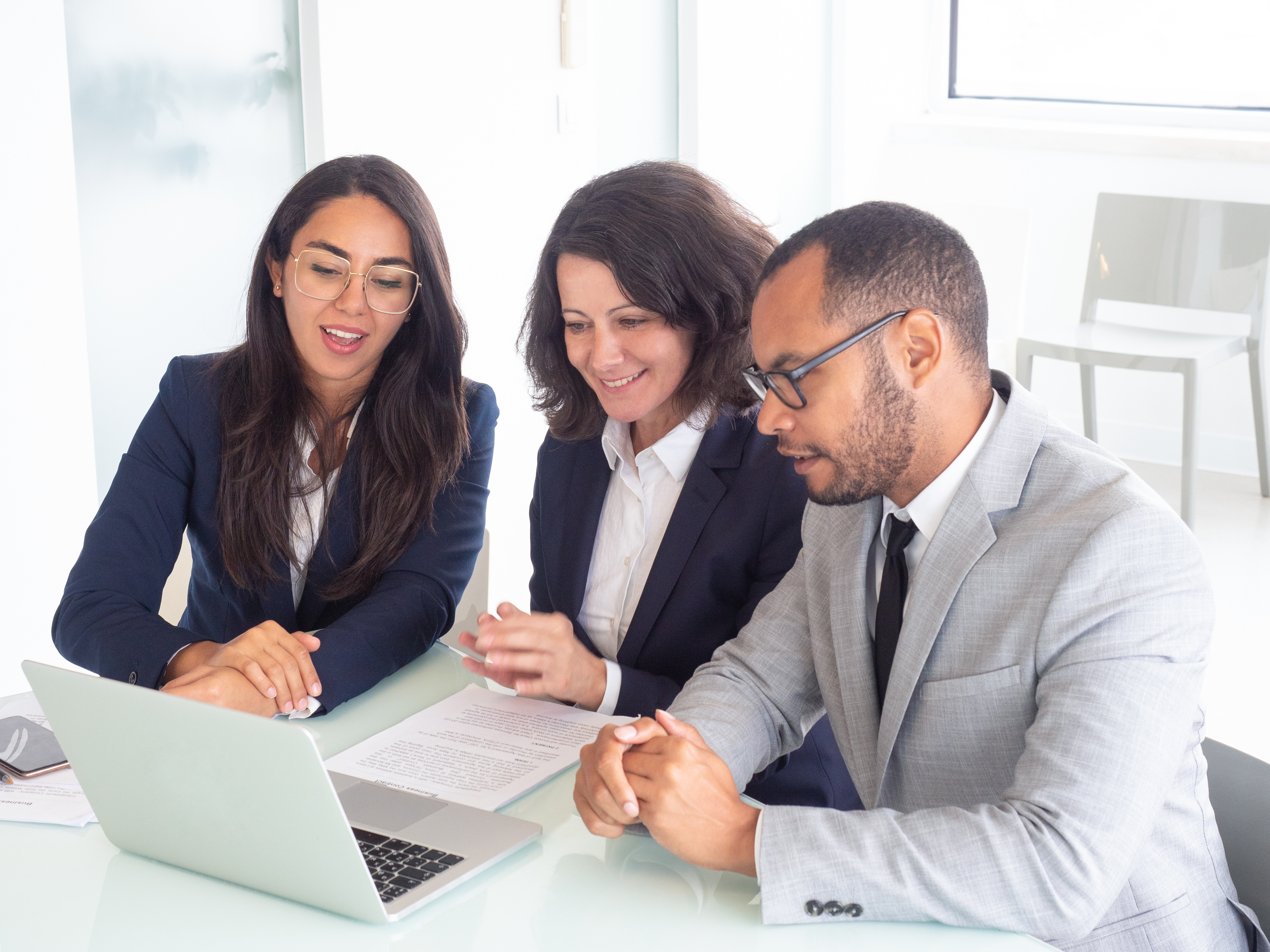 GLOBAL STUDY GUIDE – A SOCIAL NETWORK FOR OVERSEAS STUDY
Founded in 2018, Global Study Guide ("Study Guide Consulting Inc." or "Study Guide") aims to create a trustworthy and helpful destination for its stakeholders – who are students and parents and international institutions, English training centers, short-course providers (such as SAT, GMAT, GRE), and all other educators. It is a unique consulting platform which allows students to find suitable schools, programs and courses using rich-content and AI technologies.
The students can apply to the desired programs, upload their documents, pay the application, tuition fees, find a settlement, and inquire about other related services, etc. under a trustworthy, seamless, and transparent experience.
WHY DOES THIS BUSINESS NEEDS TO BE MADE?
After many years working in the overseas study industry, we have learnt a lot of problems which this industry is facing. This project was created to resolve these problems of its stakeholders:
Students and parents: give them the accurate information about the schools, programs, scholarships, settlement. These options should not be the top options but the most appropriate options for them.
Local schools: in correlation with the market demand, the local institutions must be in cooperation with international. Finding a good partner is also the great challenge which make them rely on Study Guide helping them.
International institutions: local market is not for an inexperience outsider; Study Guide will be their first alliance in exploring the market, finding the suitable partners, potential customers and expand their business.
ABOUT OUR TEAM
Our founders have been in the education industry for over 17 years, but we started out as international students too! Through those experiences, we identified key gaps in services for students and institutions, and in 2018, we bridged those gaps. We started connecting international students wanting to study abroad with schools. We quickly realized the strength of our platform and services and set our focus internationally. We can make the process better for everyone and help international students from all over the world have the experience they deserve: easy, fast, painless, and most importantly — rewarding.