Explore the World at Gannon University
This article introduces the various abroad programs offered by Gannon University.
As a university embracing international students and encouraging students to explore world cultures, Gannon University is dedicated to providing as many opportunities as possible to domestic and international students.
Gannon University offers various abroad programs for students to explore different cultures and languages. Some students can spend a semester abroad at one of the partner institutions of Gannon. What makes it more attractive is that eligible students can get federal financial aid and Gannon scholarships to afford the expense. Gannon's partner institutions includes:
American University of Rome
Australian Catholic University
Catholic University of Lille
Hochscule Esslingen University of Applied Sciences
Hochscule Osnabrück University of Applied Sciences
Maria Curie-Sklodowska University
Mary Immaculate College
Pontificia Universidad Católica de Valparaíso
University of Canterbury
Universidad Loyola Andalucia
Perrotis College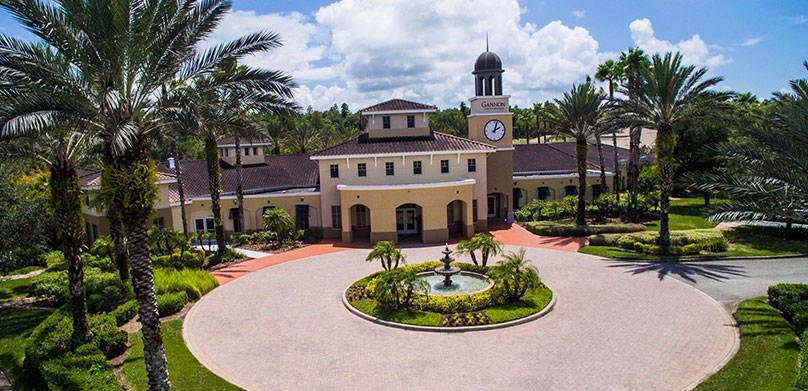 Apart from the semester abroad program, the T.R.A.V.E.L. Program provided by Gannon also brings transformative learning and intercultural experiences to both domestic and international students. Students can choose from various program options, from the Mini programs to the affinity housing programs to the standard T.R.A.V.E.L. program.
Mini-T.R.A.V.E.L. experiences
Students can start with a mini trip to have a sense of the T.R.A.V.E.L. program. For the mini-trip, eight to fourteen students and two faculty facilitators will form a small travel group. They will have some time to get familiar with each other during the semester and get to know their short trip before departing.
Affinity Housing T.R.A.V.E.L. Community
For students who live on campus, the affinity housing T.R.A.V.E.L. program allows them to communicate with other students interested in travelling. By joining this community, students can freely share their travel anecdotes with others, and it is also an excellent chance to make some new friends.
Like the mini trip program, the standard T.R.A.V.E.L. program is also grouped by eight to fourteen students and two faculty facilitators. After meeting regularly to get to know each other, the small travel group will start an international trip, usually lasting ten to fourteen days. Enrolled students will have the opportunity to explore and better understand different cultures and gain valuable experience.
For students who would like to get exposed more to different cultures, service trips are a good choice. Service trips offered by Gannon are usually short-term trips. Students will have the chance to contribute to the local communities in a mission-connected way, which helps them gain leadership experience while enjoying an international trip. The destinations of recent trips include Haiti, Guatemala, Africa, and Mexico. Except for the general service trips, Gannon also offers an Alternative Break Service Trip (ABST) program. This program is designed for broadening students' worldviews through service and relationship-building with local communities.
Interested in starting your study journey at Gannon University? Check Global Study Guide for more information about student life, programs, and international student support and register a free account to apply today!
Typical School
More