Frequently Asked Questions About Co-op Education
Cooperative Education or more commonly known as co-op is the internship offered to students in school. This allows students to have real work experience while completing their degree or program in school. We have listed below some of the frequently asked questions about the co-op program to give you a glimpse of how this thing works.
Is co-op mandatory?
The answer to this question is that ​it depends on the situation whether the co-op program is part of the study curriculum or not. If it is, then there's no way for a student to be able to finish the program without having to go through the co-op. However, in some colleges and universities, co-op is only optional which means that the student may or may not take it. Should the student decide not to take it, it will not impact the completion of the program as it is not compulsory. However, some students still prefer to take it even if it is not required but that is at the discretion of the student. Perhaps, they see the benefit of it that's why they still pursue the co-op program.
What programs offer co-op?
In general, there is no specific program that offers co-op and it varies per college and university. In Seneca College in Ontario, the Bachelor of Commerce and Bachelor of Technology programs offer co-op and this school is recognized in terms of having the best co-op program and students for these fields.
In Langara College in British Columbia, there are a number of programs that offer co-op which includes programs under Bioinformatics, Biology and Business. The prerequisites also differ per school but normally schools run an information session dedicated for the co-op program. There may be some fees to pay and a required course to take prior to enrolling in the co-op program. Some schools also have a rule regarding the minimum overall GPA and a certain number of required full terms completed in the school to know the student's eligibility for co-op.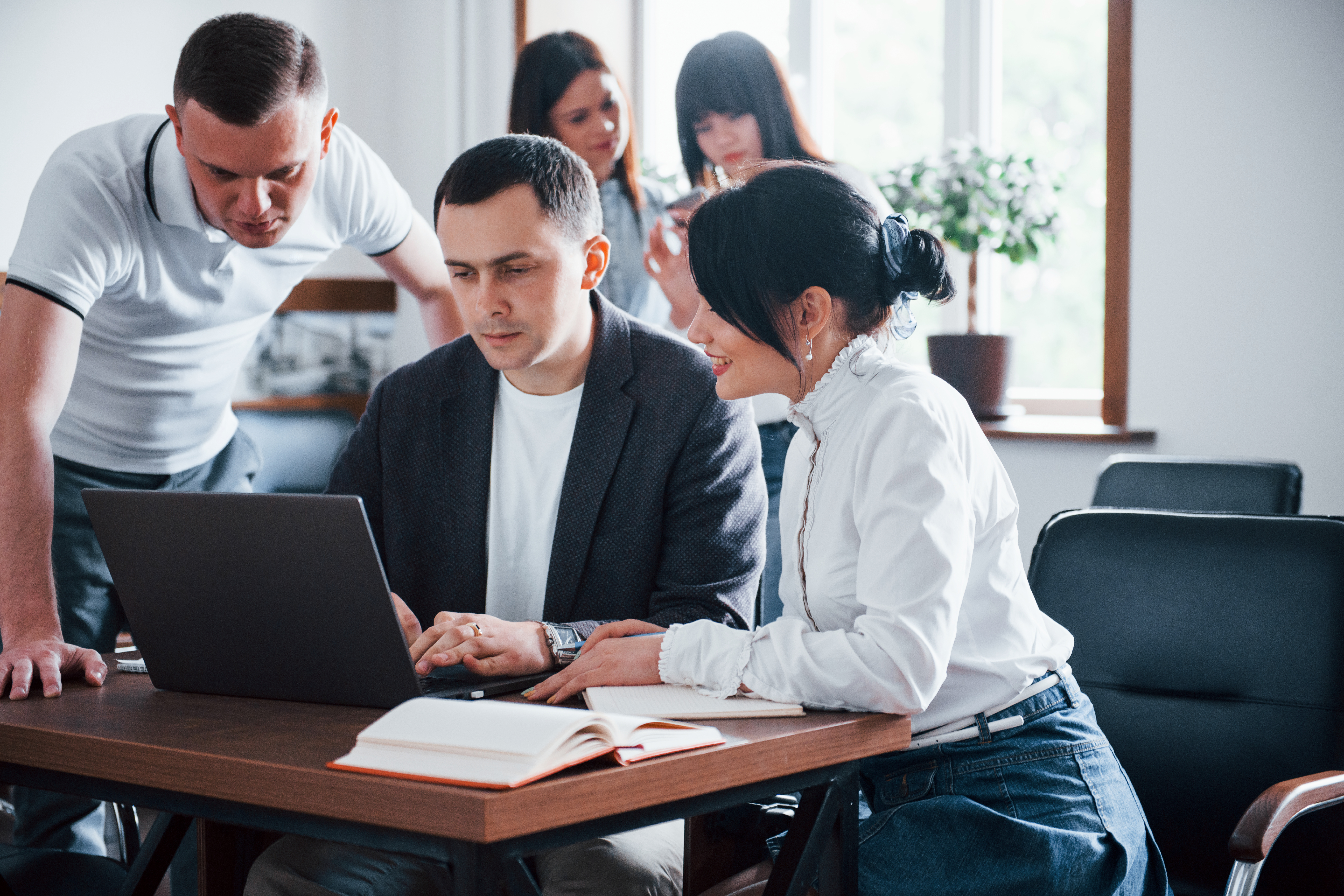 How long does co-op run?
Normally, the co-op program takes around 420 hours completed over four months if working full time or in some cases, part-time work completed in eight months is also allowed. Again, this rule varies per school and it is best to check with the school's administration about their policy.
Do I need a work permit for co-op education?
If you are an international student, it is important to check the country's policy with students doing co-op. Normally, the study permit is granted for international students but since fulfilling co-op means that the students will be exposed to working and earning, some countries require a valid co-op work permit for this one.
Before, a co-op or intern work permit is needed in Canada even if the co-op program is part of the curriculum. A valid study permit, a letter from school confirming that the work placement is mandatory in the completion of the degree and the condition that the co-op placement must not exceed 50% of the study program must be satisfied in order to obtain a co-op or internship work permit. However, as of November 15, 2022, this rule was amended and in some conditions, the student may not need to apply for a co-op work permit, provided that they meet the criteria. The conditions include a study permit application received on or before October 7, 2022, an indication in the study permit that states that the students can work off-campus, eligibility in the new rule of allowing students to work more than 20 hours per week and a co-op placement ending by December 31, 2023.
Interested to know more about how you can study and gain work experience abroad? Global Study Guide can provide you with in-depth information on how to go through the process. Reach out to one of their representatives to know more!
New
More
Typical School
More