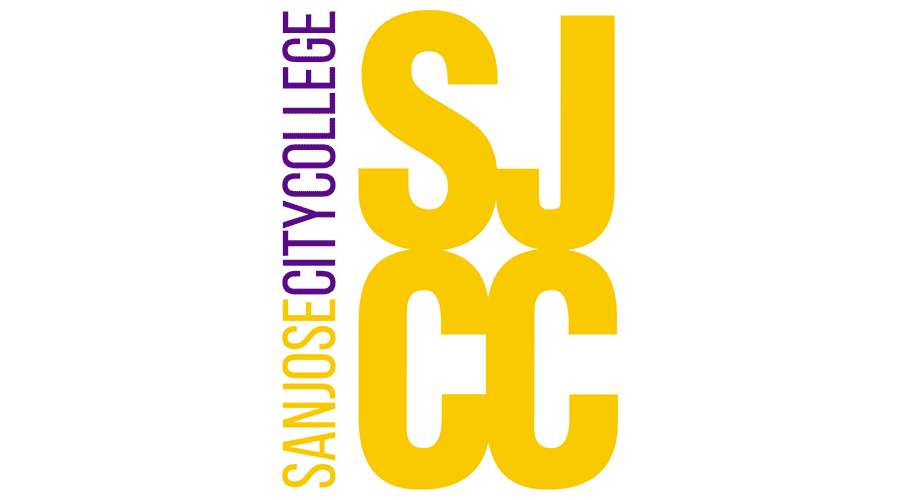 San Jose Community College
United States
San Jose, California, United States

School Type: College
San Jose City College (SJCC) is the oldest Community College in Santa Clara County in California. Since 1921, SJCC has always guaranteed transfers to California State University and University of California campuses and other private universities and colleges. San Jose City College offers a wide range of degrees and certificates based on students' interests. There are more than 800 courses and over 50 majors, the most popular of which include Business, Education, Technology, Health Science, and Media Arts. It is also proud of its excellent faculty and classified professionals and its approximately 10,000 students per semester.
International Students
For more than 100 years, San Jose City College has been offering the highest quality education through its state-of-the-art facilities, comprehensive curriculum, and excellent support services. Students from different countries all over the world choose to study at SJCC because of its strong academic transfer preparation programs that parallel the requirements for the first two years of four-year university education.
New International F-1 Student Requirements
Must submit a complete application
Submit English translations of secondary and post-secondary transcripts
Proof of English language proficiency
Original Bank Certification Letter
Financial Certification Form
Copy of passport
International Dependent Form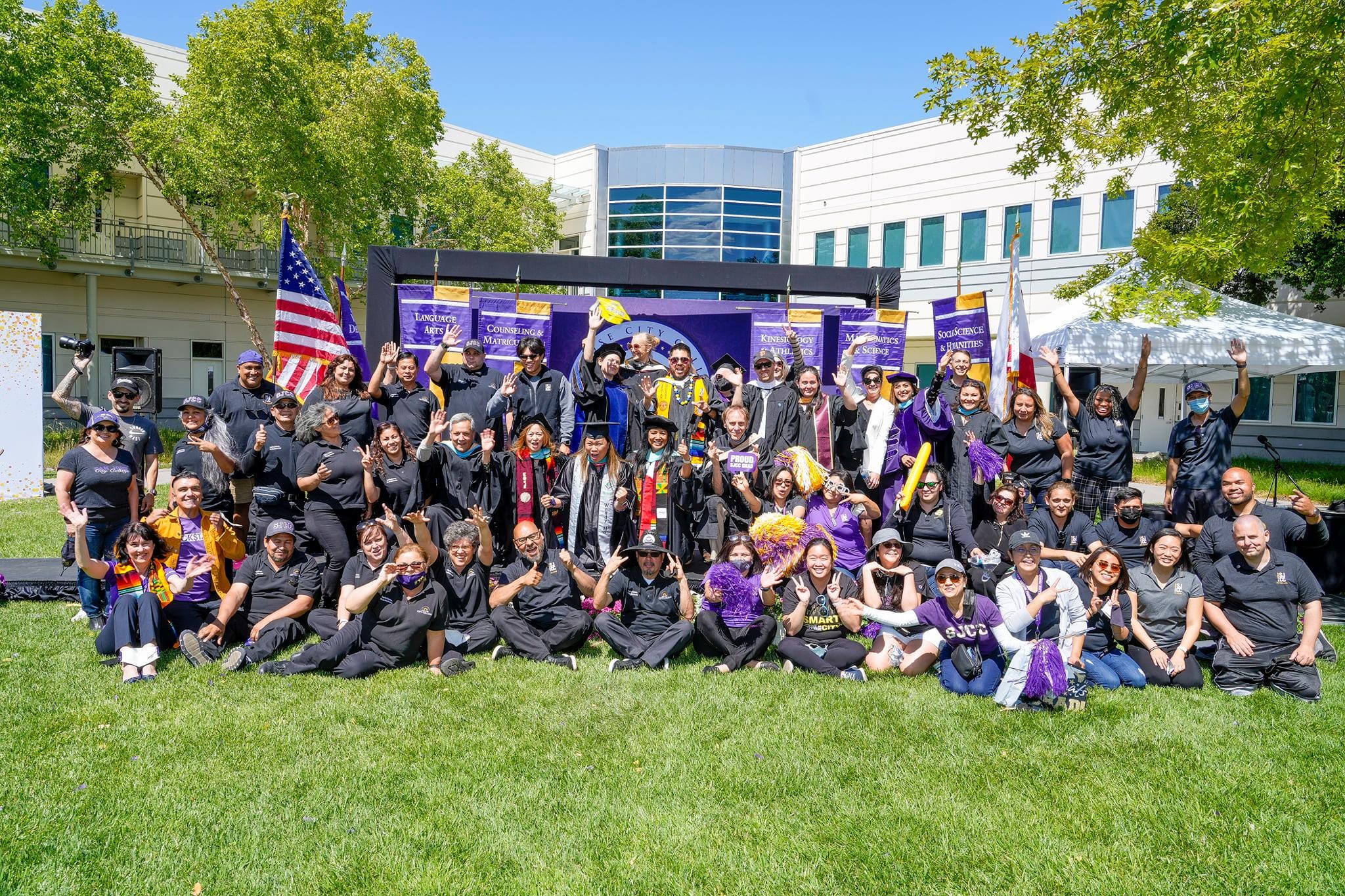 English Language School Option
To help international students meet their English Language Proficiency requirement, SJCC offers English courses within a Partner English Language Program. Once a student completes a certain English level in a partner's English Language Program, that student will be eligible to transfer to SJCC without the need to take a standardized exam.
Tuition and Fees
International students have to pay an $8,162 tuition fee, as well as other fees and health insurance fees. To maintain their F-1 visa status, students must take at least 12 units per semester.
Scholarships
SJCC Scholarship Program offers students financial assistance sponsored by community organizations, businesses, campus organizations, and district/college faculty and staff. Some of the scholarships offered include the Associated Students International Student Scholarship ($500), and the International Student Scholarship ($500).
SJCC also offers the Vietnamese Student Scholarships that provide financial assistance exclusively to Vietnamese students. Please also note that F1 Visa students are not eligible for this scholarship. This scholarship awards students $500.
Another scholarship offered to Vietnamese international students is the Vietnamese Student Association (VSA) Member Scholarship, which awards $500.
Interested in beginning your academic journey with San Jose City College? Global Study Guide can open the door for you to join the San Jose City College! Register now for a FREE account to speak with one of our education consultants to know more on how to apply to SJCC.