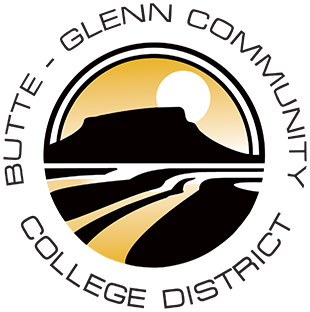 Butte-Glenn Community College
United States
Oroville, California, United States

School Type: College
Butte-Glenn Community College is a student-centered educational institution located in Oroville, California that serves quality education to about 17,000 students every year. It offers its students over 200 degree and certificate programs that can guarantee transfer to California State Universities. Butte-Glenn Community College offers a wide selection of degree and certificate programs from different fields including Business Arts and Design, Public Health and Human Services, Social and Behavioral Studies and Communications, Industrial Technologies and Agriculture, and Science, Technology, Engineering, and Math.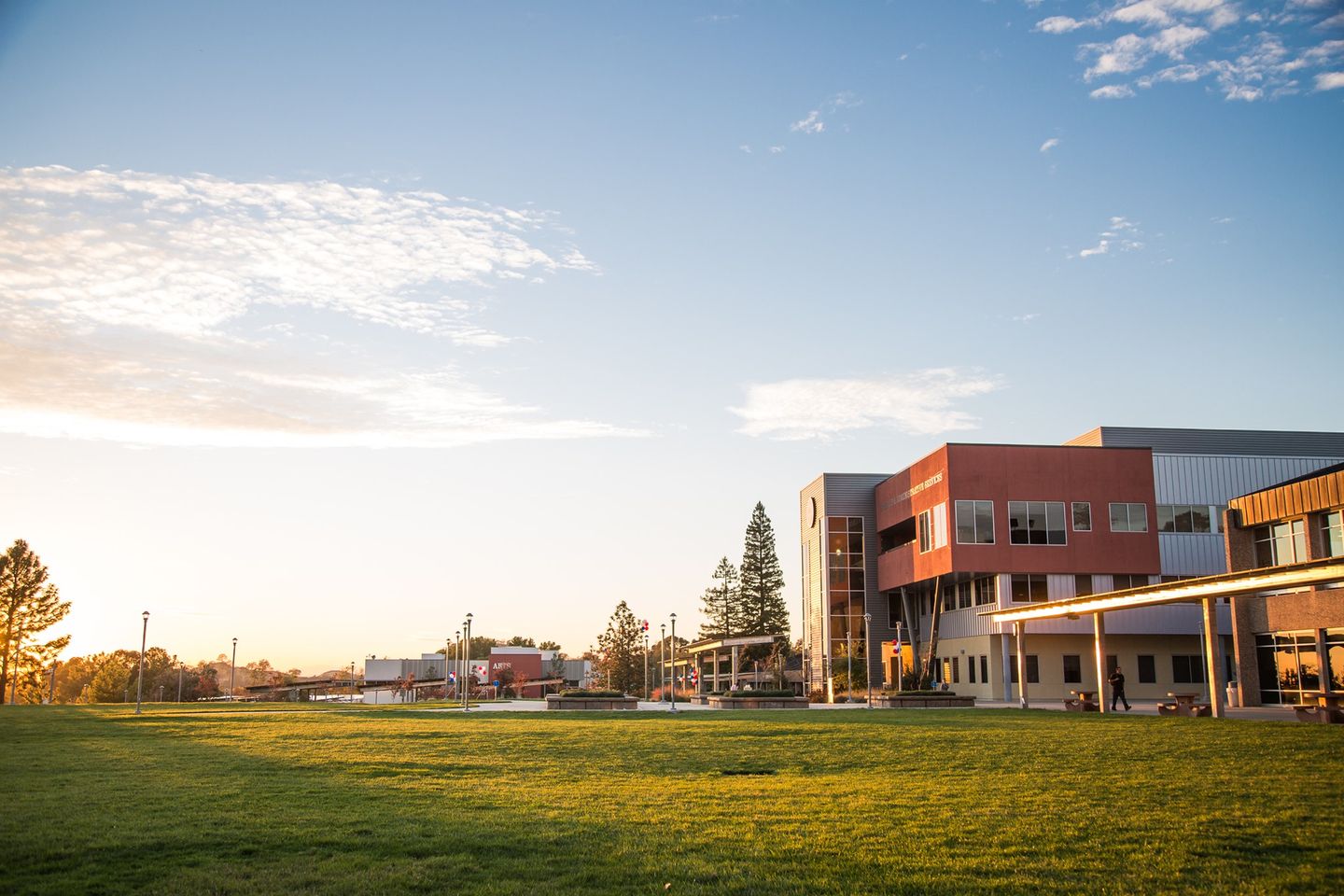 International Students
Butte College welcomes international students within its friendly campus community that values diversity. It also prides itself on its modern facilities, small class sizes, scholarships, affordable tuition, as well as a free bus transportation system.
International Student Admissions
International students who wish to apply at Butte College need to submit the following requirements:
International Student Application
Proof of English language proficiency
Evidence of financial solvency
Health statement
Transcrips and other documents
Copy of passport
Fees and Tuition
The cost of tuition at Butte College is much lower than other four-year universities by completing the first two years in Butte College before moving to the student's chosen university to finish the degree. International students only need to pay $7,824 per year.
The Butte Foundation Scholarships financially support students, including international students. They offer various scholarships and grants to lower the financial burden of the students. These grants and scholarships are ranging from $350.00 to $1,200.00.
External scholarships are also available through sources outside of Butte College. There is also the Butte College Promise Scholarship Program, which pays for the full tuition amount for up to two years for first-time, full-time college students.
International students who have an F-1 visa can also work on campus for 20 hours per week every semester.
Optional Practical Training (OPT)
U.S. Citizenship and Immigration Services also allows students who have completed their academic program to apply for a year of temporary employment that is related to the F-1 student's major area of study.
For more information about these services, click here
Are you considering Butte-Glenn Community College as the rights school for you? Global Study Guide can help you make the right decision and prepare for your international studies. Register a free account to apply today!