The Truth: How An International Student Works In Canada
Following the first part of Cray, a Filipino international student featured in Studying in Canada: A Real Story of Filipino International Student, we are giving you Part 2 of his experiences as a young Filipino international student in Vancouver.
Job hunting could be overwhelming to any newcomer to a foreign country. The job market is different, the culture is different, and the recruitment process is also different. As an international student, it could be more challenging to study and work because of the consideration of the 20-hour weekly limitation of the Student Visa. Students also must factor in their school schedule. Cray Dela Rosa, a Filipino international student who we featured in "What it's like studying in Canada - Proven by a student", shares his story on his first job since he landed in Vancouver.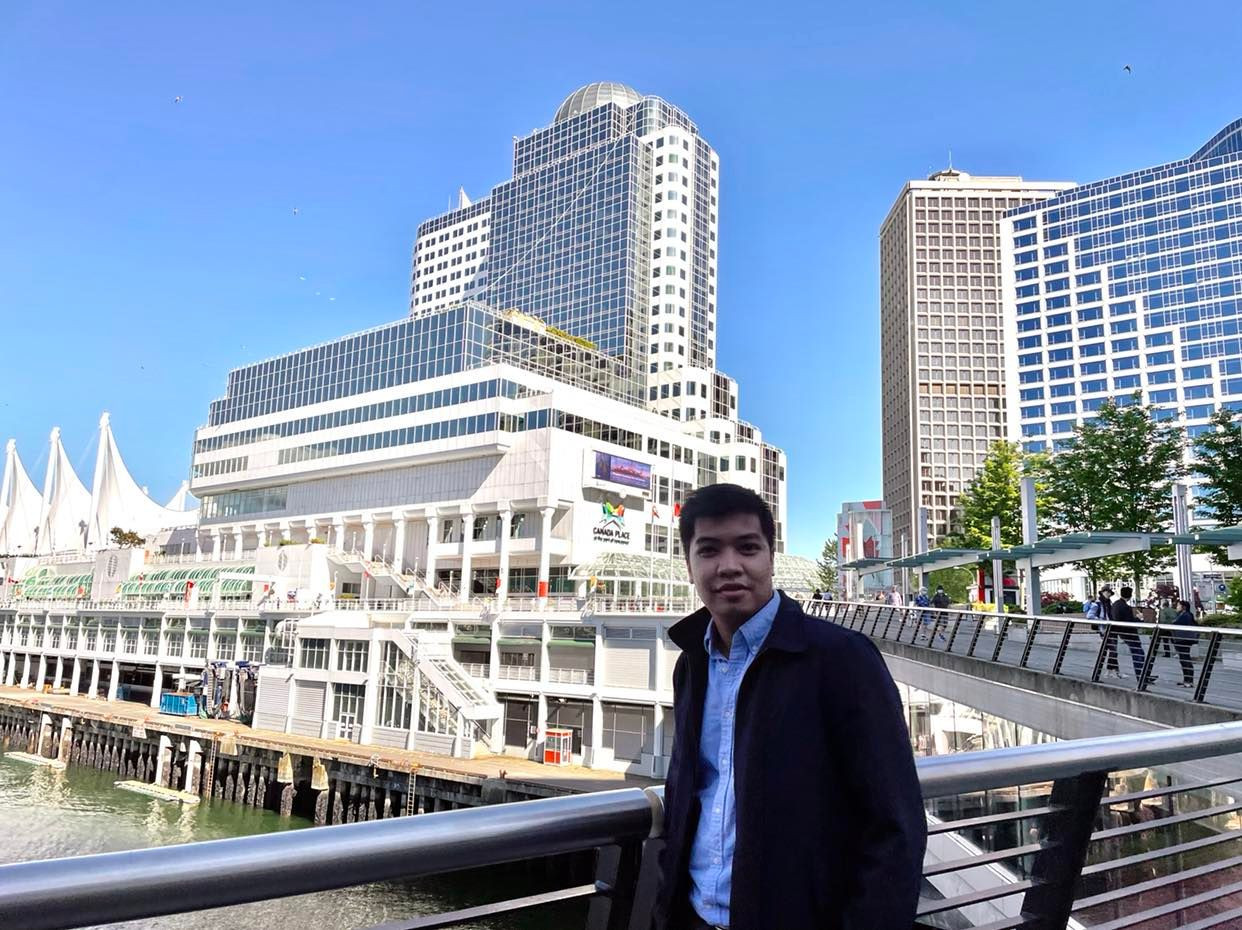 What was his part-time work as an international student?
Cray was a Brand Ambassador of one of the big names in the Telco industry in Canada. His job was project-based and was considered seasonal as it ended in December. The job was to install "Smart Home Security" in houses. This car required reliable transportation which made him eligible since he has his own car.
How much did he earn while studying?
Cray graciously shared that he was earning C$18/hour. This was above the province's minimum wage which is at C$15.20. Aside from the hourly wage, he was also entitled to some perks and privileges such as phone line reimbursement and gas reimbursement. The most interesting benefit of this job was the performance bonus wherein he was awarded C$50 for 50 houses that he would be able to complete in a day. He also explained that there were times that the bonus rate would double. For example, if he would be able to finish 75 houses in a day, the company would award him C$150 for that day.


Are there other sources of funds for his studies?
Being a Filipino did benefit him in this matter. The university he is attending, Kwantlen Polytechnic University (KPU), provides its Filipino international students with a C$1,500 financial award. It is not released in one go though. He receives C$500 as credit before the term ends to be used for the next term.
As for his employment, since Cray would be ending his contract with the Telco company, he would be looking for a new part-time job and hopefully land something that would fit his schedule this coming term. He also mentioned that he is looking for something online or remotely to ensure that his schedule for his studies is not compromised.
Cray's story shows international students, particularly Filipinos, that it is possible to study and work in Canada at the same time. The reality with starting a new job in Canada, even as a student, is that there are ample opportunities out there. However, for international students who already have work experience in the Philippines, it could be a challenge for some to get the same position or industry that they used to have in their home country. With the restrictions imposed by the Student Visa, the options could be limited. Nonetheless, by having an open mind, focusing on your skills and your talents, you can be able to support your studies in Canada. It may not be enough to cover your whole expenses, but with proper strategy and research, you may even find financial awards and assistance that could alleviate your education costs.
If you want to know more about scholarships and financial awards from different colleges and universities in Canada, Global Study Guide (GSG) can help you find the right school! GSG has this information from its wide range of colleges and universities across the country. All you have to do is to create a FREE account, and you can already gain access to hundreds of Canadian schools, programs, and scholarships – all in one place. Sign up now by clicking on this link!
New
More
Typical School
More