Tips on How to Become A Productive International Student in Canada
Being an international student is not a walk in the park. Regardless of the program, getting a certificate, diploma, an undergraduate or post-graduate degree is difficult and requires a lot of time and perseverance from the student. Whether you are single or with family, some techniques are important to be in place to be more effective and productive. When these techniques are applied, it will be easier to adapt more quickly to the student life especially if you have been working and have been away from school for quite some time already.
Keep a Positive Mindset
Remember that all these struggles are temporary, and all your efforts will be worth it in the end. When you are down, try to seek for a support group in your school. There are also mental wellness programs initiated by schools as they see mental health as an important aspect in achieving academic success.
Plan Ahead
On your first term, consult a peer mentor or a student success coach who will be able to guide in your decisions as a student so you can start your course planning early. This will help you to decide which courses to prioritize in your succeeding terms. If you are also a part-time worker or a parent caring for your little child, juggling multiple tasks can be hard and time management is really the key to surviving the demands of your roles. If your kid goes to school, take advantage of the time that they are away by catching up on your tasks at school. Prioritize assignments that are due first and see to it that you get to do at least one assignment and read at least one chapter per day. Don't delay doing your school tasks too because the earlier you accomplish it, the more time you have to spend on other things such as caring for yourself or spending quality time with your loved ones or friends. It is very important to plan your daily tasks ahead and keep a list of things to do.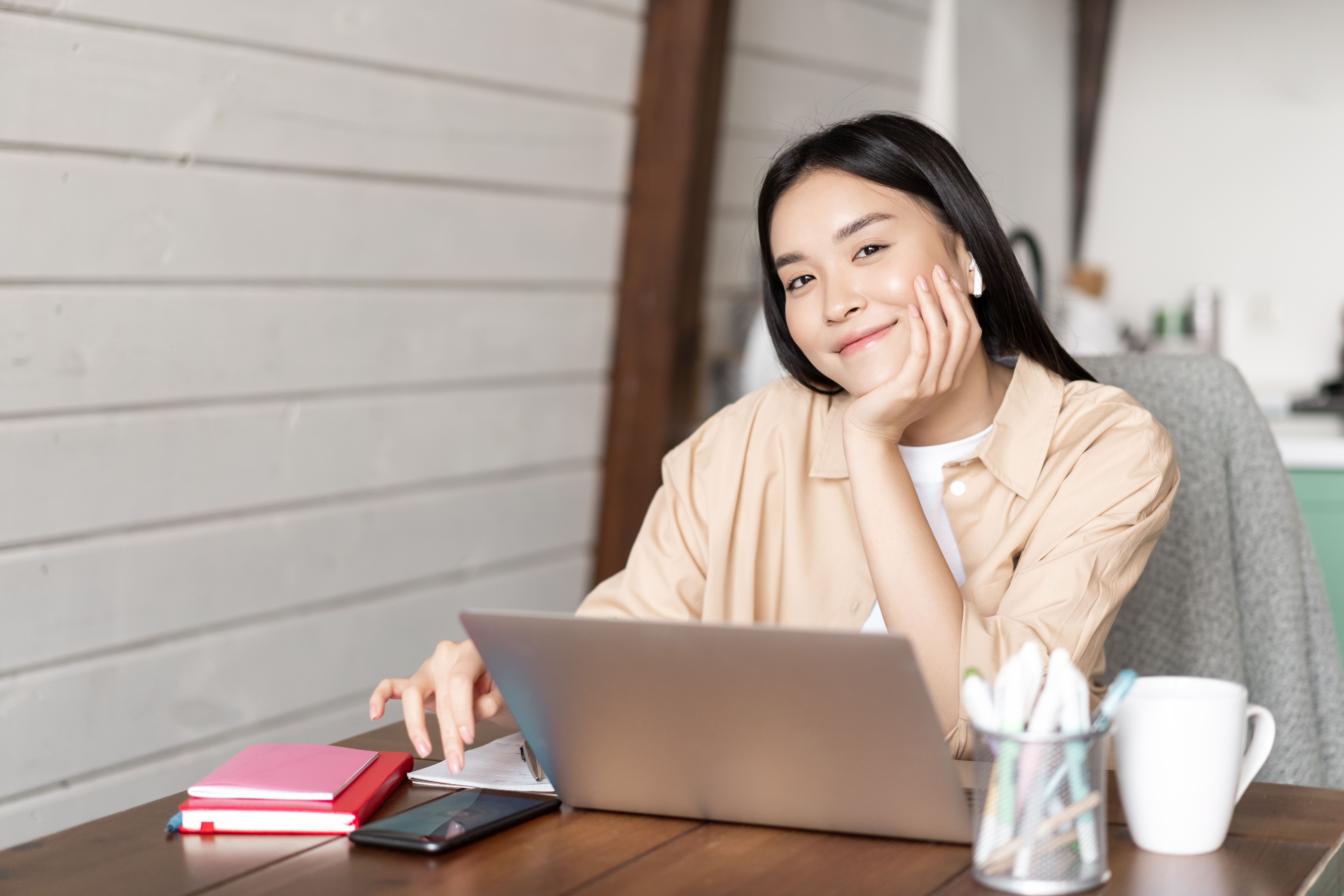 Choose Flexible Schedules
If you are coming to Canada with your spouse or a common law partner holding a work permit, you can opt to apply for jobs with shifting or flexible schedule. For example, your husband can work on an early morning shift while you take care of the house and send your kid to school if you have any. You can also attend some of your classes online while your husband is away. The student, on the other hand, can choose the afternoon schedule for her part time work or in person classes.
Combine Online and In-Person Classes
If you have the flexibility to choose your class schedule, it is advisable to have a mix of online and in-person classes. Go for the online classes that are scheduled in the morning and choose in person classes in late afternoon or evening if you have a partner working in the morning shift. Choose otherwise if your partner works in the afternoon or evening shift. If you do not have a partner with you, it is still advisable to opt for this mix to create more room for options in your work schedule. This is because if you will be working part time, especially if you will work in retail or restaurants, most of the time, your schedule will not be fixed and there will be days when you have to open or close a store. It is not advisable to choose online classes all the time for you to be able to adhere to the policy of attending in-person classes.
Do Things Weekly
Some household chores such as cooking and washing clothes can take up some of your time and that's why it is advisable to do these things on a weekly basis. Running your errands too can be done once a week because a single trip to the grocery alone can take hours. Make sure to always keep a list of the things you need to buy or accomplish so that you will not forget it and will not need to do things again.
These are just from my personal experience as an international student. To know more about the student pathway in Canada, Global Study Guide offers services which can guide you with all the information you need to know. They have dedicated educational specialists who can advise aspiring applicants of their study options in Canada.
New
More
Typical School
More