Student to Permanent Resident: How to Immigrate to Canada without Job Offer
If you do not have a job offer from a Canadian company, how can you immigrate to Canada? Is that even possible? The answer is a definite yes!
Canada has reopened its immigration programs to eligible skilled workers worldwide. However, not everyone meets the required points for an Express Entry draw while some do not have enough Canadian Experience required by the Canadian Experience Class. If you do not have a job offer from a Canadian company, how can you immigrate to Canada? Is that even possible?
The answer is a definite yes! Canada has been one of the popular international education destinations of other countries not only because of its good colleges and universities but also because of the government's programs for international students who graduate from Canadian institutions to apply and have a chance to gain Permanent Residency in the country.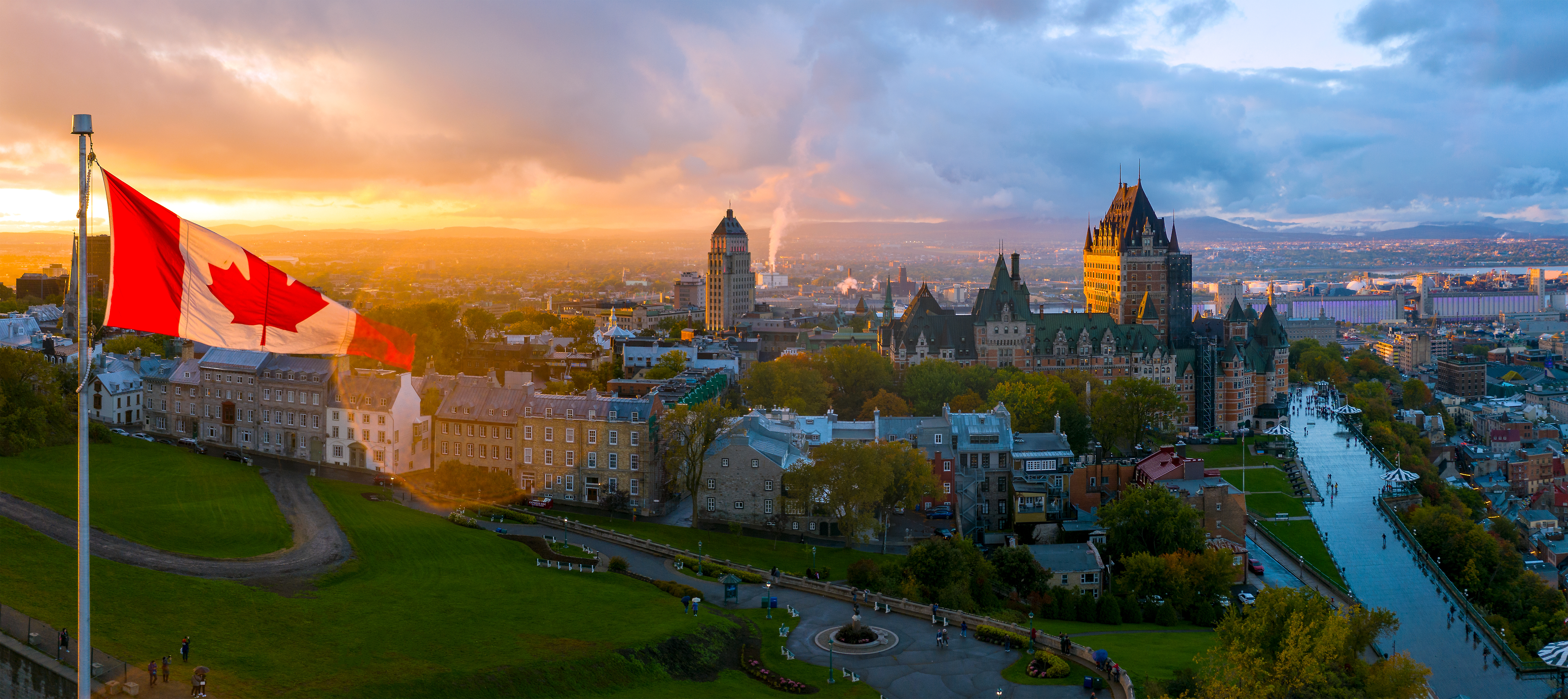 Here are the things you need to know if you are planning to study to become a permanent resident:
What is Post Graduation Work Permit?
It is important to understand what the Post Graduation Work Permit (PGWP) is and how it works for your Permanent Residency journey if you are planning to come to Canada as an international student. The PGWP is only awarded to eligible international students after graduating from their programs. This enables the graduate to work in Canada with an open-work permit which means the holder can work for any company in any part of Canada. This means that the international graduate now has a chance to find an employer and gain the Canadian experience needed for the Permanent Residency programs.
How does PGWP work?
The length of your PGWP depends on the length of your studies. For example, if your program duration is one year, you may be awarded a one-year PGWP as well. The tricky part is for the two-year program holders because they can get 2-3 years of PGWP duration. Note that finishing a two-year program does not guarantee the student three years of PGWP. Immigration officers are still the final assessors of your application and qualifications. They will be the ones to decide if you will be approved with PGWP and how long the duration will be.
What happens next?
Once the international student has graduated and found an eligible employer, Here are some of the Permanent Residency programs that International Students explore after their programs:
Express Entry
Probably still the most popular way to immigrate to Canada without a job offer, Express Entry, as the name entails, gives potential immigrants the fastest way to enter Canada. It is a points-based system where applicants are evaluated based on their socio-economic profile such as age, work experience, education, family ties, and other personal connections. The scores of candidates have been consistently competitive in the past years making it more difficult for some aspirants. In some cases, the scores of international students who have completed their program may be competitive enough in the Express Entry pool since Canadian education is accounted for in the selection criteria. Graduating from a Canadian institution could boost your chances to immigrate already even without a job offer.
Provincial Nomination
Similar to Express Entry - and sometimes in conjunction with Express Entry – provinces offer their immigration programs to international students who graduated from Canada's secondary institutions. Some provinces give an edge to international graduates of their province by giving them additional points in the eligibility assessment, or sometimes even without requiring a job offer. For example, British Columbia has a list of master's degree programs from certain BC institutions which they offer a Permanent Residency path even if the graduate has no job offer.
TR to PR
The Temporary Resident to Permanent Resident pathways which include a stream for international graduates was launched in 2021. Although the program closed in November 2021, a lot of hope is seen that this will reopen this 2022. International graduates that are eligible for this pathway will be allowed to work in the interim period.
Although studying in Canada does not equate to being a landed immigrant, it opens a lot of opportunities for the student to explore after graduation to gain permanent residence in Canada including those that do not require a job offer. Ready to start your student pathway? Let Global Study Guide guide you through the process. Connect with us now for a free consultation with our seasoned international education experts! Take the leap with us and start opening the door to your future!
New
More
Typical School
More