Money Saving Tips for International Students
Being an international student is an investment, but it will definitely cost a fortune for some especially since foreign currency will be used when you study abroad. During the initial stage, payment of school reservations and advance rent may hurt the pocket especially if the student is not yet earning in that country.
Choose the right school
The tuition fee will be the biggest expense of an international student abroad that's why it is important to choose the right school. Aside from the school's reputation, location, and program, contemplate if you can afford the tuition fee and other school related expenses which include the cost of books and subscriptions to learning materials. You will not know right away the cost of these, so it is best to allot at least an additional fee of a hundred dollars per course.
Find the best priced rental
Finding an apartment or a rental suite abroad can take the biggest chunk of your monthly budget and it will be helpful for you if you are able to find the best deal for this one. It will not be easy to find a cheap rental because chances are you will be competing with a lot of other potential tenants. But just be patient, exercise due diligence and check regularly all the sites where you can do virtual apartment hunting. Start looking for an apartment as early as two months before to give you ample time to for apartment hunting. Be ready too with your letter of references and proof of income for you to stand out and be considered by the landlords or apartment managers.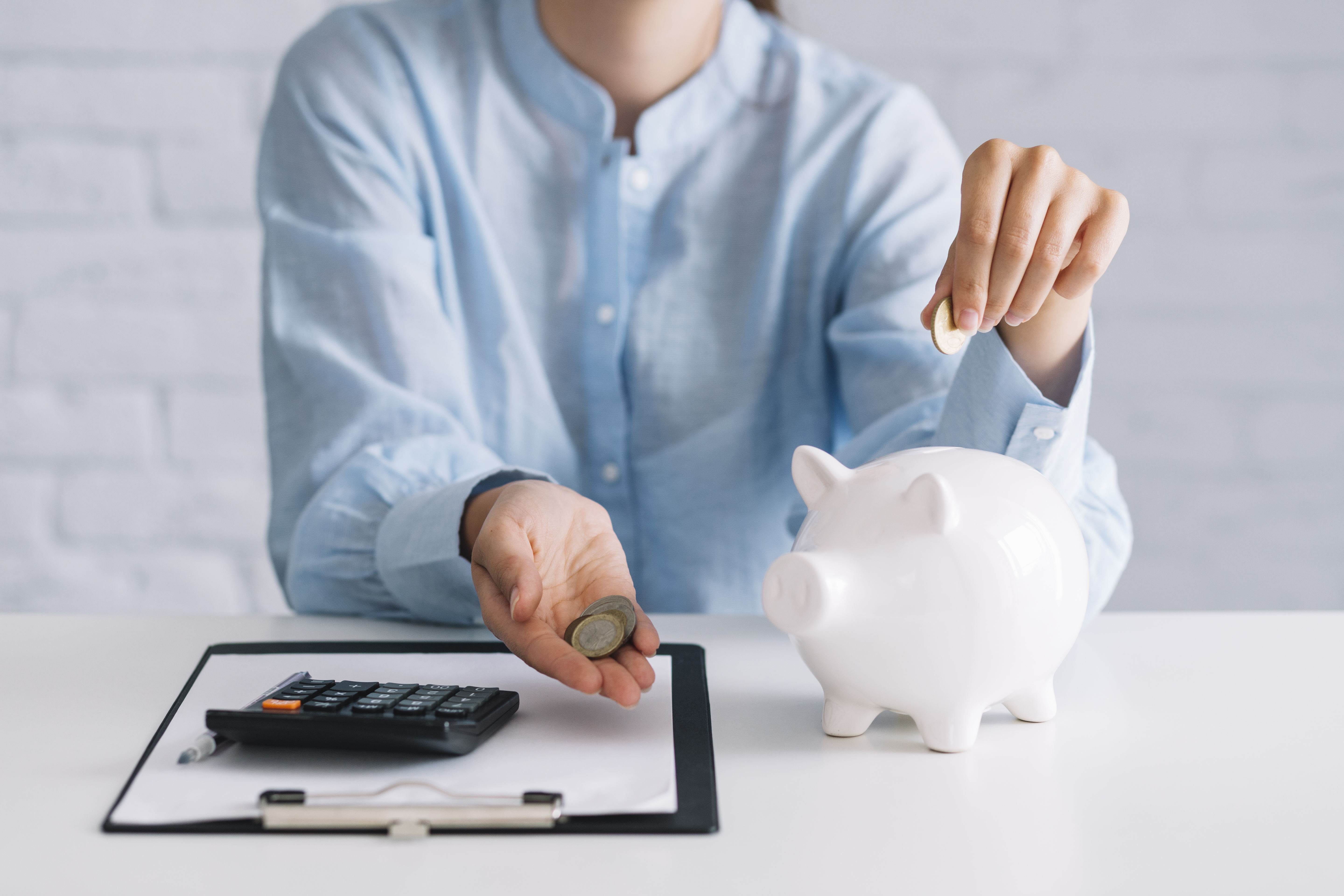 Compare grocery prices
Food and grocery are the next biggest living expense that you will incur as an international student and this may cause a financial strain if you overspend. It is wise to set a monthly budget for this one and try your best to not go beyond the budget. Regularly check the weekly flyers to compare the prices from the different grocery stores. In British Columbia in Canada, weekly flyers can be viewed online, and the deals are changing every Thursday so it is best to do your grocery shopping once the deals has been refreshed because the discounted items usually run out fast.
Do a bargain hunt for household items and furniture
The rental units are usually unfurnished and buying new couches, bed, etc all at once could break the bank. If you are tight on budget, you can prioritize which items are the most important and which should be bought new. Check if there are any ongoing moving out sale that is happening in your neighborhood because usually these items are priced low. Aside from online marketplace, there are retailers of used items as well such as Value Village in Canada. They sell a wide array of products which includes house decors, furniture, and small kitchen appliances.
Utilize the student discount
Many retailers, restaurants and shops offer exclusive discount to students. Whether you are shopping for a laptop, a new shoe or dining out with friends, make use of this privilege because this will sum up to a huge amount when combined. Since it is hard to memorize all the participating stores, it is best to ask them whenever you are at the store doing your shopping. Make sure too bring your student ID all the time too.
Do you want to know more about the cost and benefits of studying abroad? Reach out to the consultants of Global Study Guide. They can help you plan your success path in gaining that international education that you are dreaming of.
New
More
Typical School
More