How to Survive Your First Winter as an International Student?
Winter is about to start in December 21 in majority of countries with four seasons such as Canada and USA. However, even before the official start of winter, the chilly weather can be felt already. In fact, in other parts of Canada, the first snow fall have occurred already as early as October. The forecast also said that it is going to be a colder winter this year.
For some international students especially those who came from a tropical country such as Indonesia and Vietnam, winter is going to be extra difficult and will take a lot of getting used to. And to help you survive your first winter, we have listed these tips for you.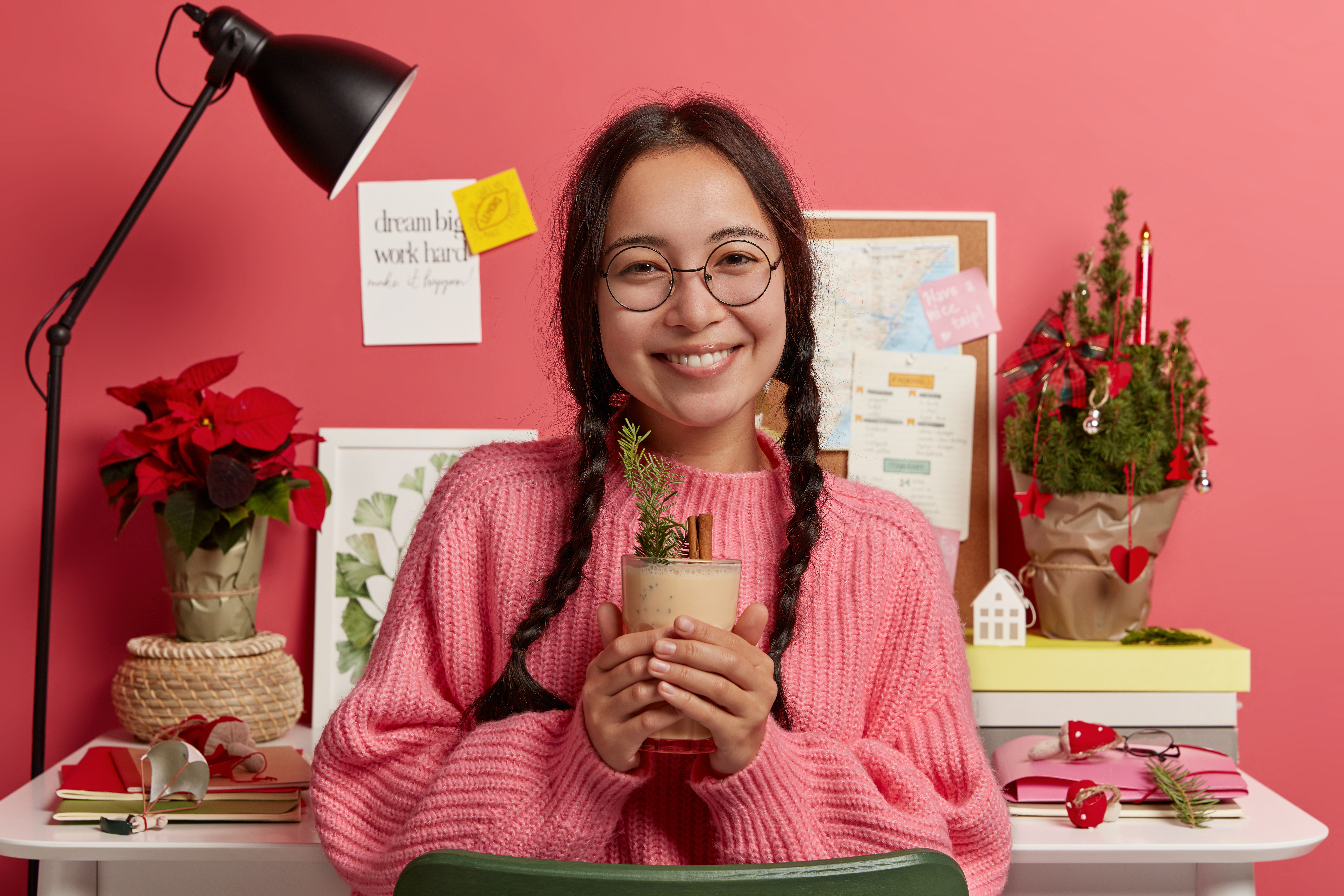 1. Keep Yourself Warm
We know that dressing up for the winter could take a little longer than usual because of the heavy jackets and the extra winter accessories but it is worth it because these things will surely keep yourself warm and cozy this season. Because winter is usually a wet season, make sure to invest in a waterproof and insulated coat for this will surely go a long way. This will also save yourself from having the need to layer a lot of clothes. Choose versatile pieces of clothing that are easy to pair with so that you can just keep a few for the moment. When deciding for the right jacket, it is also important to note that the longer ones will make you feel warmer. A good pair of boots with a good grip is something to include in your winter must haves too especially if you are commuting.
If you will arrive during spring or summer season, winter apparels usually go on sale so make sure to take advantage of this because a good winter clothing is usually on the expensive side. Some dollar store also has a variety of winter gears such as scarves, gloves, warm socks, and beanies so you don't have to splurge because these pieces usually get misplaced or left behind. There are also thrift stores and online shops selling used clothing if you are on a tight budget.
2. Be Social and Keep in Touch
People usually look forward to the winter season because of Christmas and the holiday festivities. But it is a different story when you are away from home. For some, the cold weather and having to stay indoors make winter a sad season. To help chase you winter blues away, it is important to stay connected with your social circle. If it is your first winter alone, create plans with your friends to spend the holiday traditions together. Don't forget to keep in touch too with your loved ones back home for they will give you the cheer you need when you are feeling a little down this season.
3. Stay Healthy
Other people are more prone to getting sick during fall and winter because of the seasonal change when the air is usually dry and sunny days are lesser. To help alleviate the dry air, running a humidifier at home can help add moisture and relieve dry cough and congested nose. You may also consider taking supplements for your daily dose of Vitamin D since it is hard to go out and stay under the sun these days. Make sure to get a good night's sleep too to help you gain the energy you need to fulfill your daily activities. Lighting a scented candle and snuggling under a warm blanket this season can help you sleep better.
Interested about being an international student abroad? Global Study Guide has comprehensive tools to guide you in making this life-changing decision. Reach out to one of their specialists to know your options.
New
More
Typical School
More