How to Increase your CRS Score if you are in your 30s?
Canada is considered as a first world country, and this is the reason why it attracts aspiring immigrants all over the world year on year.
Canada is considered as a first world country, and this is the reason why it attracts aspiring immigrants all over the world year on year. However, the country's immigration system is not easy because it carefully selects individuals or families whom they will invite as permanent residents. They have devised a scoring system based on a candidate's core or human capital, spouse or common law partner, skills transferability and other factors that may contribute additional points. The tool they use to calculate the score is called the Comprehensive Ranking System (CRS).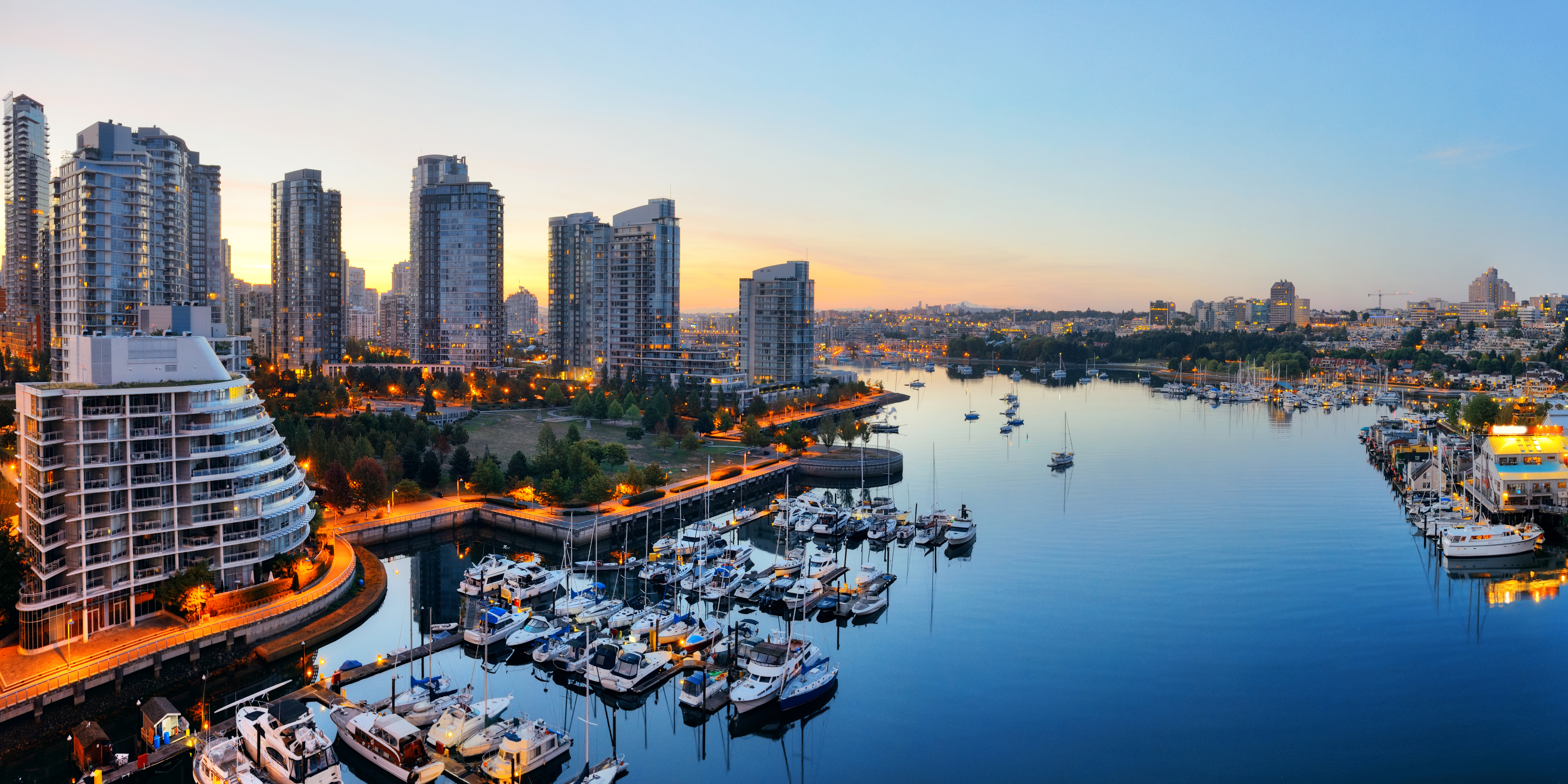 How Does the CRS Work?
Points are distributed among the four categories and every factor in each category has a corresponding points based on the CRS. An applicant's maximum score potential differs for a single person and someone with a spouse or common-law partner.
Core or Human Capital
For the core or human capital category, factors considered are age, level of education, official languages proficiency, and Canadian work experience. A single applicant can earn as much as 500 points while an applicant with a spouse or common-law partner can get 460 points.
Spouse or Common-Law Partner
For the second category, obviously, a single applicant cannot earn any points because this factors in the contribution of the spouse or common law partner wherein the optimal points to obtain is 40.
Skills Transferability
An applicant can get 100 points under this category and the factors being considered are education and foreign work experience. For education, points will be given if an applicant has a combination of a good/strong official languages proficiency and a post-secondary degree or if an applicant has a Canadian work experience and a post-secondary degree. For foreign work experience, an applicant with a mix of good/strong official languages proficiency (Canadian Language Benchmark [CLB] level 7 or higher) and foreign work experience or an applicant with Canadian work experience and foreign work experience can get additional points. For people in trade occupations that possess a certificate of qualification issued by the Canadian province or federal authority, extra points of 50 is also given.
Additional Points
If an applicant has a sibling living in Canada, French language skill, arranged employment or provincial nomination, more points can be obtained. Among all of these, the one that has the biggest score contribution is the provincial nomination which alone provides extra 600 points which is also the limit for additional points one can get.
What To Do to Increase CRS Score?
The dilemma that majority of applicants in their 30s are facing is that they have already reached the peak score for their age. This is because the maximum points for age in the core or human capital category is awarded for applicants who are 30 years old. After that, there will be a corresponding decrease by 5 points for every additional year in age. Since getting older is inevitable, what can an applicant in that situation do?
1. Improve the language proficiency test score An applicant's language skills can greatly help improve the CRS score. There are several language proficiency tests honored by Canada such as IELTS and CELPIP and there is no limit as to how many times an applicant can take the language test. Once a Canadian Benchmark Level 9 or above is reached, the highest potential points will be awarded.
2. Secure a provincial nomination This could be an applicant's golden ticket to earn the permanent residency because once this is granted, the score will drastically improve as the contribution of this one is 600 points already. Every Canadian province has different provincial nomination streams and scoring system and an applicant must apply to each one of it to be considered by the province.
3. Get a job offer A valid job offer will definitely give a big boost in the application. There are several job boards to check for an applicant to find a job such as Job Bank Canada.
4. Obtain higher level of education An applicant's education is one of the factors considered in the human capital category. Getting another degree will be advantageous on the part of the applicant. It will also be best if the post-secondary education will be acquired in Canada as this will give the applicant extra credits.
Canada's immigration and citizenship website has a CRS calculator to utilize wherein you can check the possible score to get given your information. To help you improve your CRS score, Global Study Guide provides a comprehensive guide of the best possible options available for you. They have dedicated specialists who can support you in achieving your Canadian dream.

New
More
Typical School
More