Best Provinces in Canada for International Students to be Permanent Residents in 2022
Most provinces have Provincial Nomination Programs for international students in Canada to gain permanent residence. Here are the best provinces in Canada for international students to study and to move to permanently.
Here is the scenario – You have decided to study in Canada. You have researched and now know what program you want to take. The next question would be, which province in Canada is best for international students? Choosing the right province where you will study is a crucial decision if you are looking to move to Canada permanently as an endgame. If you are targeting to be accepted at specific schools, you may want to hit the brakes and pause for a bit to review the immigration pathways offered to International Graduates, or international students who graduated from the province.
If the U.S. has its states, Canada has its provinces. Each province has its own immigration programs. One of the more popular programs is called the Provincial Nomination Program (PNP). These are immigration pathways offered based on the needs of the province. The good news is that most provinces participating in PNP have pathways for international students in Canada to gain permanent residence.
Here are the best provinces in Canada for international students to study and to move to permanently: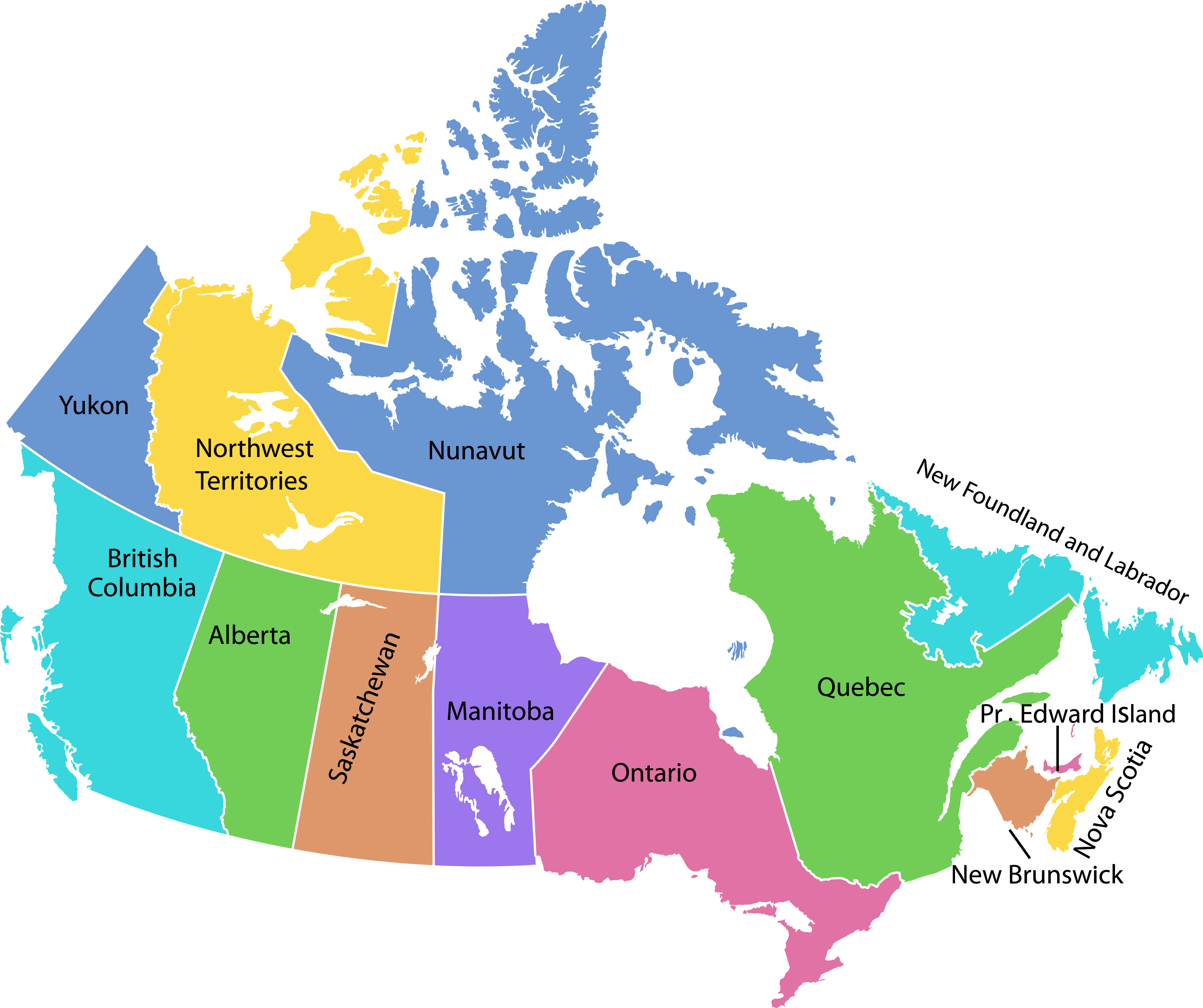 Ontario
Home of the bustling city of Toronto, Ontario has been one of the most popular to students to live and work. There are lots of opportunities for international students for part-time work. Being one of Canada's tech hubs, Toronto has been attracting the attention of students who wants to pursue careers in IT and other technology-related industries.
Ontario Immigration Nomination Program (OINP) is Ontario's PNP. Under this program is the OINP Employer Job Offer: International Student Stream. By its title, this is Ontario's offering to its international students who have eligible, full-time, and permanent job offers for an Ontario-based skilled occupation to apply for permanent residency. Students should have graduated from a Canadian Institution with a completed two-year full-time program, or a one-year program with a completed degree as an admission requirement. Students applying to this program should show their intention to live and stay in Ontario. To know more about this student stream, click here.
Alberta
Alberta is popular with international students and new immigrants as one of the best provinces to live, study, and work because it has one of the lowest overall costs of living including one of the lowest taxes which gives you more value for your money.
Not only that, Alberta offers its international graduates a way to stay in the province for good! Formerly known as Alberta Immigrant Nomination Program (AINP), Alberta's PNP is now known as Alberta Advantage Immigration Program (AAIP). International graduates of Alberta's post-secondary schools can apply to get their permanent residency through AAIP's Graduate Entrepreneur Stream. This program is designed for international graduates who wish to open and operate a business in Alberta. To be eligible, the international student must be a graduate of a minimum of a two-year full-time degree or diploma program from Alberta's publicly funded post-secondary schools. Click here to view the full list of qualified schools. To know more about the business type, ownership, and requirements, click on this link.
British Columbia
The beautiful British Columbia (BC) is not only famous for its natural beauty, good weather, and outdoorsy lifestyle but is also one of the top provinces for international students. Major cities in the Greater Vancouver Area house a variety of reputable colleges and universities and very diverse communities – reasons for international students to be magnetized to this province to study and work.
BC acknowledges its international students by offering several immigration pathways in the British Columbia Provincial Nomination Program (BCPNP).
BC PNP Tech – BC is invested in meeting the market demand for IT and other tech occupations through this program. International students with a valid job offer from this program's priority occupations from an eligible BC employer can apply for their permanent residency. The best part is, that it is one of the fastest ways to be a permanent resident! To know more, click here.
BC PNP International Post-Graduate - No job offer? No worries! Students who have graduated with a master's or doctorate degree in health sciences, applied, or natural sciences from these institutions (link) can qualify for BC PNP International Post-Graduate category. Find out if your program and institution are qualified by clicking here.
Still not sure how to start your search and plan out your future? Global Study Guide is here to help you! Contact us for a FREE consultation with our seasoned education agents. Let's get your journey started!
New
More
Typical School
More