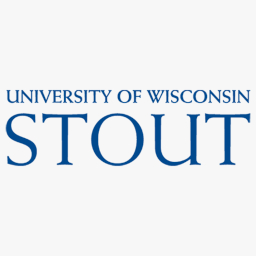 University of Wisconsin-Stout
United States
Menomonie, Wisconsin, United States

School Type: University
Scholarship: $5,000/Year (Renewable)
Fulfill your dreams in one of our specialized undergraduate majors. We have an 18:1 faculty to student ratio to ensure you get the attention and mentoring you need to be successful. Every UW-Stout student is given a laptop with over $4,500 worth of software - everything you need for your program.
Our graduates enjoy a 97.8% employment rate and are highly desired in the workplace and our classes focus on relevant, hands-on learning experiences. Get started on your career today, use the Request Information form to connect with an Admissions advisor.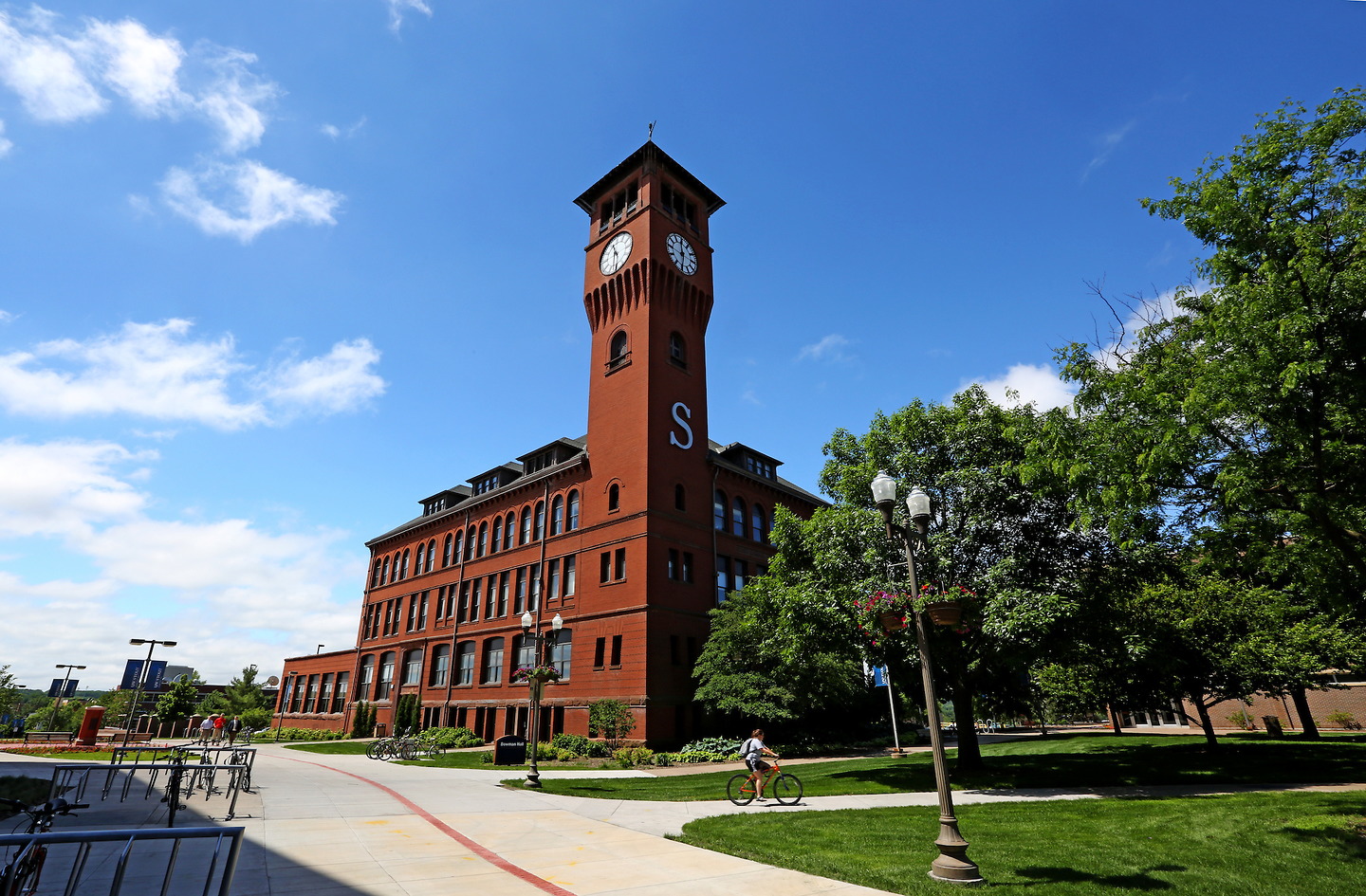 International Education
UW-Stout welcomes international students from all over the world to their international programs. The university is focused on promoting diversity in its student population and is dedicated to supporting the needs of international students and visiting scholars. English courses are also offered to international students as additional support for their education and immersion to their international setting. Aside from learning the language, international students are also introduced to experiential learning through programs such as outdoor activities and festivals for them to have a better appreciation and first-hand experience of the American culture.
Scholarships and Financial Aid
There are several programs that are offered to students to assist them in the financial aspect of their education. Most of UW-STOUT's undergraduates qualify for financial aids or awards which averages to $10,500. Loans, grants, and scholarships are accessible for students to ensure that they will be able to accomplish their academic goals.