Canada
Dawson Creek, British Columbia, Canada

School Type: College
Northern Lights College (NLC) leads the students' paths to a brighter future! Reputed as British Columbia's Energy College™, NLC has served the northern region of BC with its graduates turned professionals and the college's community engagement. Founded in 1975, NLC has maintained a presence in Chetwynd, Dawson Creek, Fort Nelson, Fort St. John, Tumbler Ridge, and access centers in Atlin, Dease Lake, and Hudson's Hope. NLC is also a proud member of the British Columbia Colleges (BC Colleges).
The college is rooted in providing students with practical experience to support the necessary classroom education. Students can choose from a variety of programs depending on their academic and professional goals. Programs range from certificate, associate degree, and diploma. Duration of studies ranges from one to two years depending on the program and type of program taken. With the partnership of other B.C. colleges and universities, NLC students can do a direct transfer of credits from NLC to pursue a degree or another program at another institution.
For a full list of programs offered in NLC and program types, click here.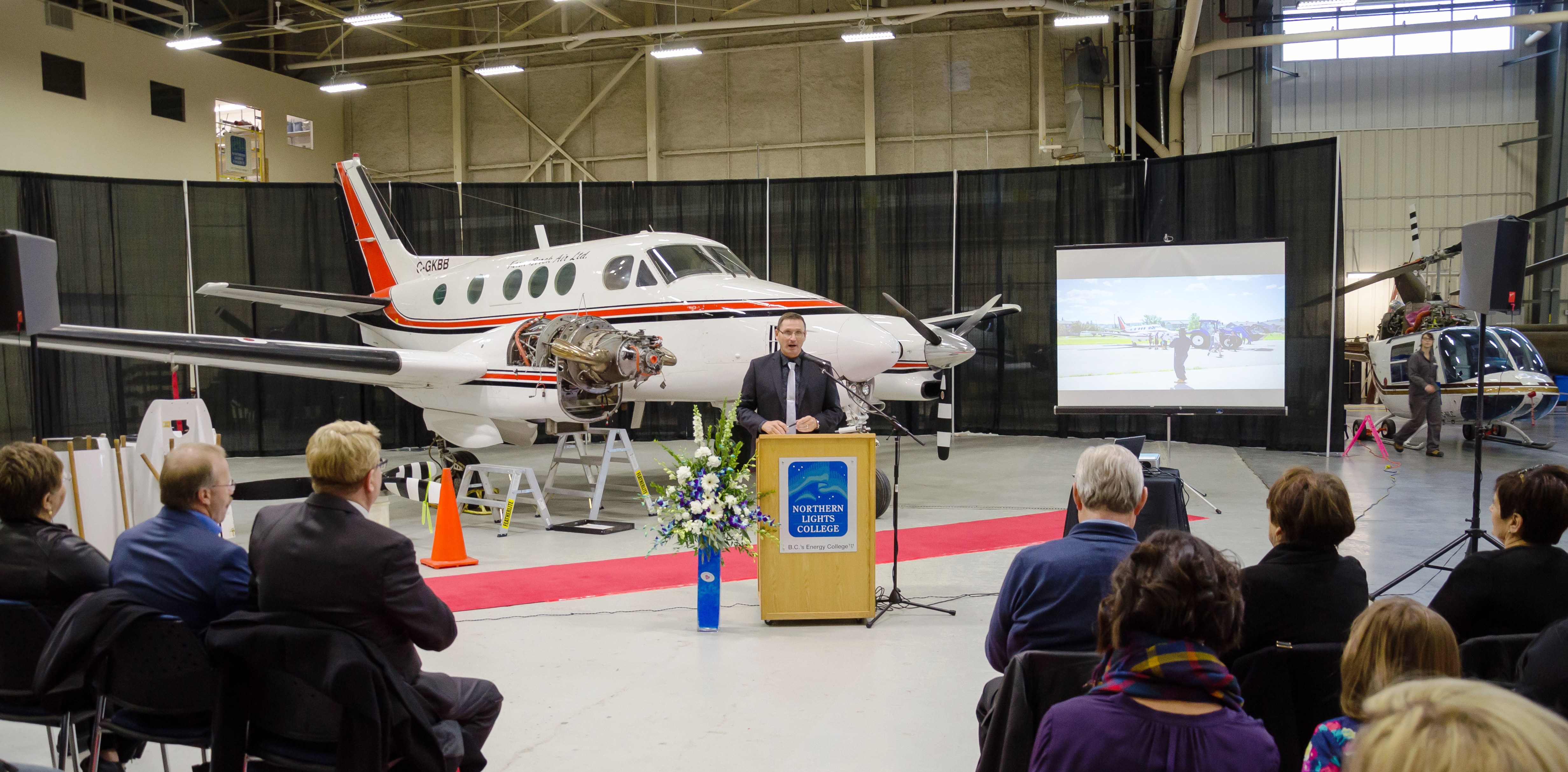 International Students
Northern Lights College has been a home for international students from different countries around the world in the last 25 years. It is known for its quality education, flexibility, and affordability. NLC is also situated in a vibrant local community which allows international students who wish to do part-time work while studying access local employment opportunities. Two of its campuses - Fort St. John and Dawson Creek - are well known for the small-town vibe that welcomes newcomers while providing all the essentials of a big city.
Admission Requirements
There are three intakes in NLC - September, January, and May. It is advisable that international students apply early, ideally six months before their target intake.
Meet the requirements specific to the chosen program.

Complete an application form

Submit with copies of transcripts, proof of English test, photo page of student's passport

Follow the instructions to pay the application fee (C$100)

A Letter of Offer will be sent to the student if all the admission requirements are met and seats are available in the program.

Pay the deposit fee of C$6,000. Note that SDS applicants may be required for a bigger deposit.

A Letter of Acceptance will be sent once the tuition deposit is received.

The student will need to apply for a Canadian study permit and visa.
Language Support
NLC has a full-time program for English as a Second Language (ESL) students available at Fort St. john Campus. This program can be taken to improve the student's language proficiency or as a bridge to meet the language requirements of their program.
Fees and Cost
The cost of studying at NLC varies per program. To view the complete list of costs and fees, click here.
Interested in knowing more about how to apply at Northern Lights College? Global Study Guide can help you jumpstart your application. Register now and talk to one of our education consultants today!