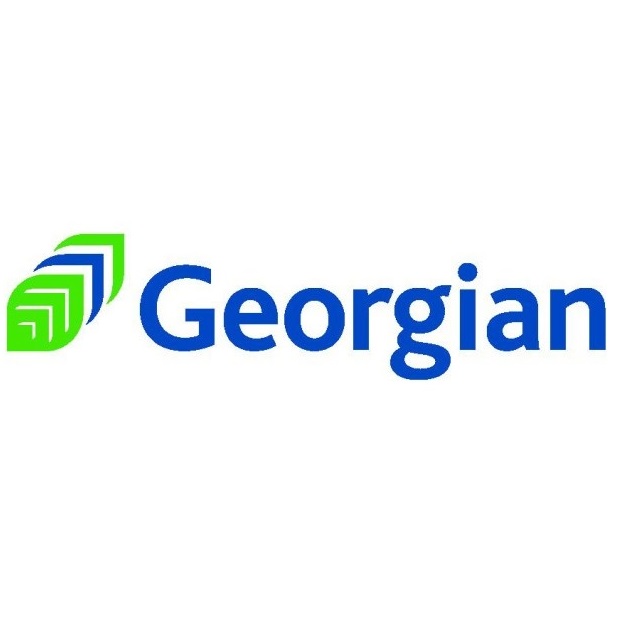 Canada
Barrie, Ontario, Canada

School Type: College
Established in 1967, Georgian College aims to help students graduate with the skills and the mindset to be innovative thinkers and changemakers who can transform their workplaces and communities. It has 13,000 full-time students and over 4,700 international students.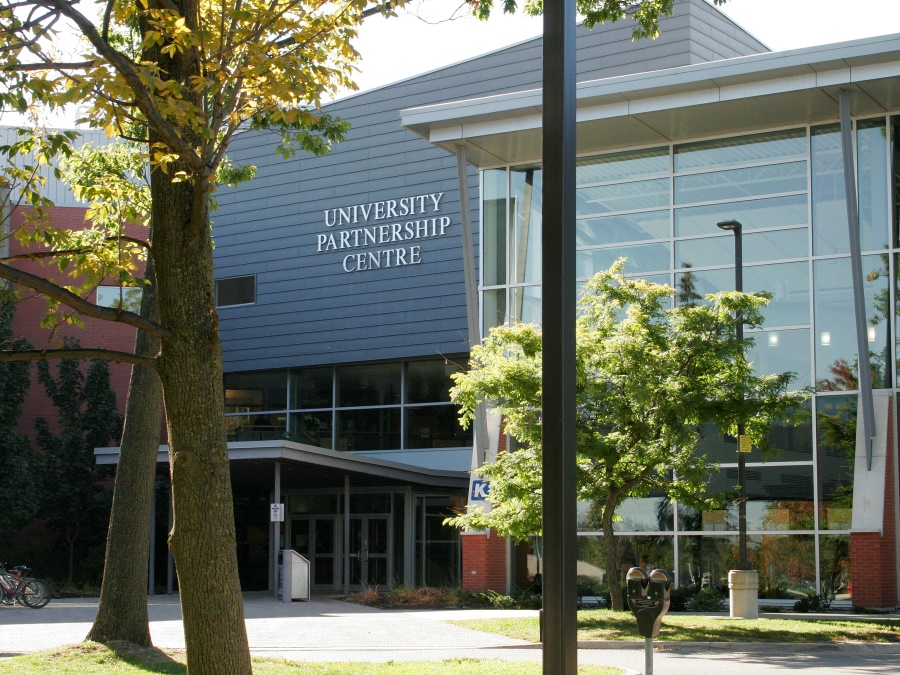 Campuses
Georgian College has seven campuses in Ontario:
The largest of Georgian's seven campuses, the Barrie Campus is a community within a community—a welcoming and safe place to study, with all the amenities.
Located on the shores of Georgian Bay, the Midland Campus offers exceptional apprenticeship and skills training.
Muskoka (Bracebridge) Campus
Located in Bracebridge, Georgian Muskoka offers a personalized educational experience, small class sizes, state-of-the-art shop spaces, and a cutting-edge nursing simulation lab.
Situated in Dufferin County, the Orangeville Campus provides high-quality education in an intimate setting, offering Health, Wellness and Sciences, Human Services, as well as Business and Management programs.
Georgian's Orillia Campus is home to the Human Services, Community Safety, and Veterinary programs.
The Owen Sound Campus is located on almost 15 acres of property. It offers a wide variety of programs, in great facilities, including Canada's most advanced marine simulation and research center.
South Georgian Bay (Collingwood) Campus
The South Georgian Bay Campus offers state-of-the-art facilities and a close-knit culture that allows students a chance to receive one-on-one time with faculty and staff.

Programs
Georgian College has a variety of programs open to international students. Over 130 market-driven, career-focused programs are available to students.


Academic areas:
Automotive Business

Business and Management

Community Safety

Computer Studies

Design and Visual Arts

Engineering and Environmental Technologies

Health, Wellness, and Sciences

Hospitality, Tourism, and Recreation

Human Services

Indigenous Studies

Liberal Arts

Marine Studies

Skilled Trades


Tuition Fees:
Certificate: approximately: $17,170 to $18,170

Diploma: approximately: $16,990 to $29,200

Graduate certificate: approximately $17,900 to $19,280

Degree: approximately $20,360 to $20,450
*Tuition and fees (per year) may include ancillary fees, health insurance, student ID card, activity fees, education technology, and co-op fees.
*Some programs also have specific fees.


Financial support
Georgian College offers awards, scholarships, and bursaries to students of all walks of life, not only for domestic students but also for international students. Over 650 awards and scholarships are available to students each year, and $3 million in bursaries is awarded to Georgian students annually.
*For the details of scholarships and bursaries, click here.
Interested in starting your study journey at Georgian College? Check Global Study Guide for more information about student life, programs, and international student support, and register a free account to apply today!