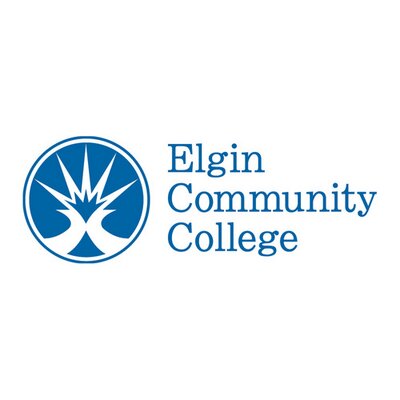 United States
Elgin, Illinois, United States

School Type: College
Elgin Community College (ECC) is a comprehensive community college serving students at every stage of their educational journeys. From university transfer programs to continuing education classes to childcare and arts center events for the community, ECC offers something for everyone.
Academics
Elgin Community College has a wide selection of associate degrees, certificate programs, and academic programs, from Accounting to Business, Education, English, and Engineering. The college has more than 120 degree and certificate options to choose from. To see more of ECC's associate degrees, certificate programs, and academic programs, click here.
International Students
Elgin Community College welcomes international students from more than 20 countries annually. ECC accepts full-time international students on an F-1 or J-1 visa.
ECC offers its students a guaranteed university transfer admission (2+2). Hundreds of students spend the first two years of their programs in ECC then transfer and complete the remaining two years of their programs in different universities in the country such as the University of Wisconsin and the University of Illinois.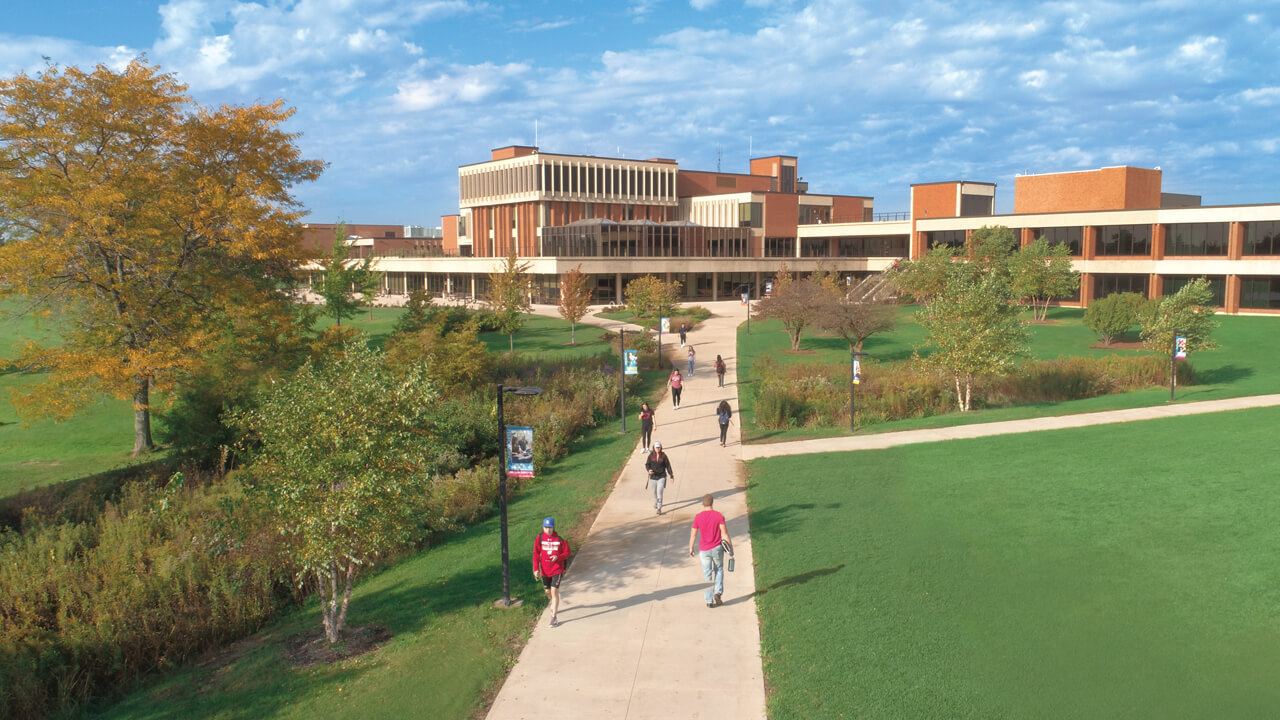 Admissions
Required Documents
Completed application for admission
Signed International Student Financial Agreement
$50 processing fee
Evidence of financial support showing at least $20,310 for one year of study
Affidavit of Sponsorship
Transcripts from high school/secondary school
Photocopy of passport including photocopies of the biography page and the identity page with photograph
English Proficiency Requirements
Although ECC does not require the students to provide proof of language proficiency TOEFL or IELTS to be accepted, students who will not be able to provide proof of their language proficiency will need to take an English assessment test upon arrival for proper placement of their level and if they will be needing to be in the Intensive English Program. For the list of language proficiency tests the students may use as proof, click here.
For the complete details on admission requirements, click here.
Resources for Current International Students
Elgin Community College's Center for International Education and Programs helps international students maintain their legal status and helps them understand their rights and responsibilities as nonimmigrant visa holders. The center supports current F-1 or J-1 international students studying at ECC. To find out more about the resources for F-1 students, click here.
Global Study Guide can help your application to Elgin Community College without the stress and confusion! Register a FREE account to apply today and learn about student life, programs, and different international student support.