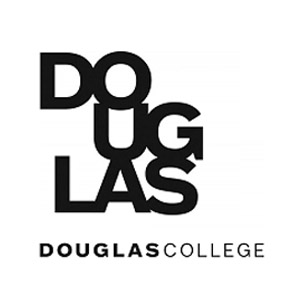 Canada
New Westminster, British Columbia, Canada

School Type: College
Douglas College is located in beautiful New Westminster, British Columbia, a convenient 20 minutes by transit from downtown Vancouver. A renowned post-secondary learning institution with a focus on diversity, Douglas College is committed to ensuring that international students receive a well-rounded education while being immersed in Canadian culture and preparing for their careers. Each year, roughly 17,000 students (including 4,210 international students from over 92 countries) choose Douglas for their post-secondary studies.
Excellent transfer programs for international students
Douglas is one of the top schools in Canada for university transfer programs. International students begin their studies at Douglas, and from there are eligible for transfer to over 1,000 degree programs around the world — including Canadian schools such as the University of British Columbia (UBC), Simon Fraser University (SFU), the University of Victoria, University of Toronto, McGill University, and many more.
To get a complete listing of requirements for specific courses within the province of British Columbia, please consult the BC Transfer Guide.
Other benefits of university transfer include:
Smaller class sizes – while many universities have classes with upwards of 800 students, Douglas believes in smaller class sizes with no more than 30-35 students. This allows for more time with professors.
Getting a strong return on your education investment – international students save approximately $30,000 by taking their first and second years at Douglas, and then transferring into third year at a top Canadian university.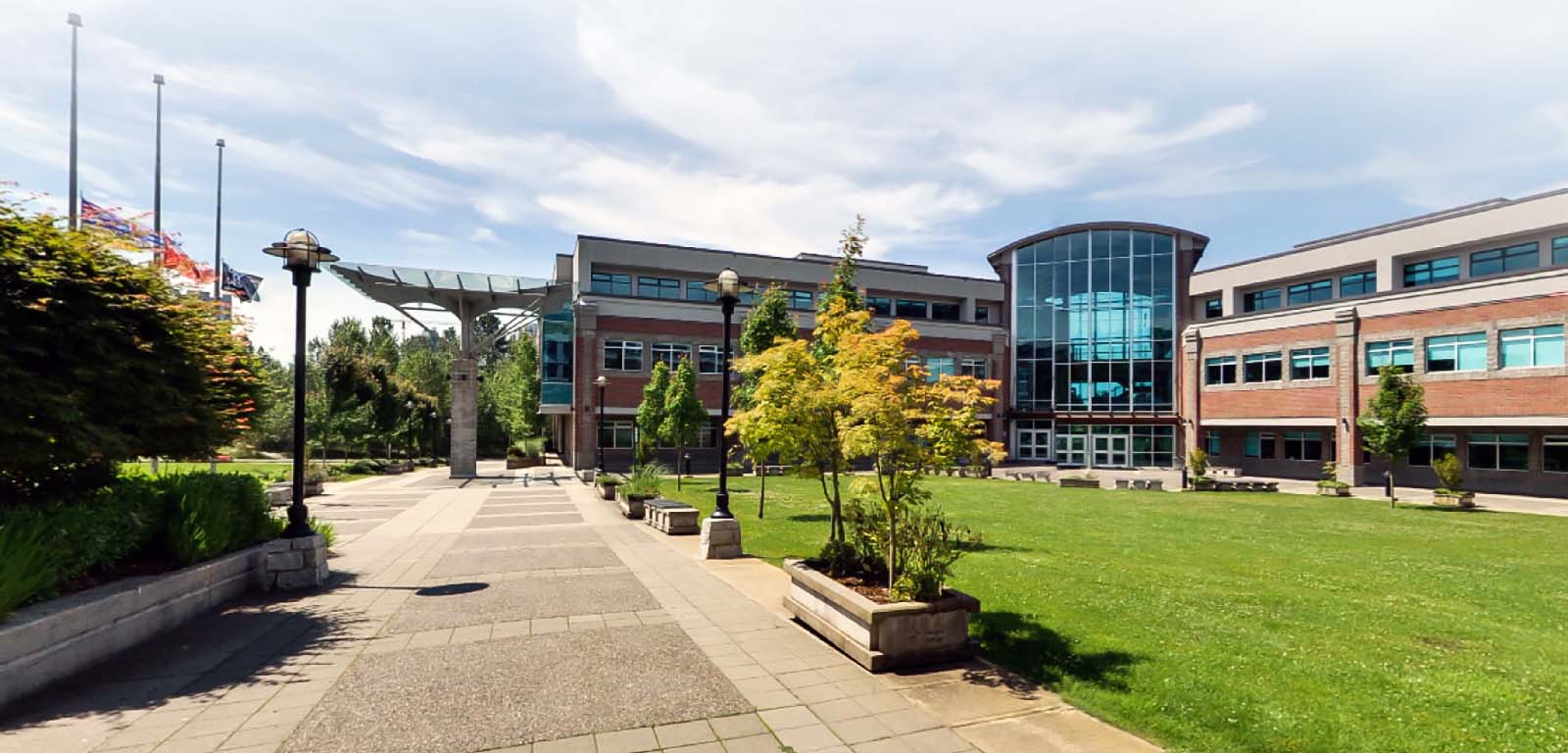 ESL Pathways & Partnerships
Douglas College offers opportunities for satisfying the English Language Proficiency admission requirements through various programs. Students can improve their English skills through either the English Language Learning and Acquisition Program (ELLA), or with one of the internationally–acclaimed ESL partners through articulated pathways.
This way, international students can enter Douglas College without the requirement of taking an entrance exam or providing proof of TOEFL, IELTS, or EIKEN results.
Partners include:
International Language Academy of Canada
ILSC Language Schools
VGC International College
ELS Canada
Global Village English Centres


Tuition and fees
Douglas College has some of the most affordable tuition rates for international students in Canada.
The international per-credit fee for all programs is CAD $612, with one year (30 credits) costing $18,360 plus mandatory student fees.
For one year total, including student fees, books, supplies, medical coverage, average living cost, and transportation, international students pay around $38,738.26.
A variety of programs to choose from
In addition to a welcoming, multicultural environment, Douglas College offers a variety of programs in professional areas ranging from applied community studies, commerce and business administration, health sciences, language, literature, the performing arts, and science and technology.
Some programs include:
Child and Youth Care
Child and Youth Care (Bachelor of Arts)
Child and Youth Care (Diploma)
Nursing
Academic Foundations for Potential Nursing Applicants
Nursing (Bachelor of Science)
Accounting
Accounting (Bachelor of Business Administration)
Accounting (Certificate)
Bachelor of Performing Arts
Creating Writing
Environmental Science
Geology