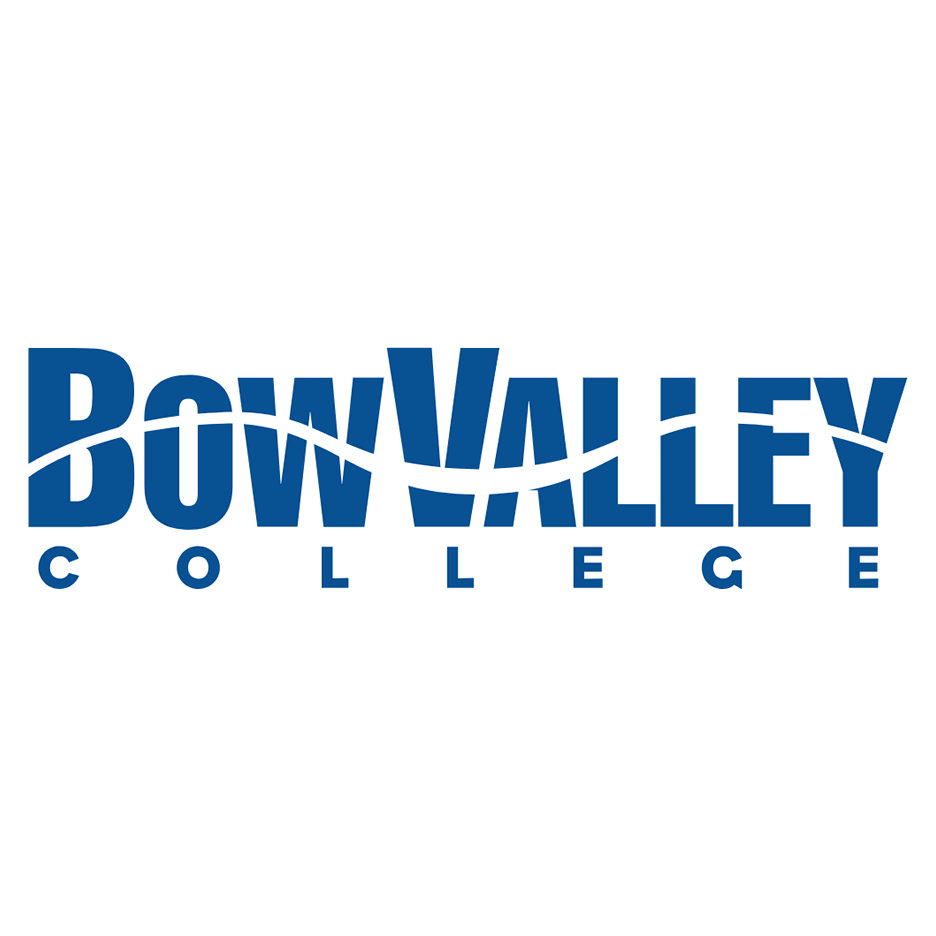 Canada
Calgary, Alberta, Canada

School Type: College
Bow Valley College is a public, board-governed college operating as a comprehensive community institution under the Post-Secondary Learning Act of Alberta. The branch campuses are Airdrie, Banff, Canmore, Cochrane, High River, Okoktoks, and Strathmore. Bow Valley College is a member of the Alberta Rural Development Network and Colleges and Institutes Canada.

Programs Offered
The college offers year-round career programs that lead to certificates, diplomas, and post-diploma certificates, as well as adult upgrading and English language learning. There are programs that can be completed in one year, allowing the students to start their careers early giving them a headstart in gaining the valuable Canadian experience.
Bow Valley College offers a variety of in-demand programs ranging from Business, Technology, Community Studies, Health and Wellness, to Continuing Learning Certificate programs which serve as supplementary courses for specific professional needs such as certificate programs for Bookkeeping Professional, Payroll Professional, Accounting Applications, IBM Skills Academy for the IT needs, and many more.
The college's business diploma programs heeded the needs of different industries. The Business Administration Diploma programs are focused on different majors which make their students specialists upon completion of the program - most of which, could be completed in four terms:
Business Administration Diploma - Supply Chain Management

Business Administration Diploma - Integrated marketing Communications Major

Business Administration Diploma - Insurance and Risk Management Major

Business Administration Diploma - Human Resource Major

Business Administration Diploma - General Business Major

Business Administration Diploma - Financial Services Major

Business Administration Diploma - Digital Marketing Major

Business Administration Diploma - Accounting Major


Be Career-Ready
The college supports its students not only in achieving their academic goals but ultimately, to be able to apply what they have learned and kickstart their careers. To do this, they offer their students several career services and job fairs. They actively connect their students to the school's network of alumni who may be able to guide them tread the job market. The college also makes sure that students are career-ready through their workplace skills development services.
If you are interested in honing your English skills, Bow Valley College also has programs specifically addressing different levels of needs of the English language. The Certificate in Health Care Aide for English Language Learners is a specialized program that is tailored for students who do not meet the minimum language requirement for Health Care Aide program. There are also programs that are designed to cater to newcomers known as Language Instruction for Newcomers to Canada (LINC), and programs for learning English for academic purposes.


Ready to Apply?
Know more about Bow Valley College and talk to us at Global Study Guide on how we can help you find the right program. Sign up now!