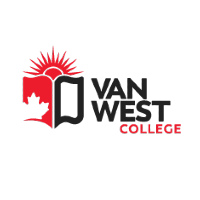 0 follower
Canada
Vancouver, British Columbia, Canada

School Type: College
Real Experience! Real Results! Real Opportunities!
VanWest College welcomes students from all over the world to its Vancouver and Kelowna campuses in British Columbia. VanWest is a privately owned college in Canada certified by the Private Training Institutions Branch (PTIB) by the BC Government's Ministry of Advanced Education. This certification ensures that students are given excellent and high-quality education and training programs.
Students are fostered by the faculty of industry leaders. They are prepared to be highly employable upon leaving the institution and excel in their chosen careers through in-class education and co-op programs where students get to have a taste of the Canadian job placement.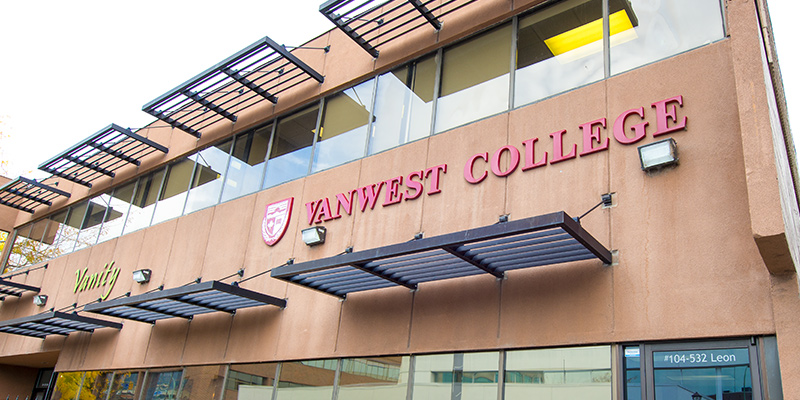 PROGRAMS OFFERED
VanWest College offers campus-specific vocational programs. The college offers programs in Supply Chain Management, Commerce, Business Management, Marketing, Hospitality Management, Professional Customer Service, and Business Communication. Single-course certificates are also offered such as Social Media Marketing, Project Management, Leadership Skills, Finance, eCommerce, and Market Research.
Both Vancouver and Kelowna campuses also offer different levels of English as Second Language (ESL) programs depending on the need and levels of the student.
For a full list of programs, descriptions, and requirements - click this link.
ADMISSION PROCESS
Secure all the required documents for the chosen program:
ESL
Application form

Copy of passport
Vocational College Programs
Application form

Copy of passport

Official school records

Submit the application

Make the necessary payment based on the instructions sent to the student

Letter of Acceptance will be sent to the student after payment is received by the college.
Vocational courses for international students start from $3,100 up to $19,780. Single courses cost is $1,300. English programs' cost depends on the duration of the program. Cost starts at $205 for a 10-lesson program up to $390 for a 30-lesson program.
Are you ready to take your first step in applying at VanWest? Global Study Guide can make the process stress-free! Contact us now and start talking to our education consultants on how we can help.