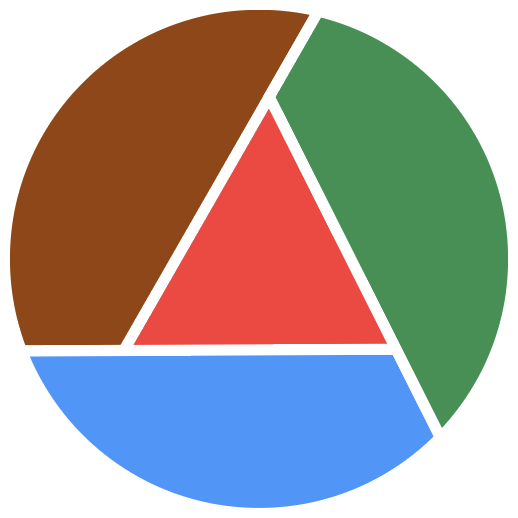 Canada
Vancouver, BC, Canada

School Type: Academy
Study Guide Academy is a private e-learning provider based in Vancouver, Canada. The philosophy of Study Guide Academy is to promote a better world through educational and cultural encounters. Study Guide Academy's mission is to provide an exceptional educational experience to anyone, anytime – focusing on convenience, flexibility, and academic excellence.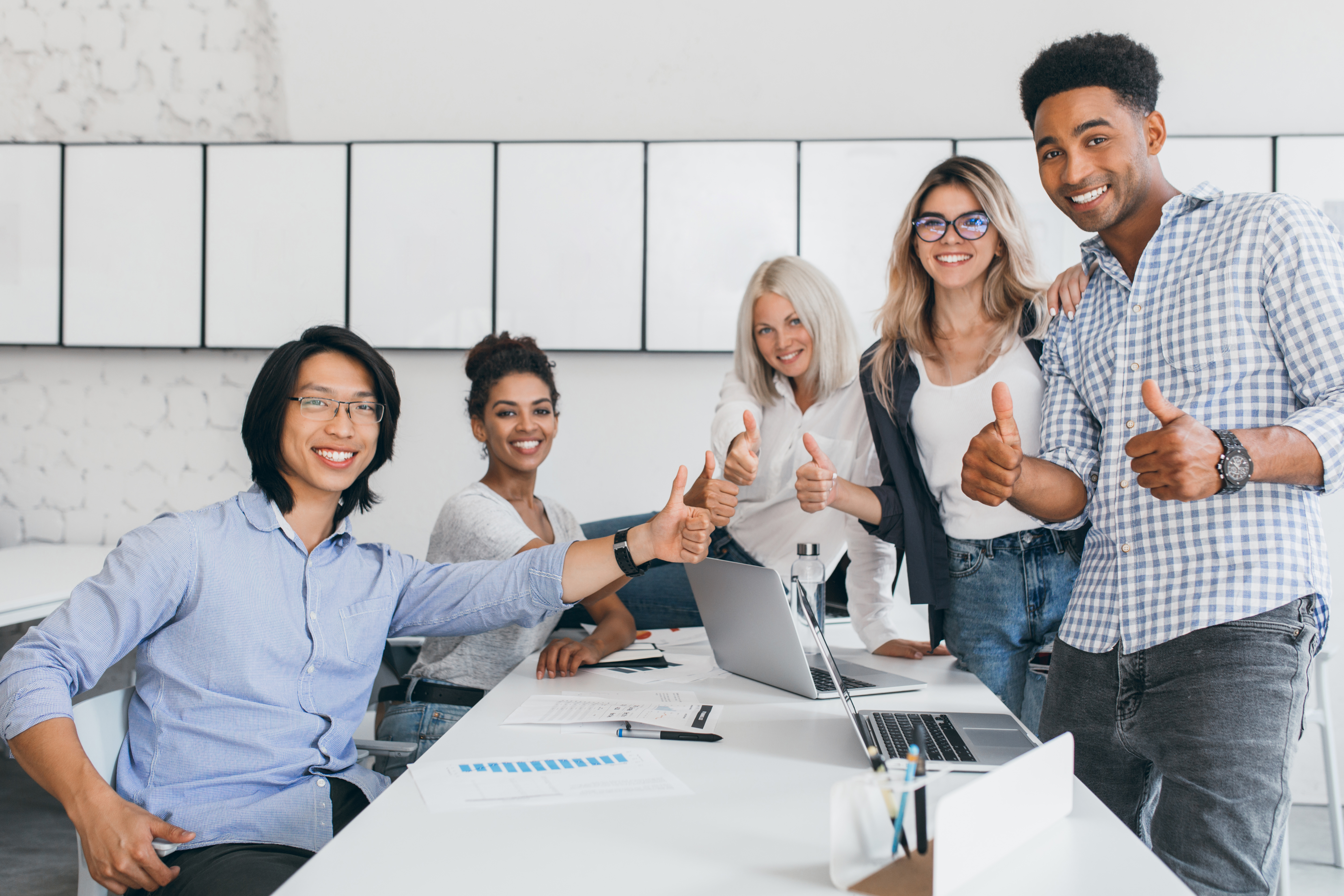 Elsewhere in the world, the ascent of online courses is slower to take shape, but there is still massive uptake of these digital degrees. Online degrees are gaining enrolments, and respect from employers, and the trend carries exciting implications for educators, employers, and students alike. Both students and employers become more aware that there are excellent, high-quality online programs. For many international students, there is a particularly important dimension: they can now obtain reputable degrees without needing to travel outside their country. This not only takes out the cost of flights and living overseas, but it also frees them up to work part-time, or full-time, in jobs with no restrictions imposed by visa rules in destination countries. Students who cannot afford to study abroad or cannot go to other can now obtain the ever-more prestigious online degrees from foreign institutions.
As part of the mission to make education affordable and convenient for all students locally and internationally, Study Guide Academy offers short courses, workshops, and worldwide seminars in many fields. In addition, it offers courses leading to certificates, diplomas, and vocational as well as other academic programs.
Being part of the frontiers of the new international information age, Study Guide Academy assists global universities and colleges to enter into Articulation Agreement(s). Under these agreements, students of Study Guide Academy gain access to modern libraries, academic materials, as well as transfer and exchange opportunities.
The world is rapidly entering a new era in which our economy, our institutions, and our societal structures are shifting at an accelerating pace, which dramatically affects the ways education prepares learners. Expanding the number of international students who can obtain foreign degrees is a meaningful work that Study Guide Academy carries.