United States
Powell, Wyoming, United States

School Type: College
Northwest College in Wyoming is a student-centered community college founded in 1946. Currently, it serves 1,461 students, 5% of which are international students. It employs 110 faculty, bringing an ideal instructor-to-student ratio of 1:12. Aside from having a small class size that supports the learning of students, Northwest College shows its student-centered mission by having 42% of the student population receiving some form of scholarship.

Location
The 124-acre Northwest College main campus is located in Powell, Wyoming, a college town known to be a gateway to Yellowstone. There are 58 buildings, composed of five residence halls and 80 apartments for more than 900 students and their families. Powell is a small, safe community of 6,393 residents with major economic activities surrounding oil, farming, livestock, tourism, and agriculture support services.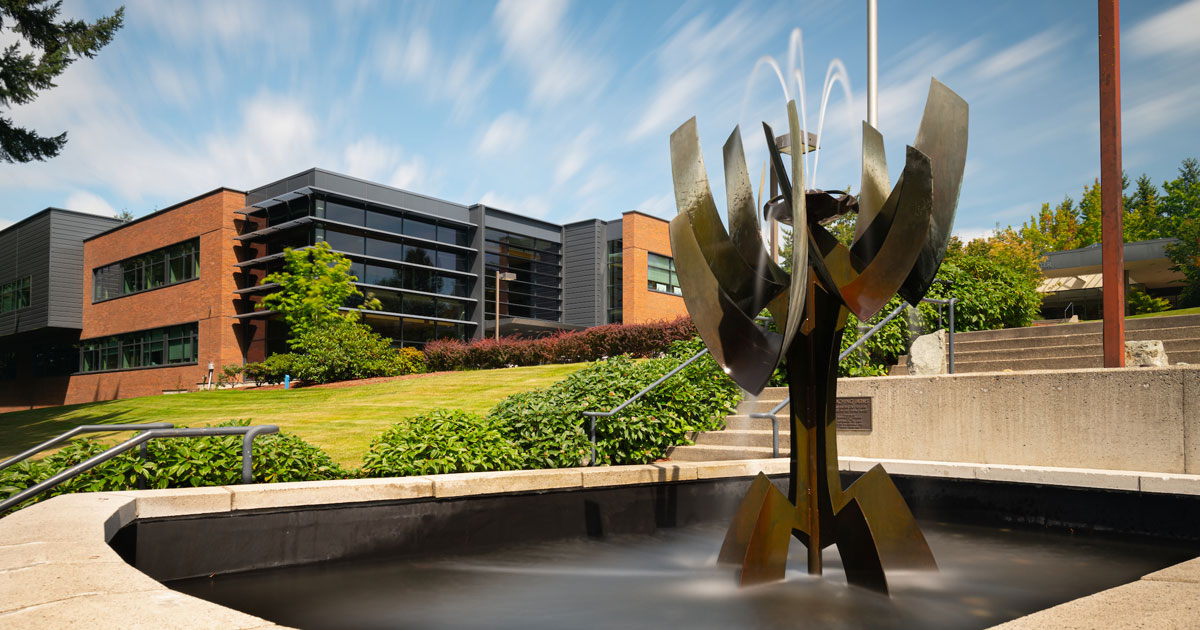 Academic Program Areas
Northwest College offers a variety of programs from certificates, associate degrees, bachelor's degrees, transfers, and online degrees. Programs are generally classified in the following areas:
Adventure Education

Aeronautics/Aviation

Agriculture

Anthropology & Archaeology

Art & Graphics

Business

Coaching and Athletics

Communication/Mass Media

Criminal Justice

Education

English

Equine Studies

Foreign Languages

General Studies

Health Care and Nursing

Music

Photography

Sciences

Social Sciences

Welding
General Entry Requirements for International Students
The following documents are required to process the application:
Official secondary school (high-school) transcripts showing all courses and grades. Include certified English translation, if applicable.

Official secondary school (high school) diploma or certificate of completion. Include certified English translation, if applicable.

Passport

Online application form

Proof of Financial capacity: Financial sponsor must complete the NWC Statement of Financial Support and attach his/her bank statement with a minimum balance of $18,500 recorded within six months prior to the program start date. Government-sponsored students should provide an official government scholarship letter.
Applications are accepted year-round, without any application fee. Typical program start dates occur in late August and mid-January. NWC requires all students to be 18 years old or older before arriving on campus.
Tuition Fee Estimates
For Spring 2021, the tuition for International Students is $297/credit.00 or a Flat rate of $4,455.00 for 15 to 20 credit hours.
Scholarships available to International Students
Northwest College offers several scholarships for its students, with a record of two out of three students receiving a type of scholarship or financial assistance. The following scholarship is available for international students:
Trapper Scholarships – scholarship amount depends on high school GPA and other proof of academic excellence. See table below for more information on the Award levels.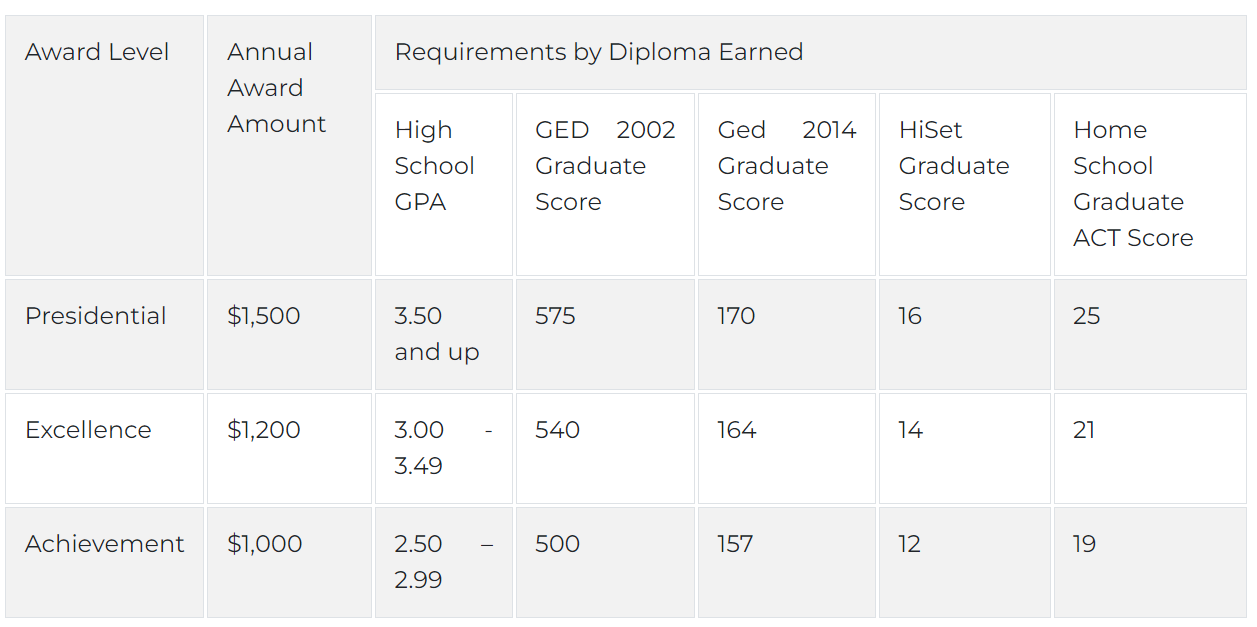 There are other scholarship opportunities for international students hosted outside the college. For more information, visit the Scholarship page of NWC.